We need your help! We are currently in a public vote to receive some funding to help support our Fit and Fed Summer programme which will take place during our Holiday Club provision. Please use your blue token to vote for CYZ in Tesco! Voting ends 30 June 2018.
******** UPDATE*********   Tuesday 31 July is now FULLY BOOKED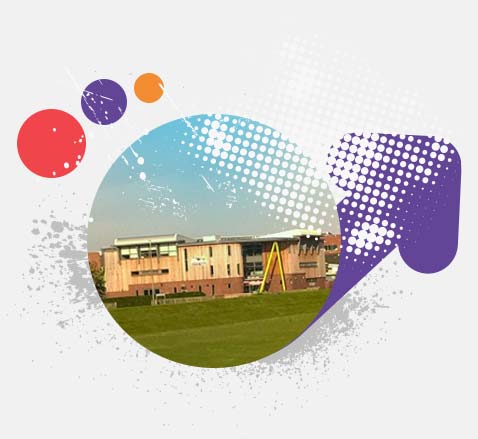 Welcome to
Carlisle youth zone
Carlisle Youth Zone is a safe and fun environment where the potential of young people is developed and fulfilled.
We are open 6 night a week and during school holidays we run our successful Holiday Club. The Youth Zone provides a safe meeting place for young people, particularly those from disadvantaged backgrounds, where they can, for a nominal entrance fee, participate in a wide range of positive activities.