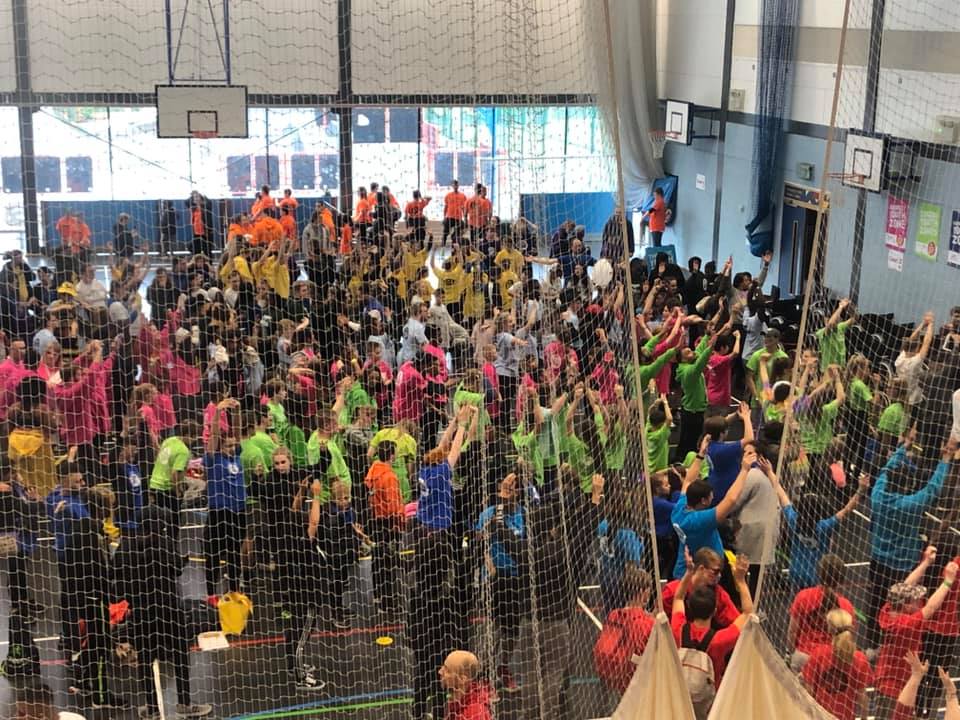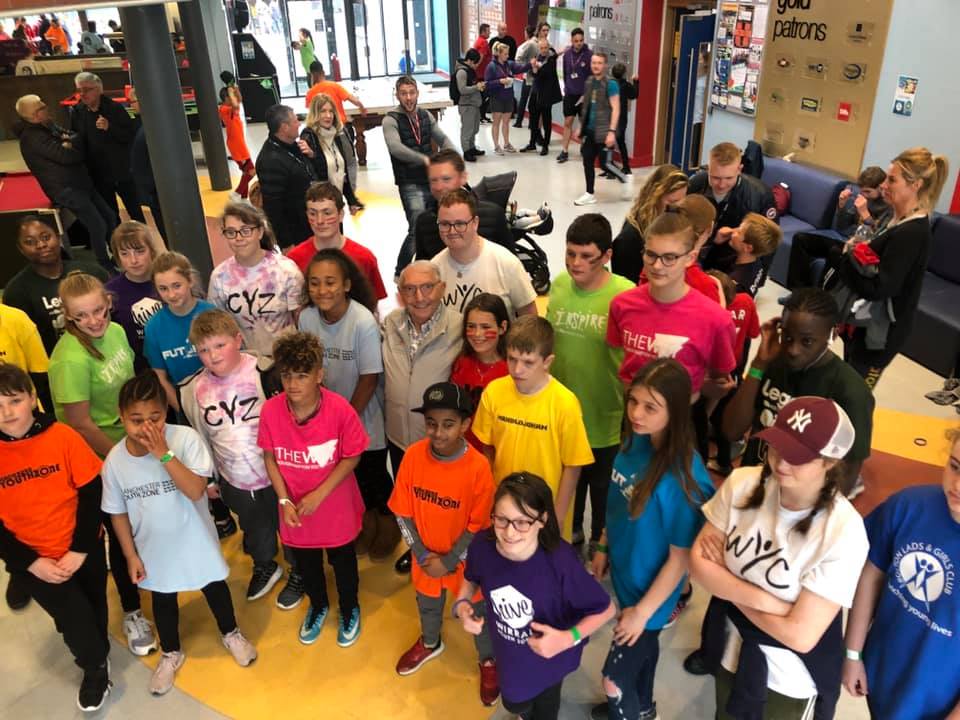 What another unforgettable President's Cup!
A huge congratulations to The Way Youth Zone for taking home the trophy for the second time and to Wigan Youth Zone for being such amazing hosts!
We had over 400 young people come together from across the network, making new friends, having fun and taking part in a contest filled with friendship and sportsmanship.
A huge thank-you to Sir Norman Stoller CBE KStJ DL whose amazing support makes this incredible day possible every year. We cannot thank you, our Youth Zones and their staff and young people enough ❤️