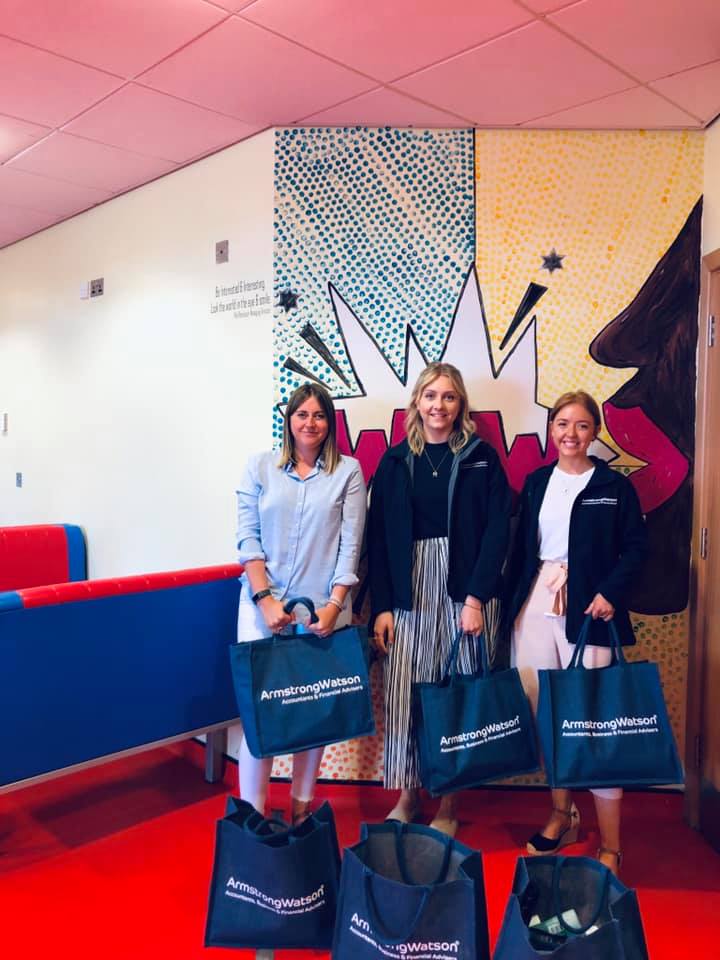 Massive thank you to the team at Armstrong Watsonfor the amazing donation of health & hygiene products. 
We work with so many young people who just cant afford the basic hygiene and sanitary products. 
The items donated will be distributed accordingly. 
Thank you so much for your continued support, it's very much appreciated.