We had some fantastic artwork in CYZ on Wednesday 27th March.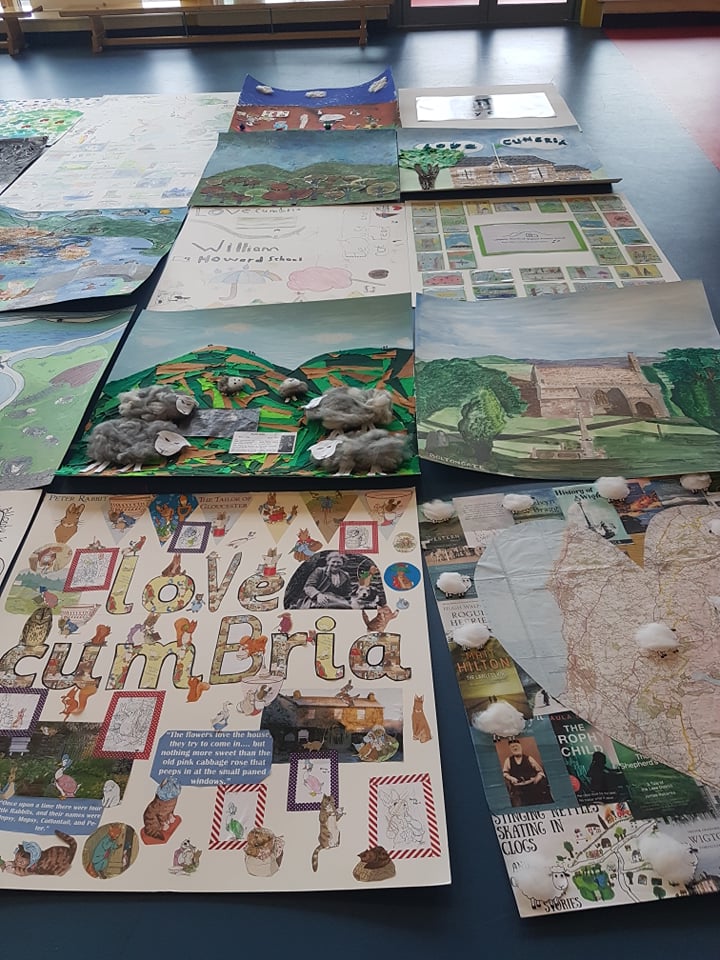 A giant Jigsaw, with pieces made by young people from all over Cumbria, was on display in our building.  Cumbria County Council organised the event, in aid of Jigsaw – Cumbria's Children's Hospice.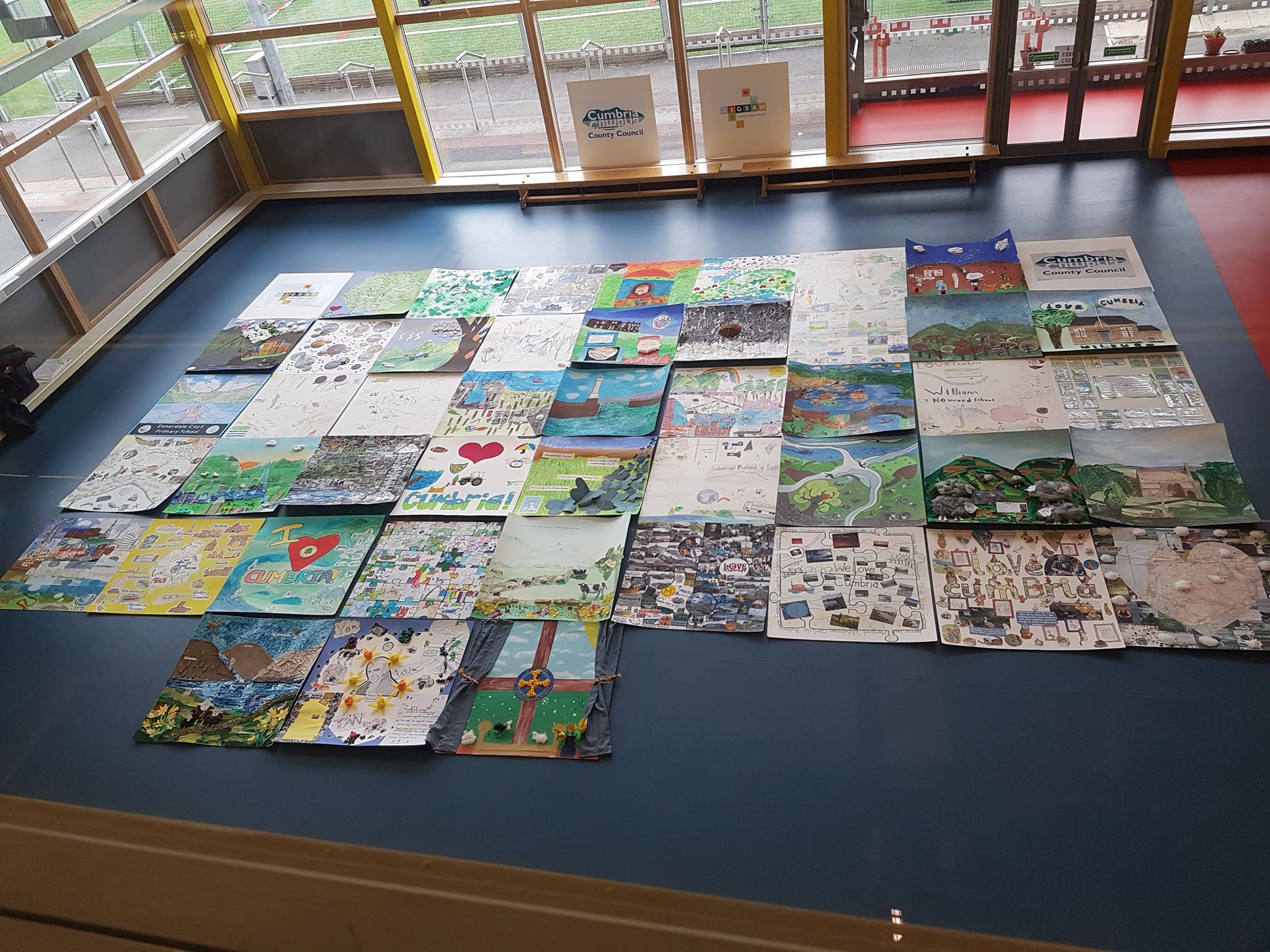 Young people and their schools brought in their pieces and added it to the final Giant Display.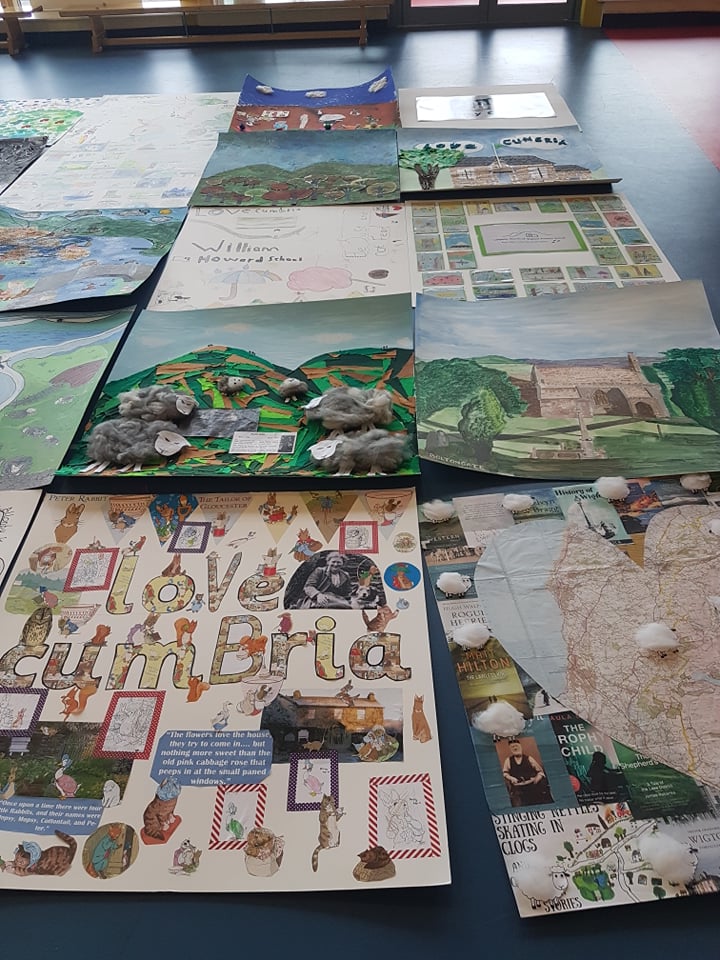 We even had a visit from Hospuss!!!!!