Culture Bazaar 2019
On Saturday 16th and Sunday 17th February we held part of the Culture Bazaar 2019.
We would like to thank Toby Carvery for the Prize. We would also like to thank Carrs Group Plc for the grain and the grain is now going to Knoxwood Animal Refuge to be reused.
We all hope that you enjoyed the Culture Bazaar if you attended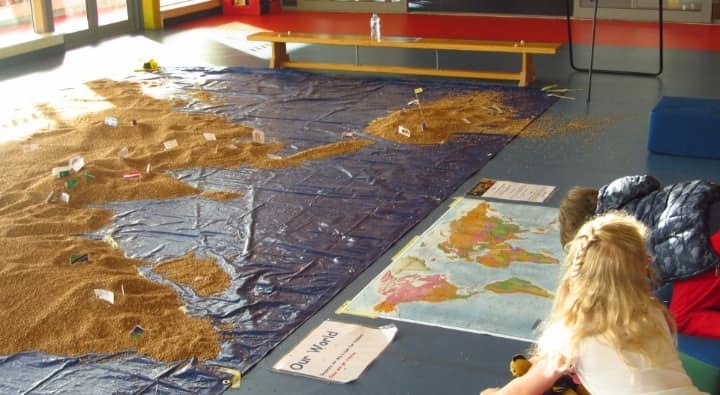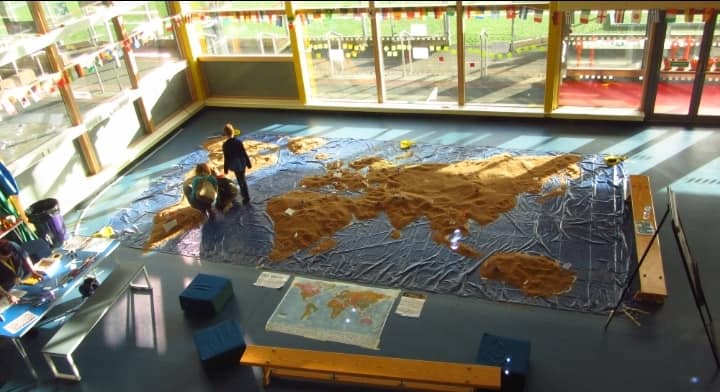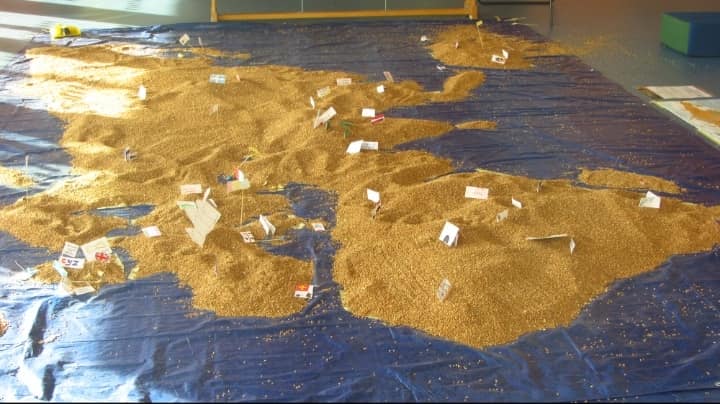 The winner of the 'Our World' main prize, a Toby Carvery £ 20 voucher, is the Pattinson family. Their daughter guessed where the treasure was buried in the 'Our World' map activity for Culture Bazaar 2019. Turns out it was buried deep in the Australian outback.
Well done!!!!