Wow what a turnout for a spectacular day on Thursday 29 August 2019.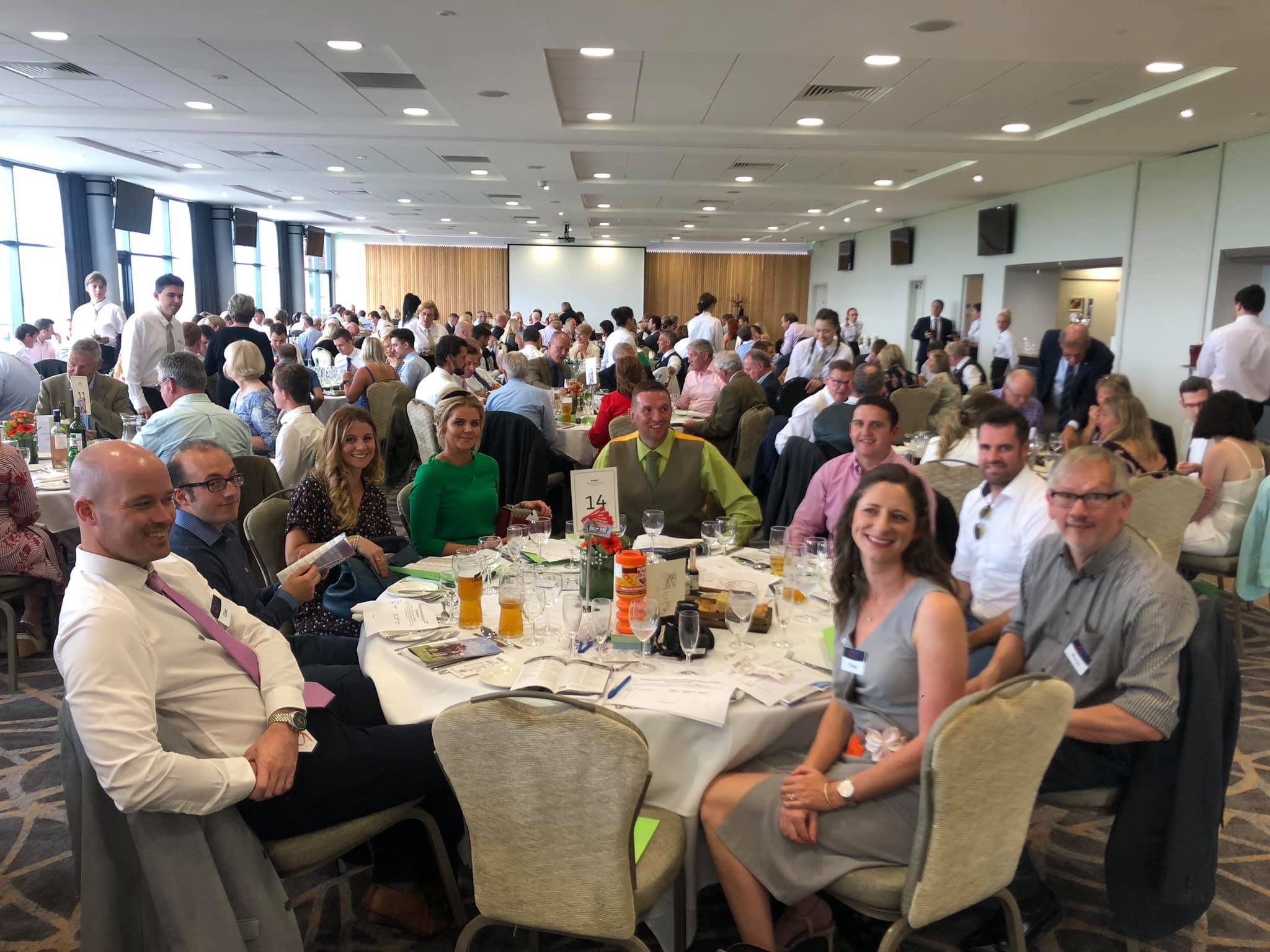 Our guests look unbelievable & we're totally ready to raise a substantial amount of money for Carlisle Zone Zone enabling us to continue to make a difference to the lives of 1000's of young people right across our City.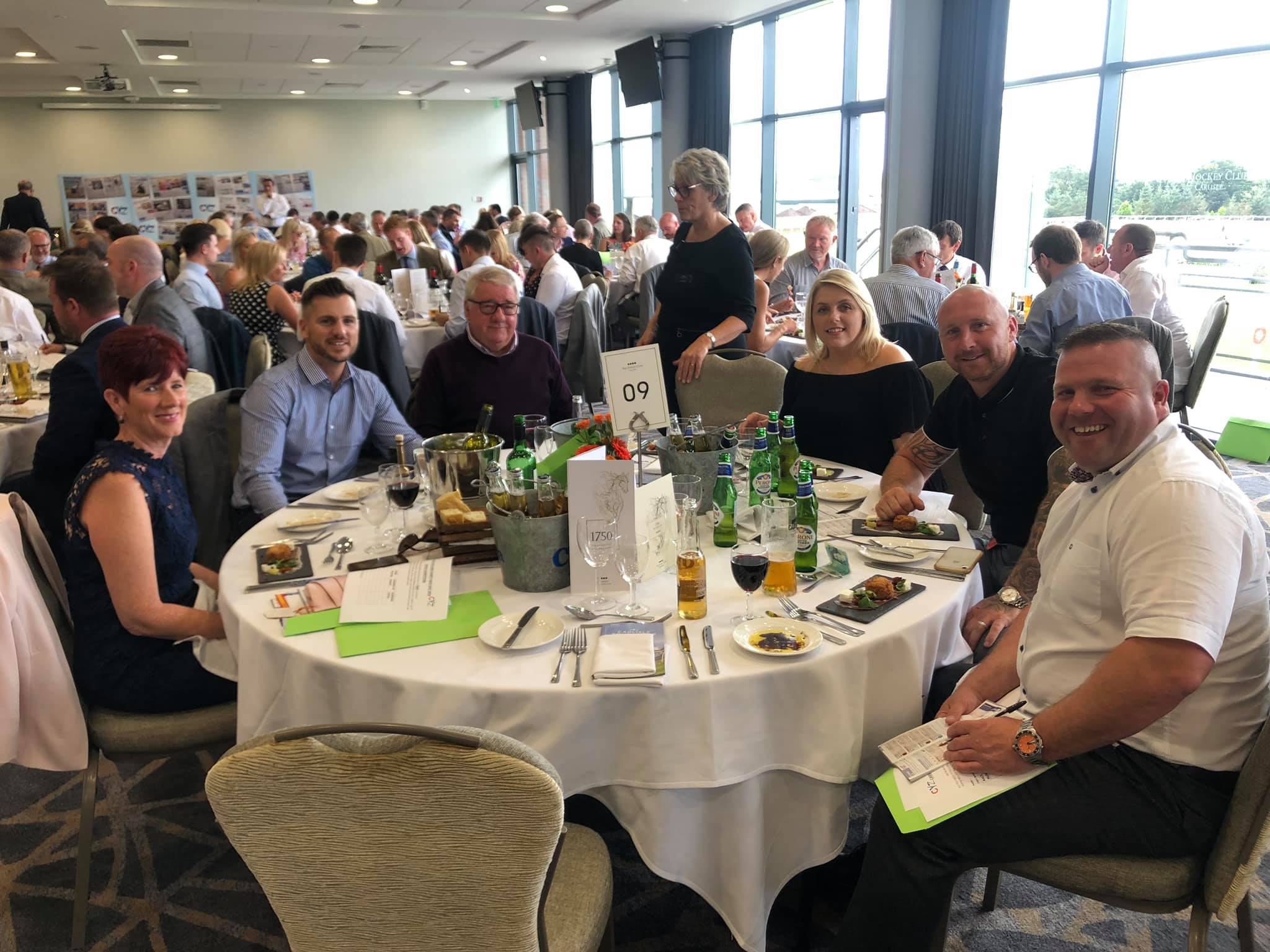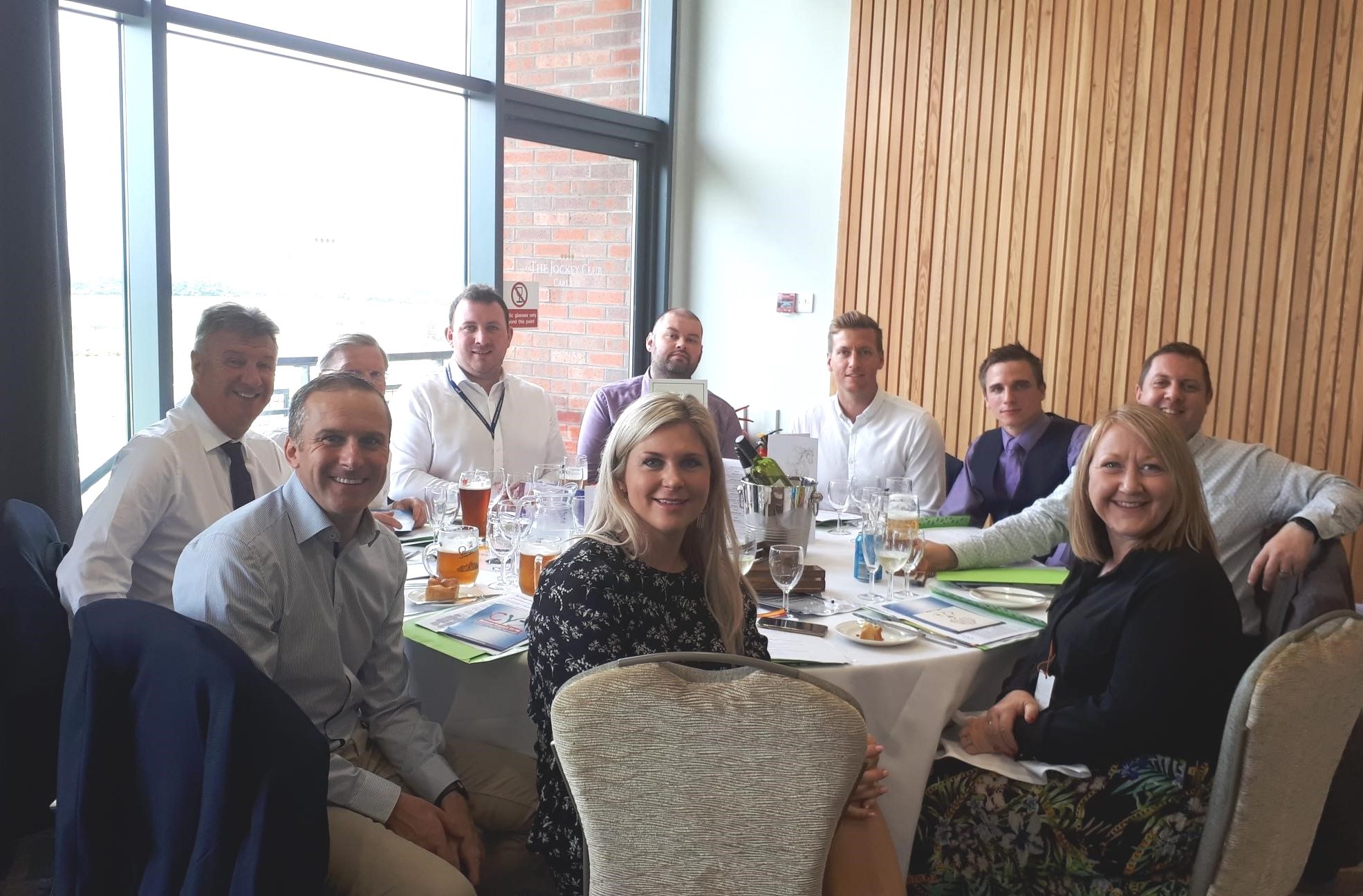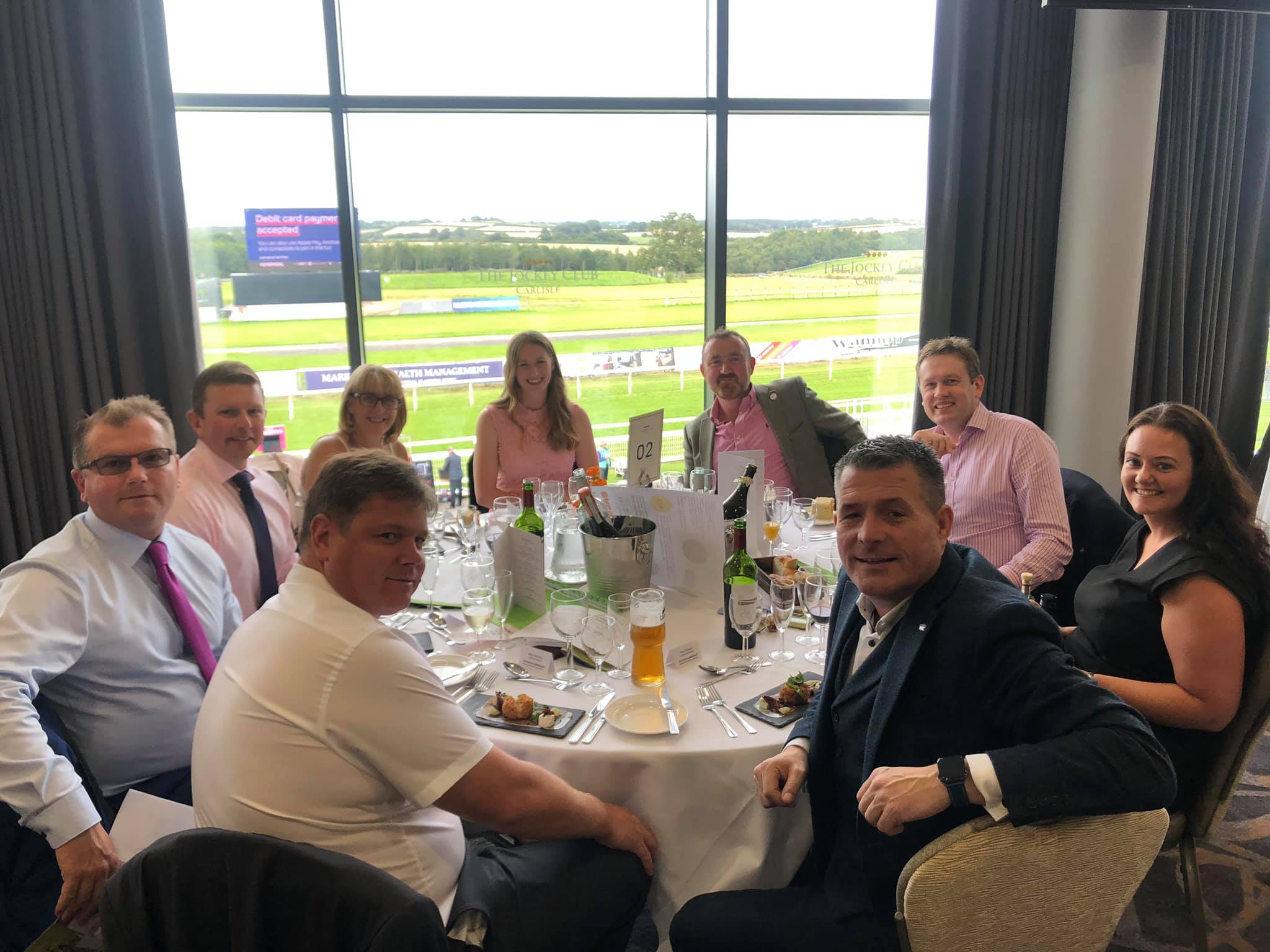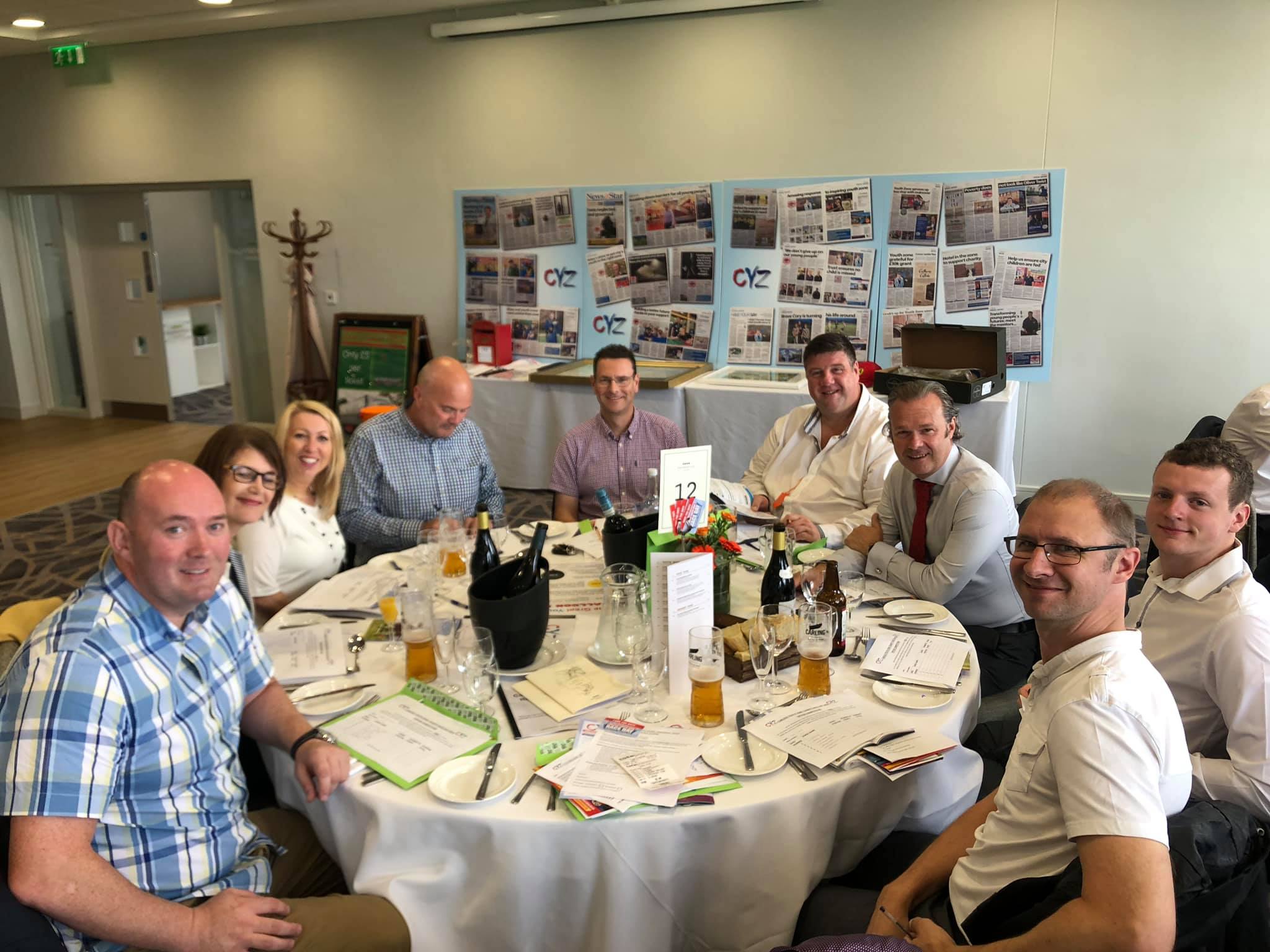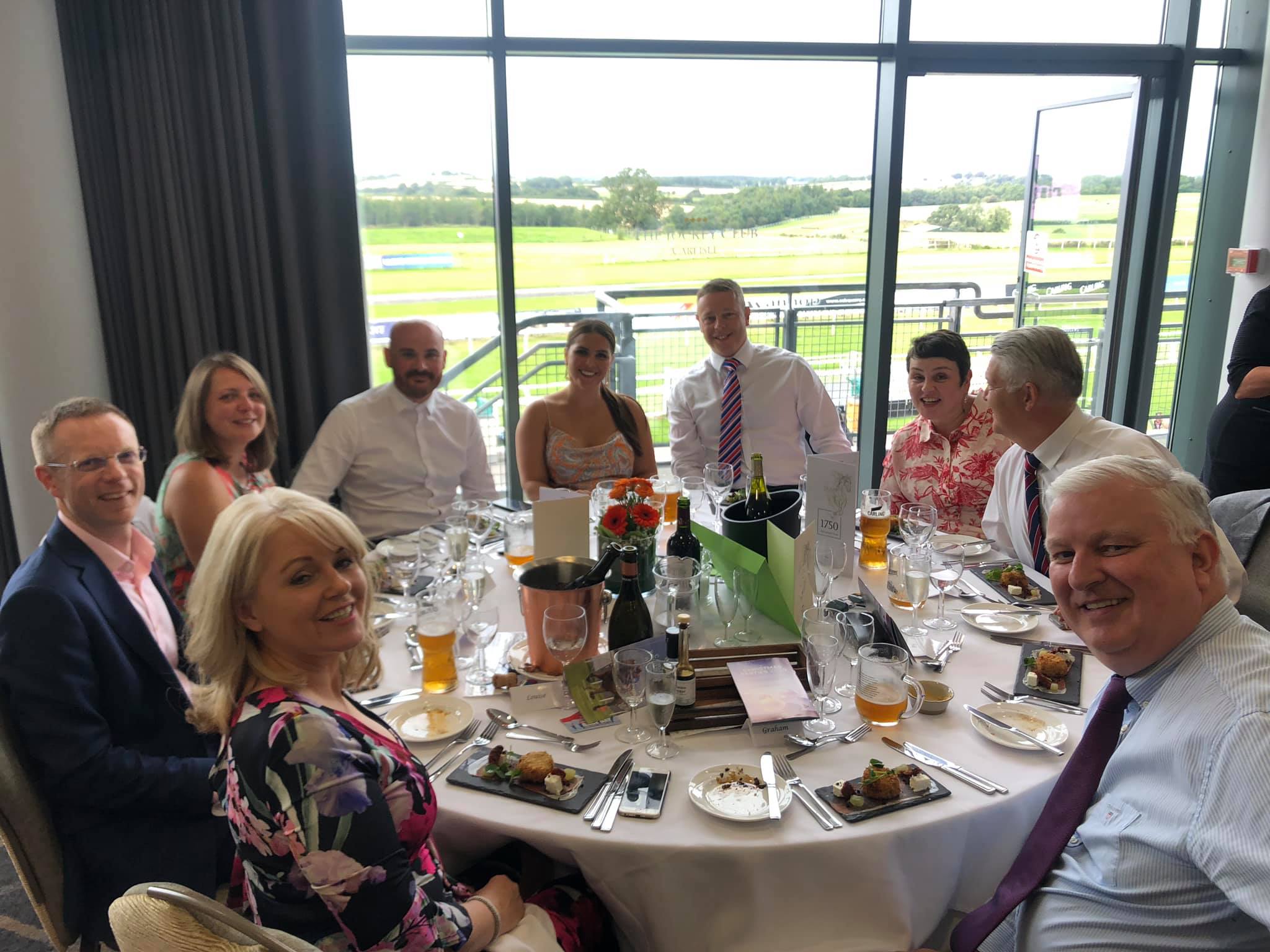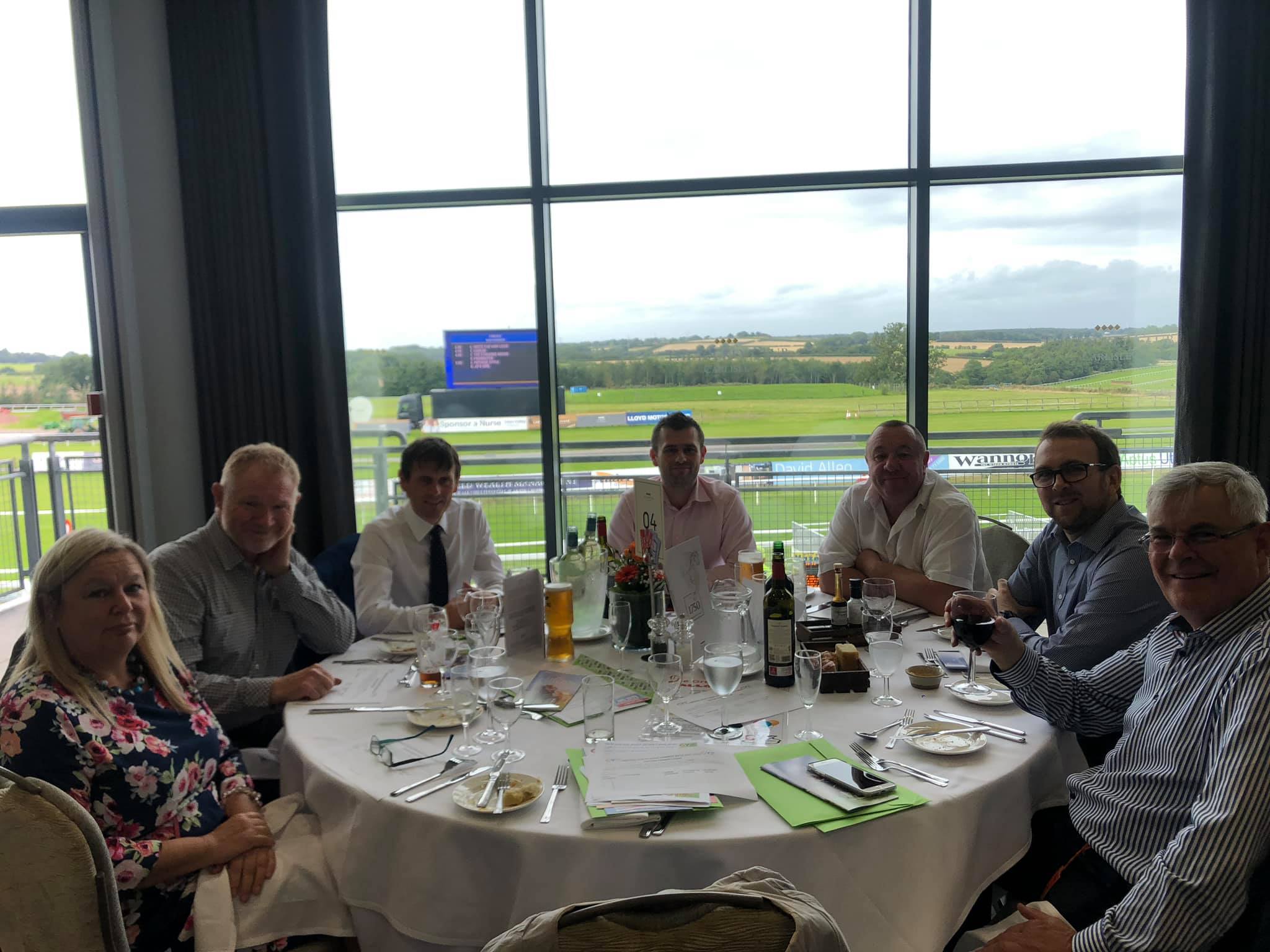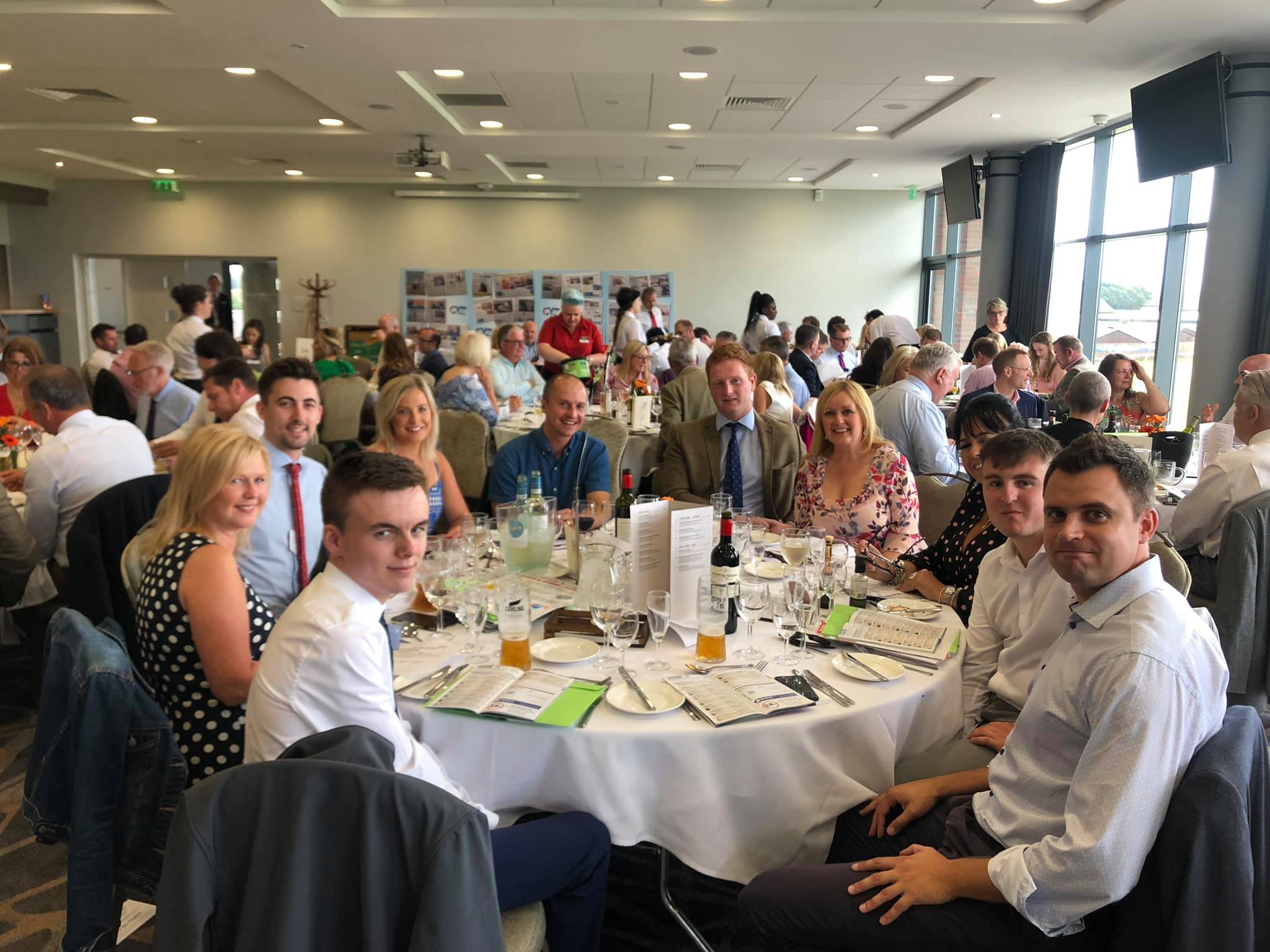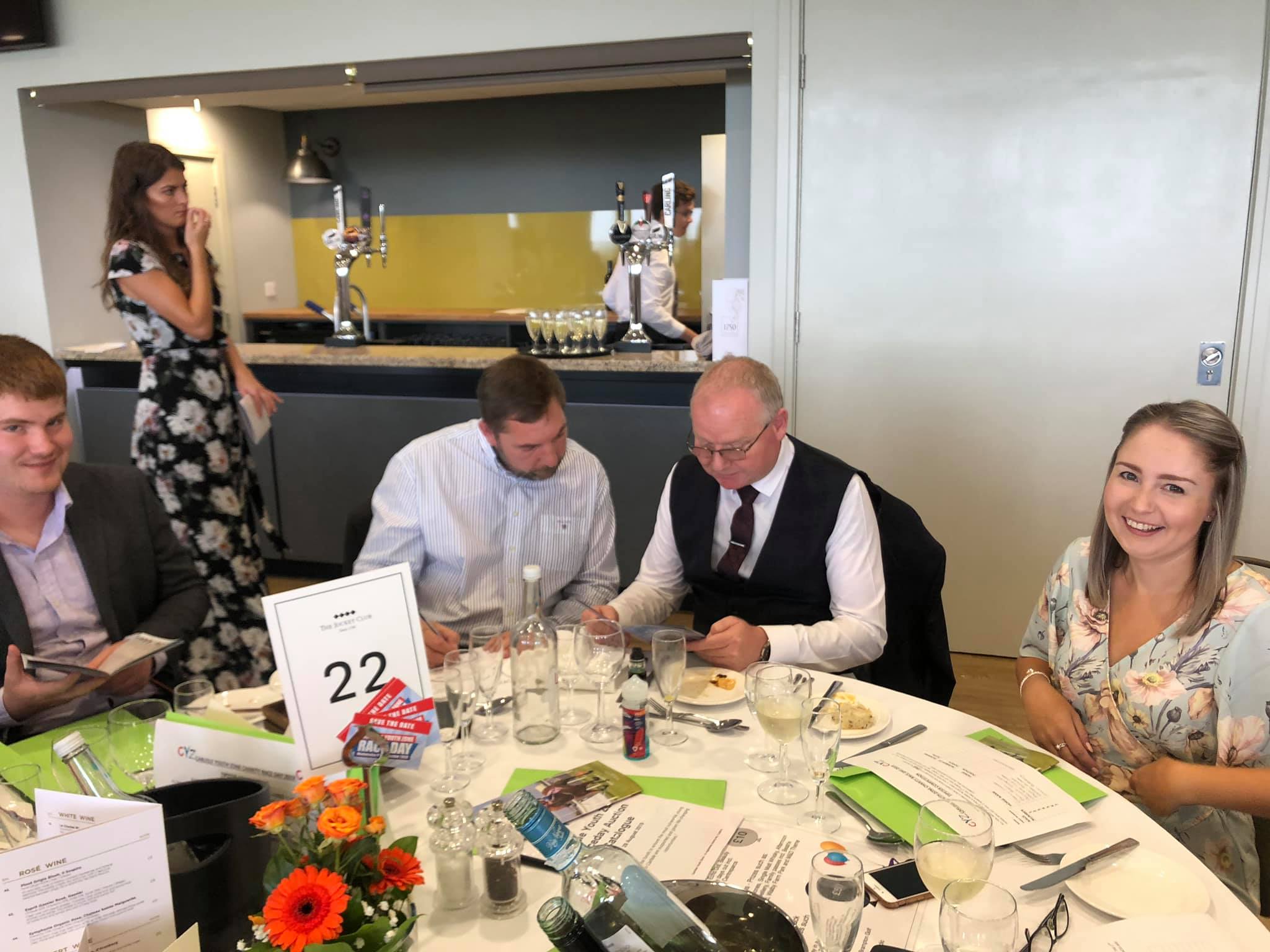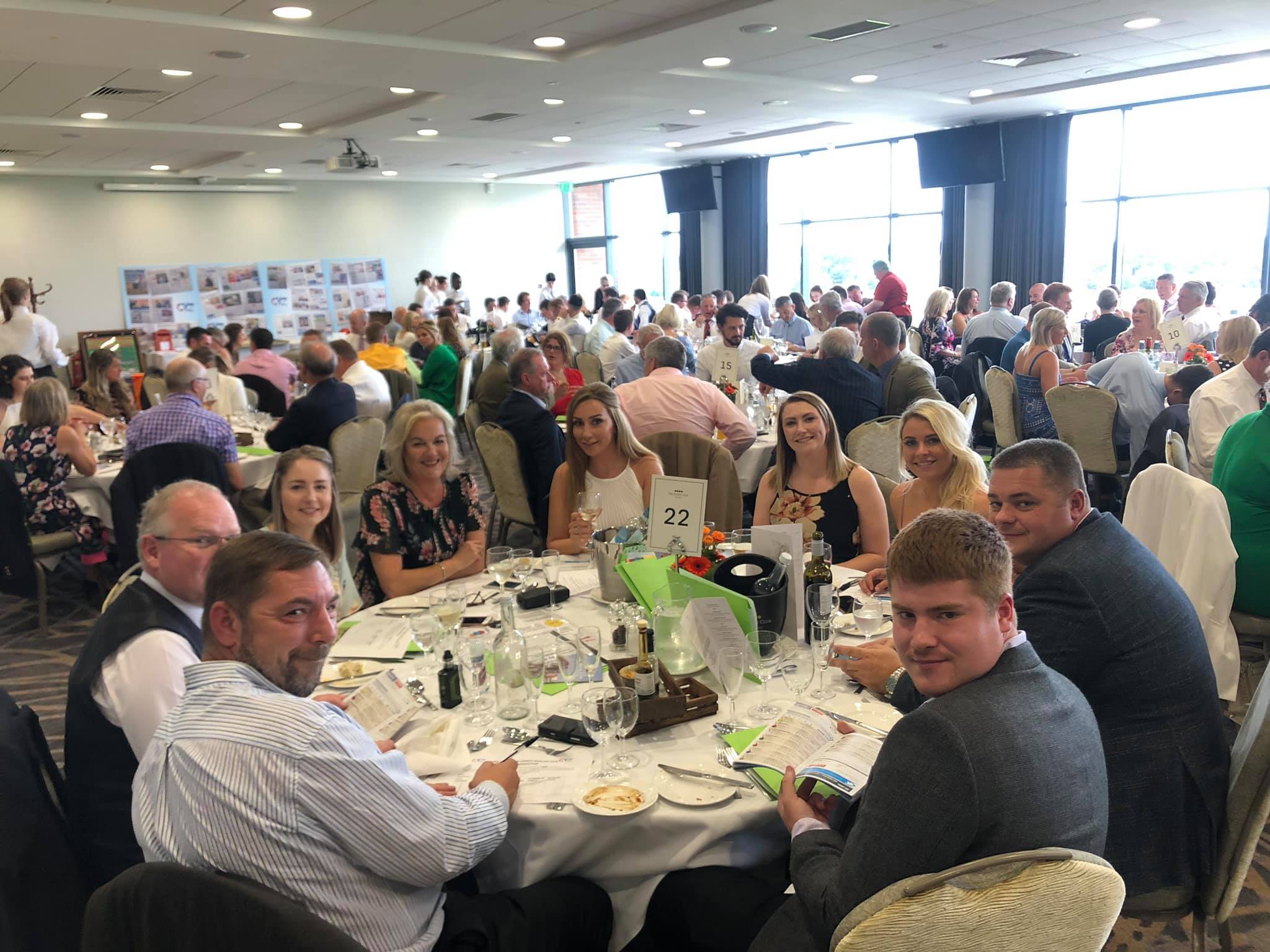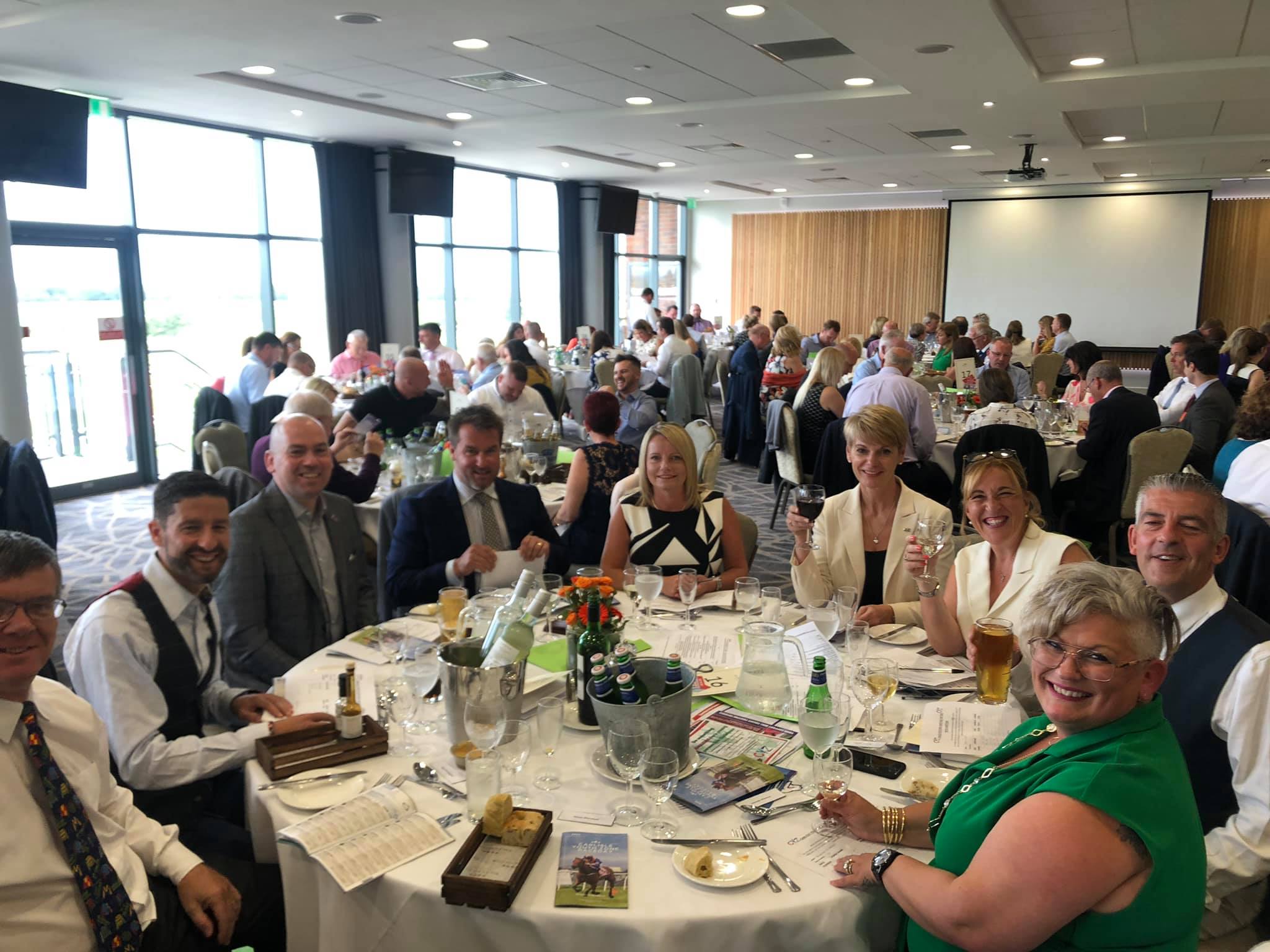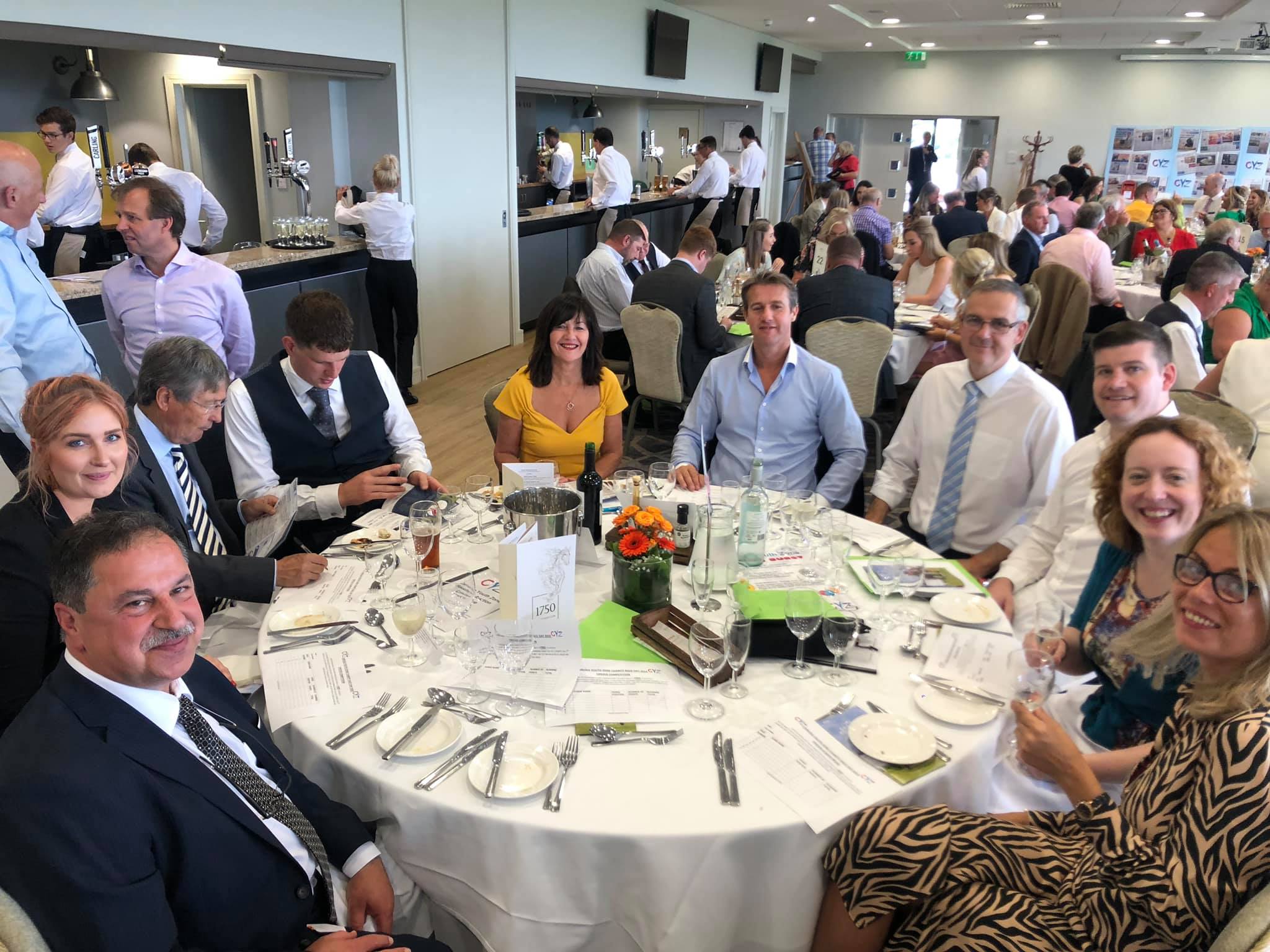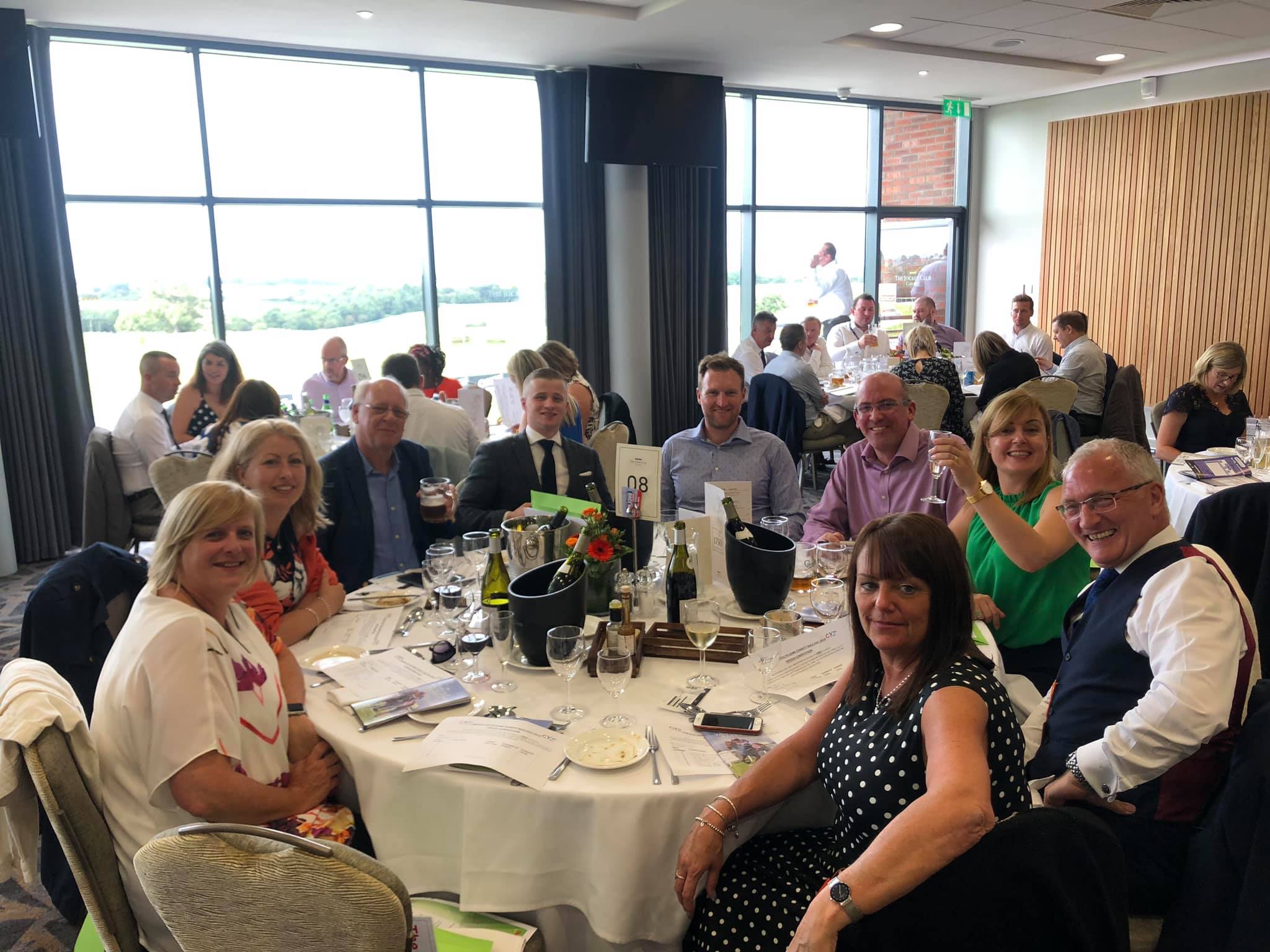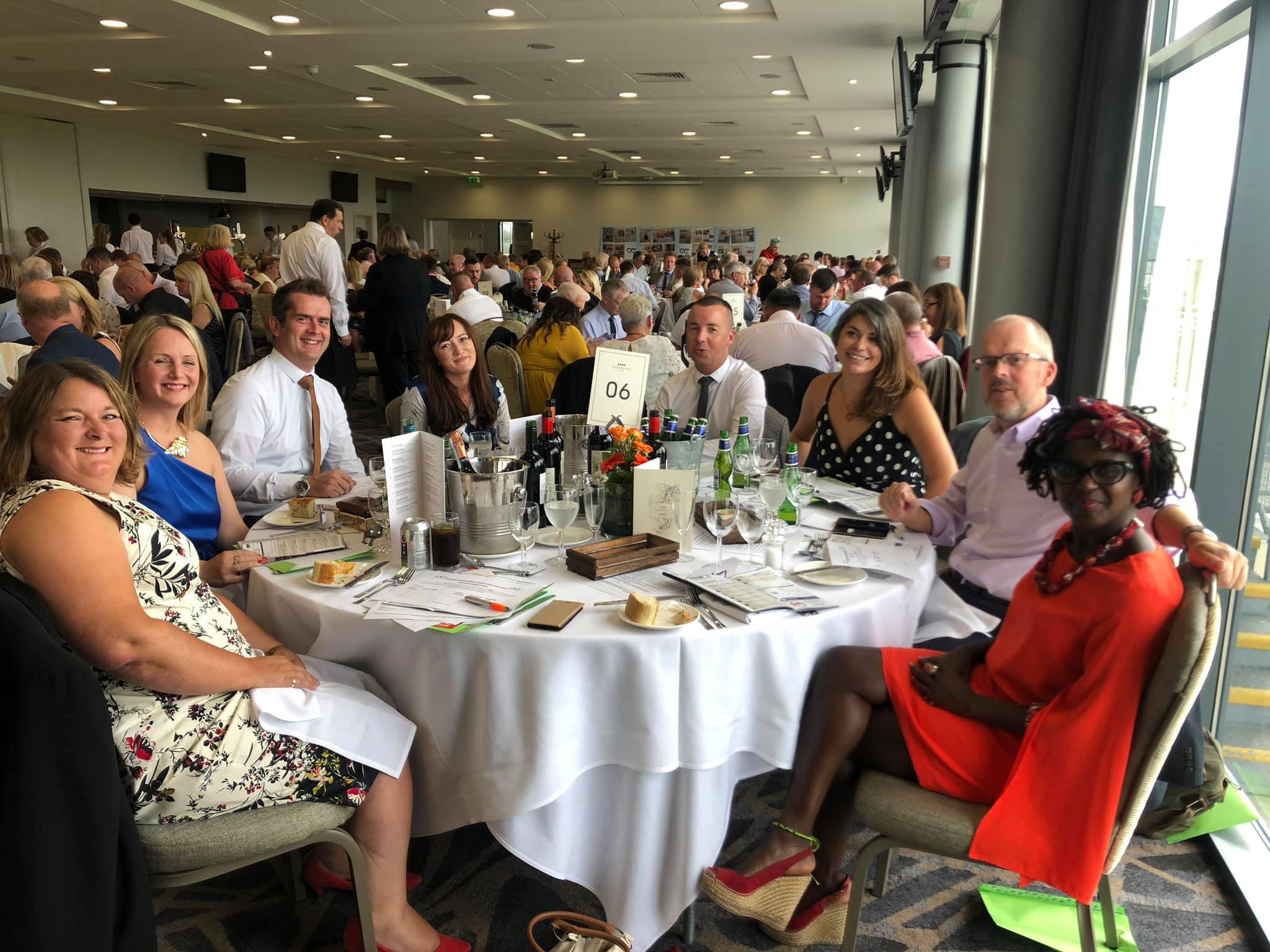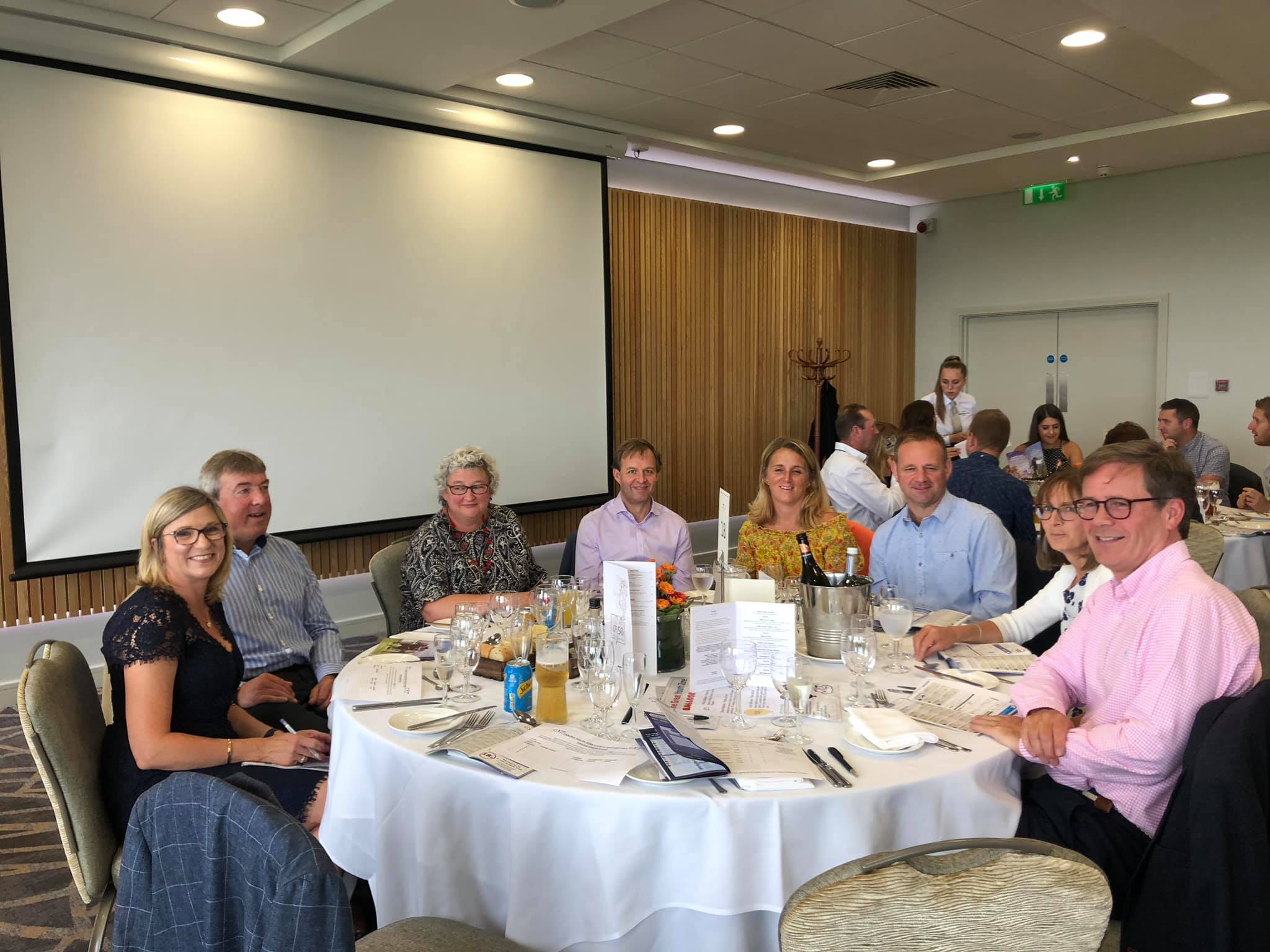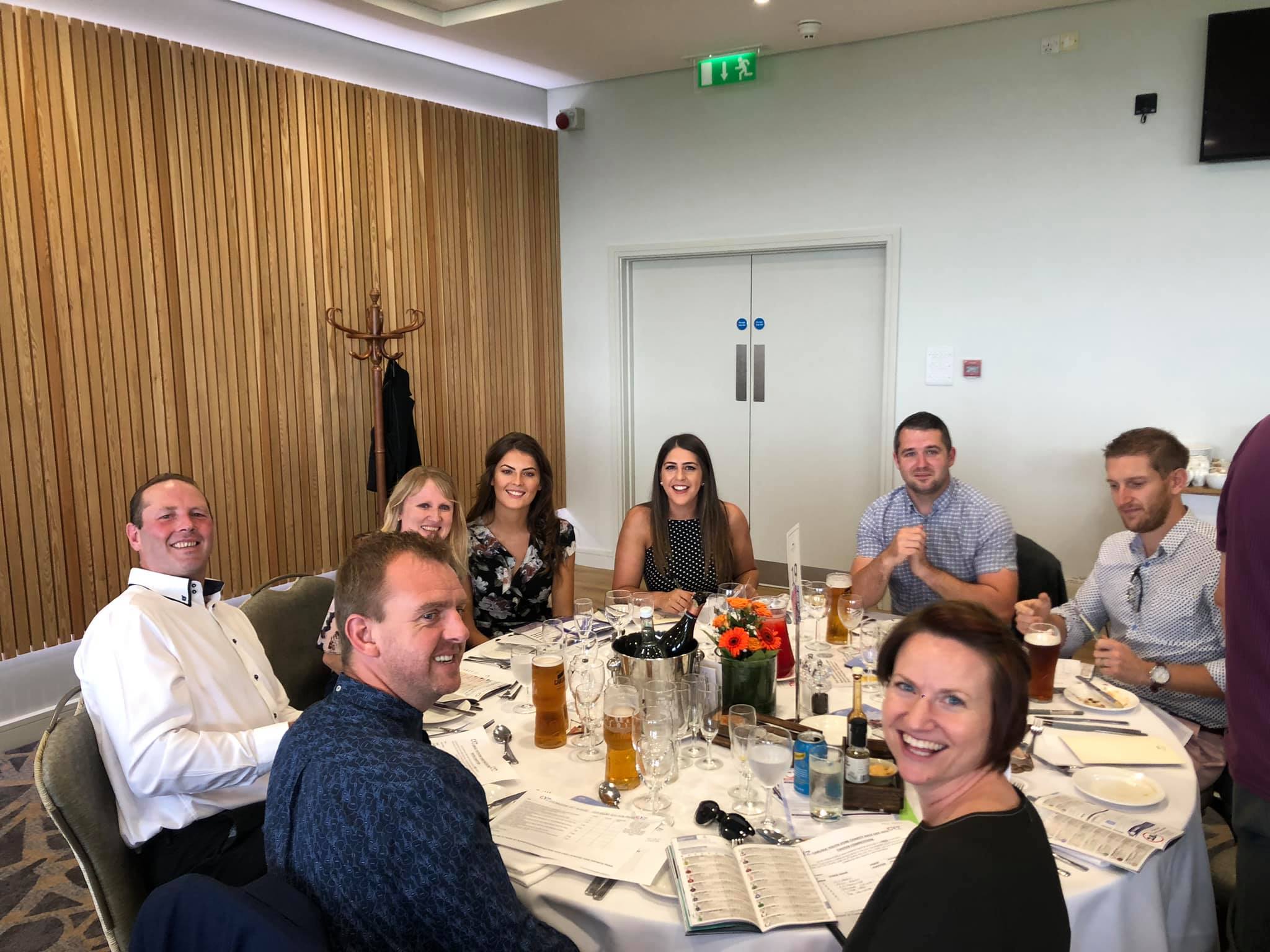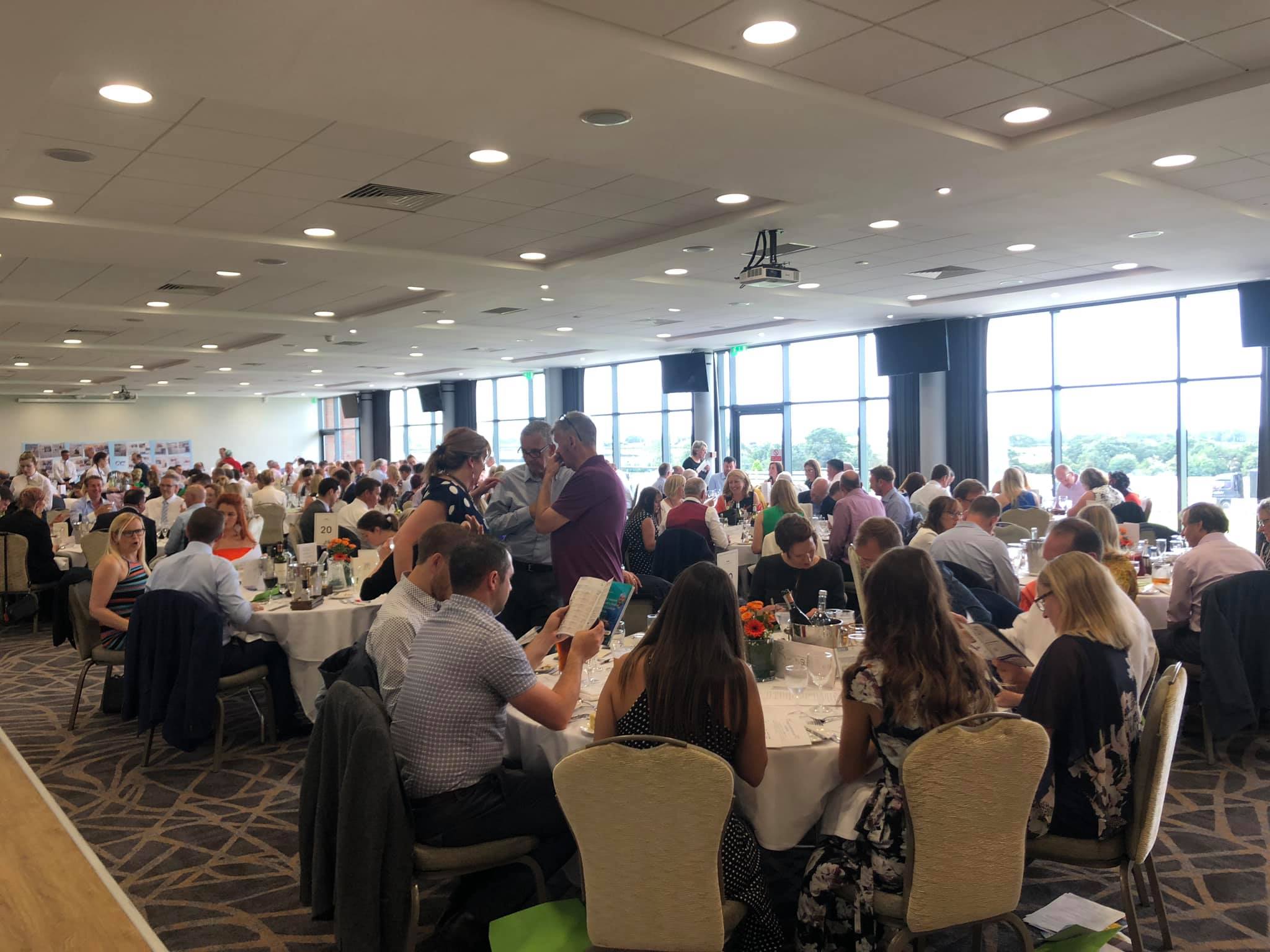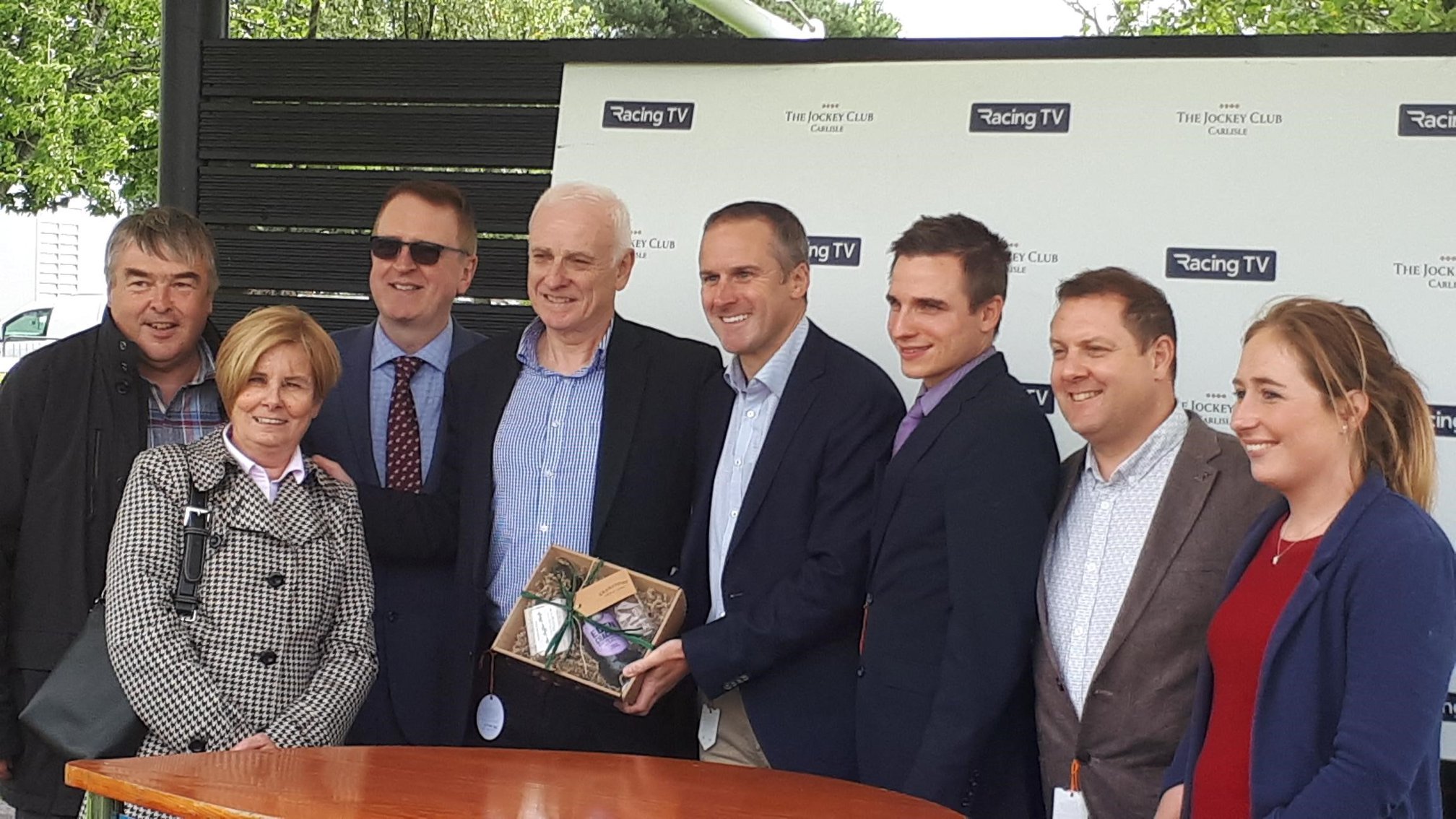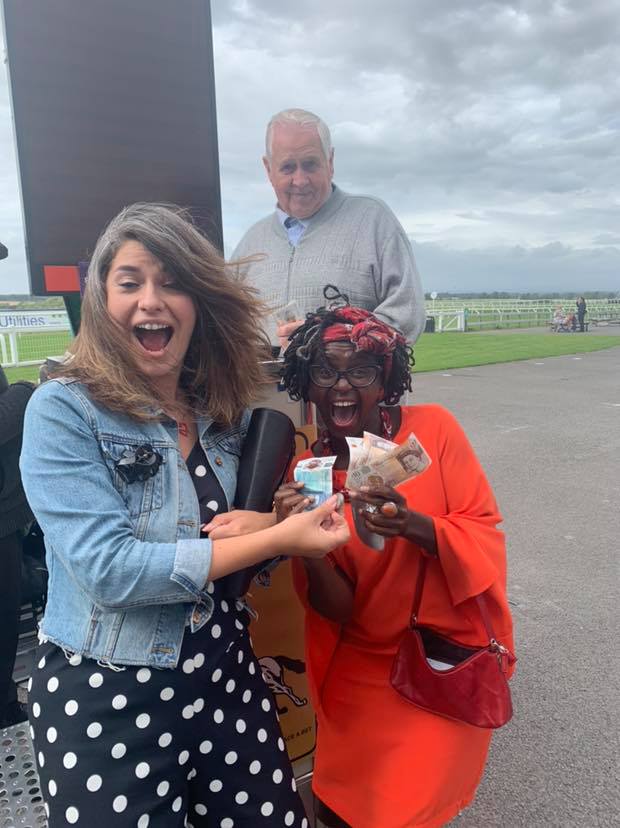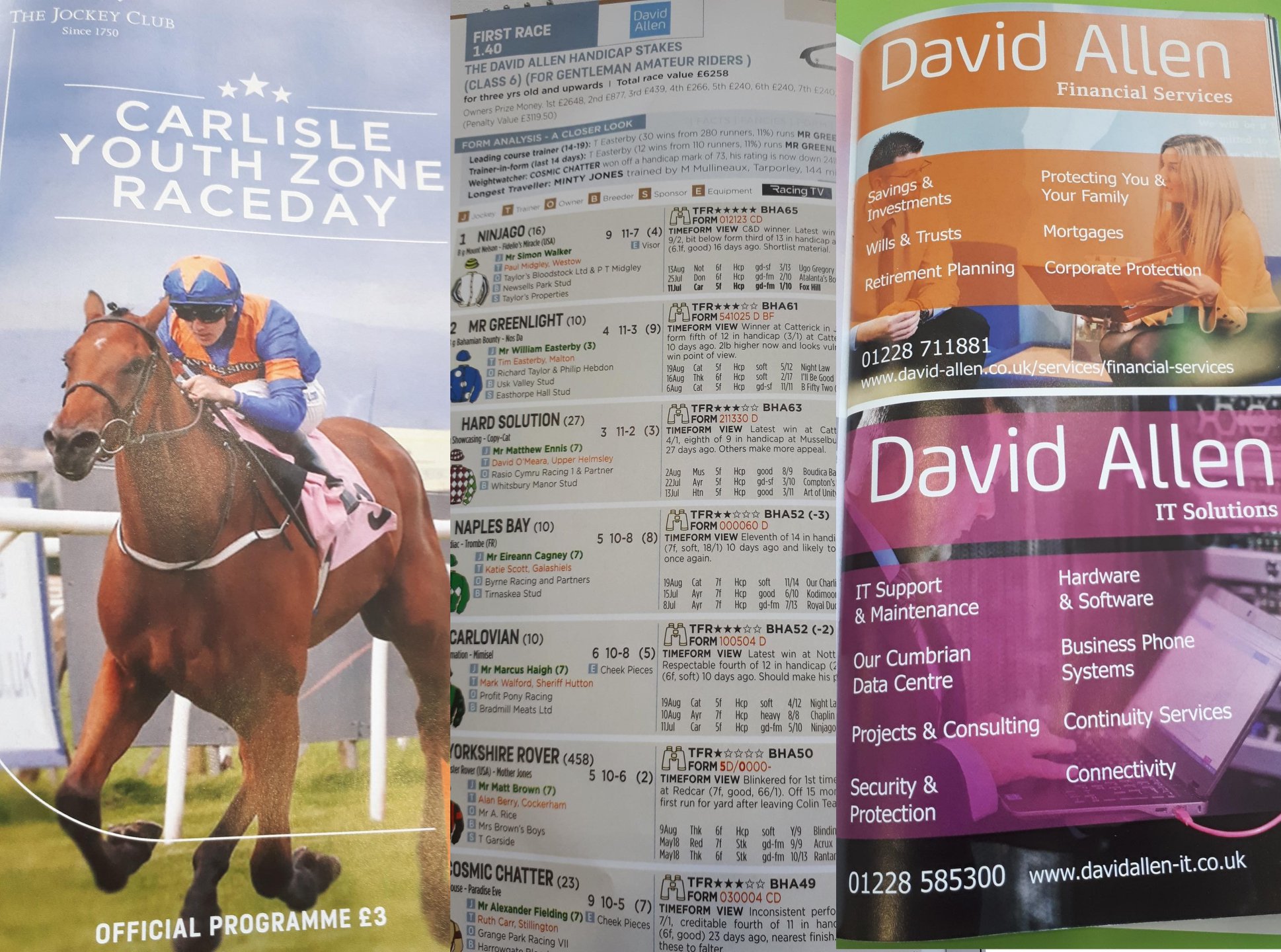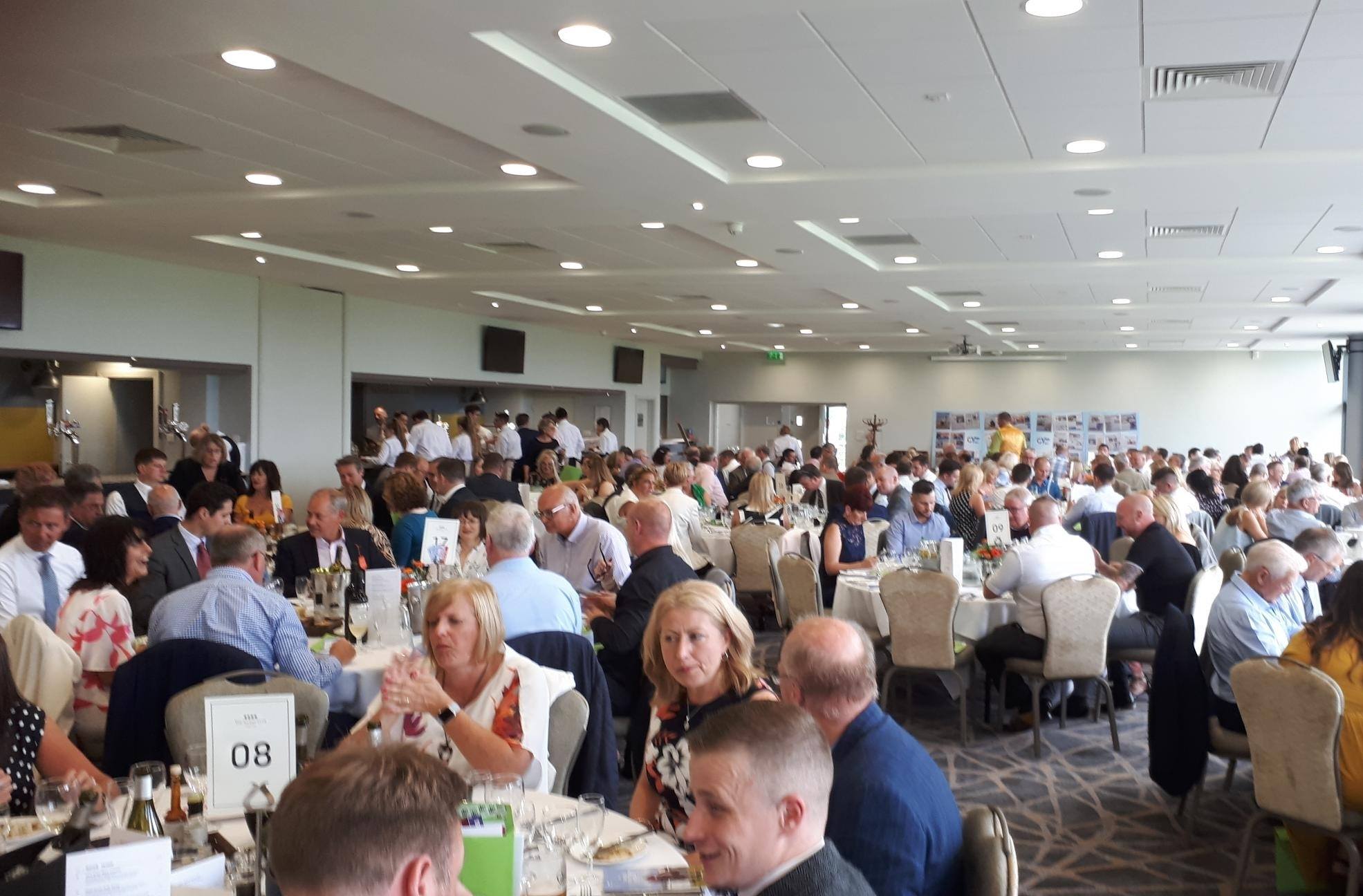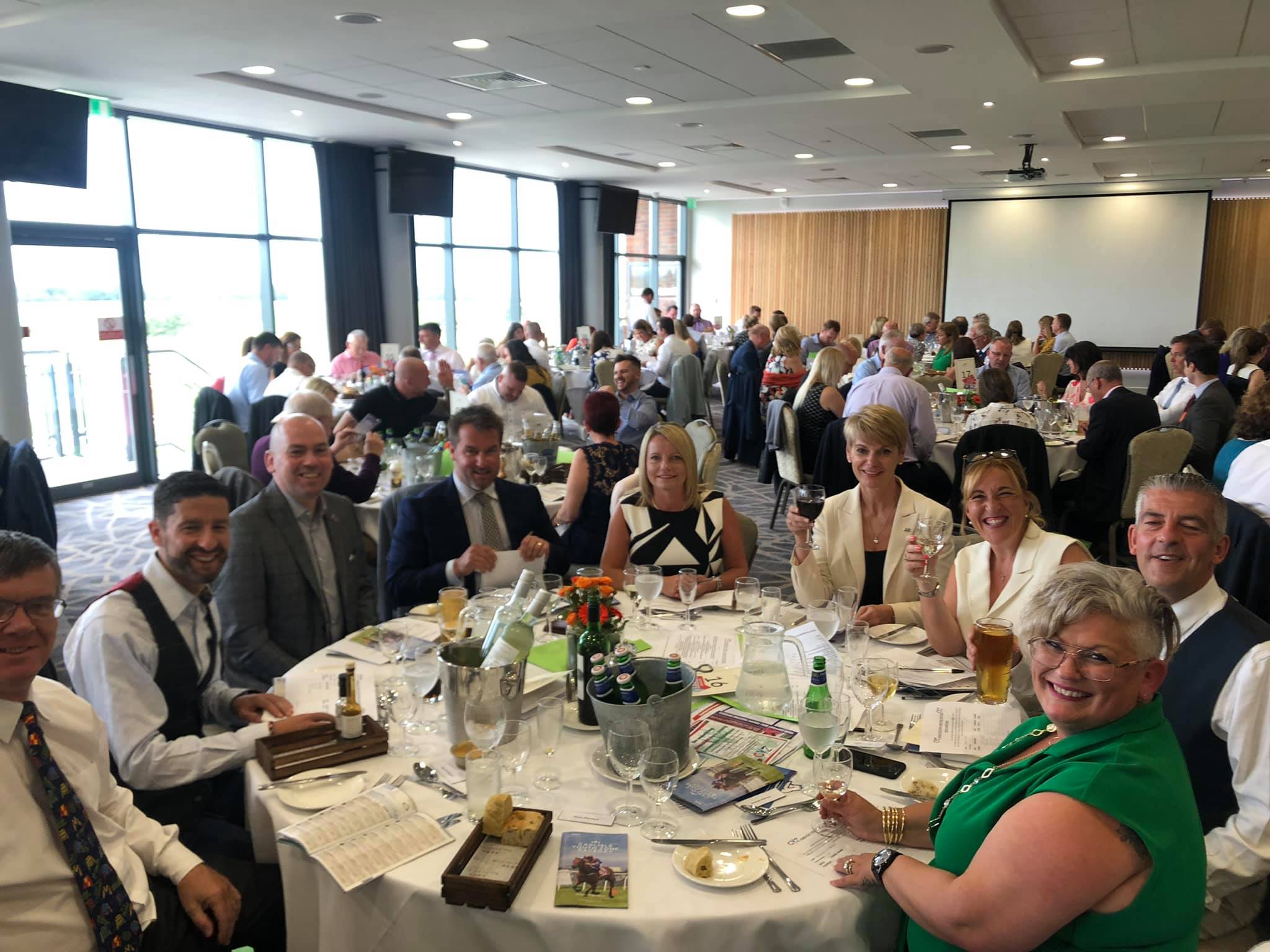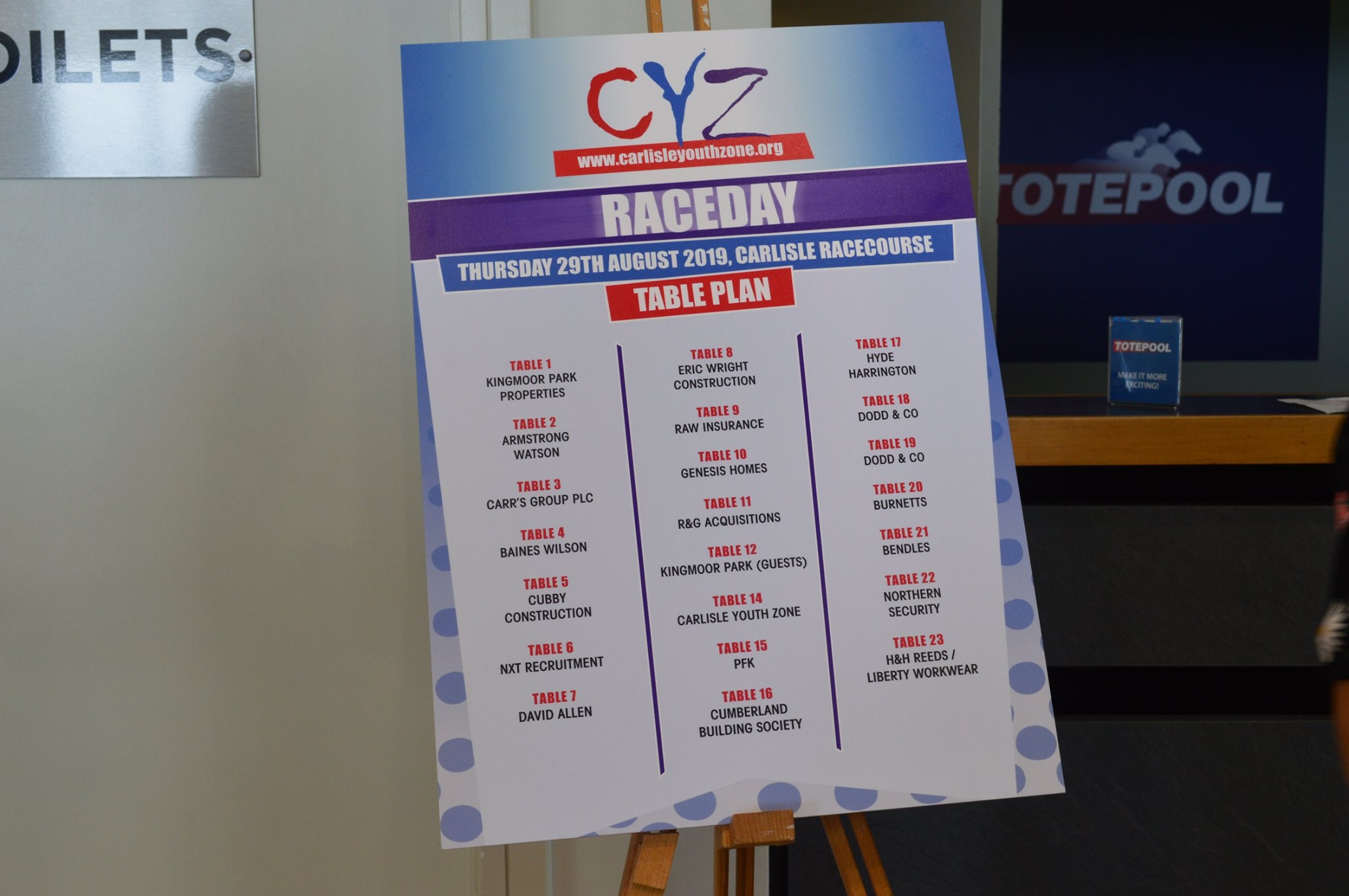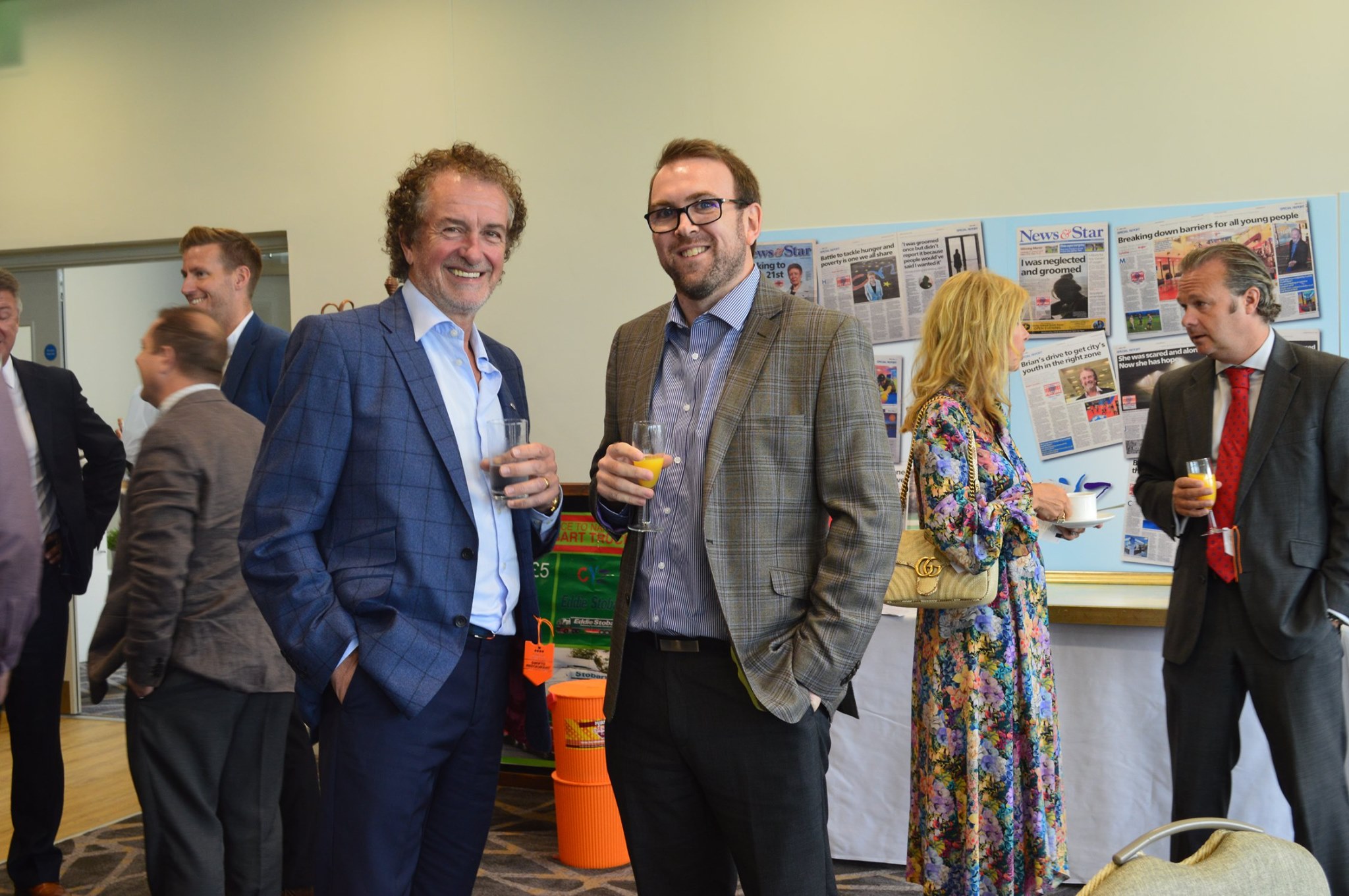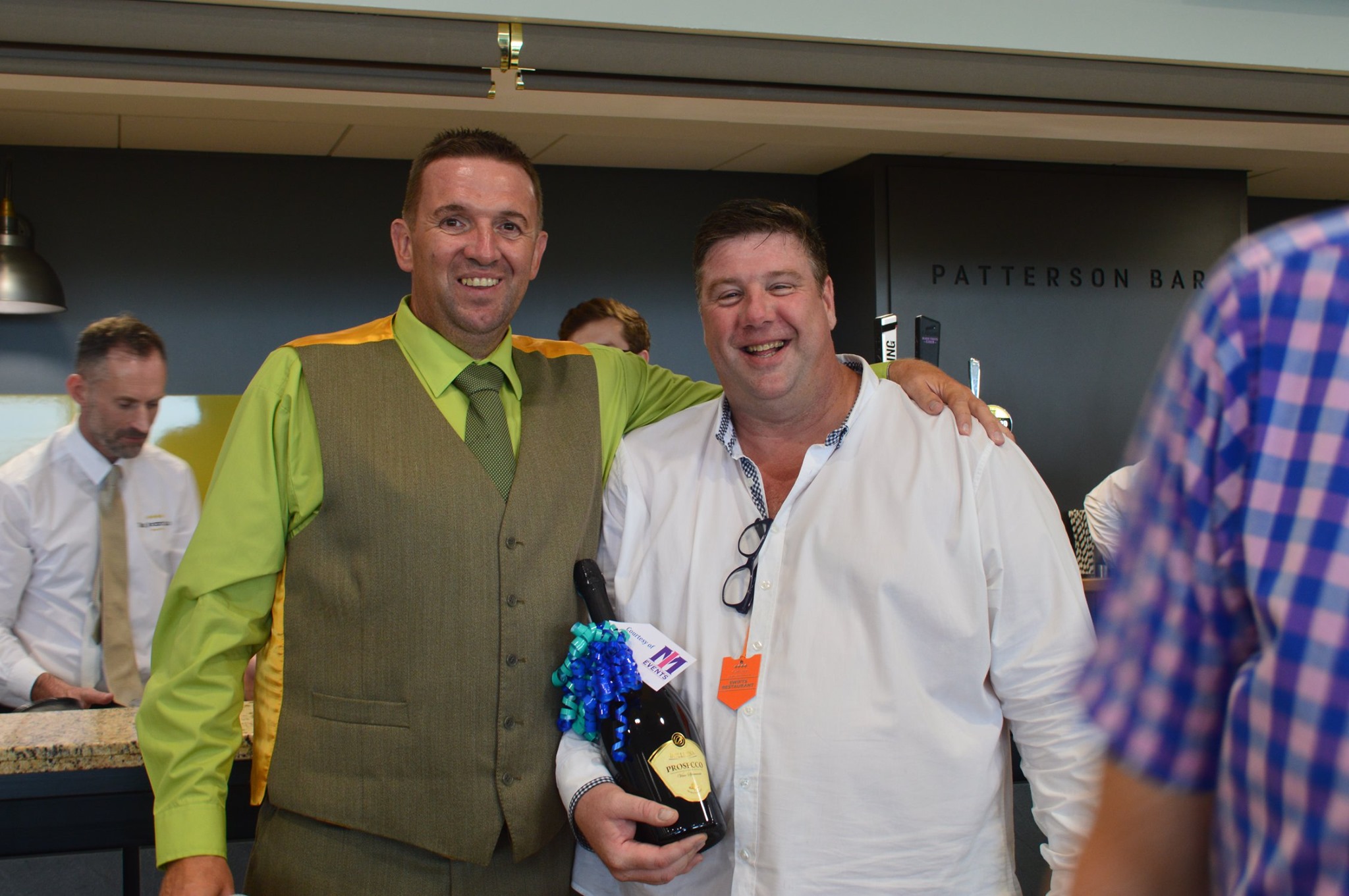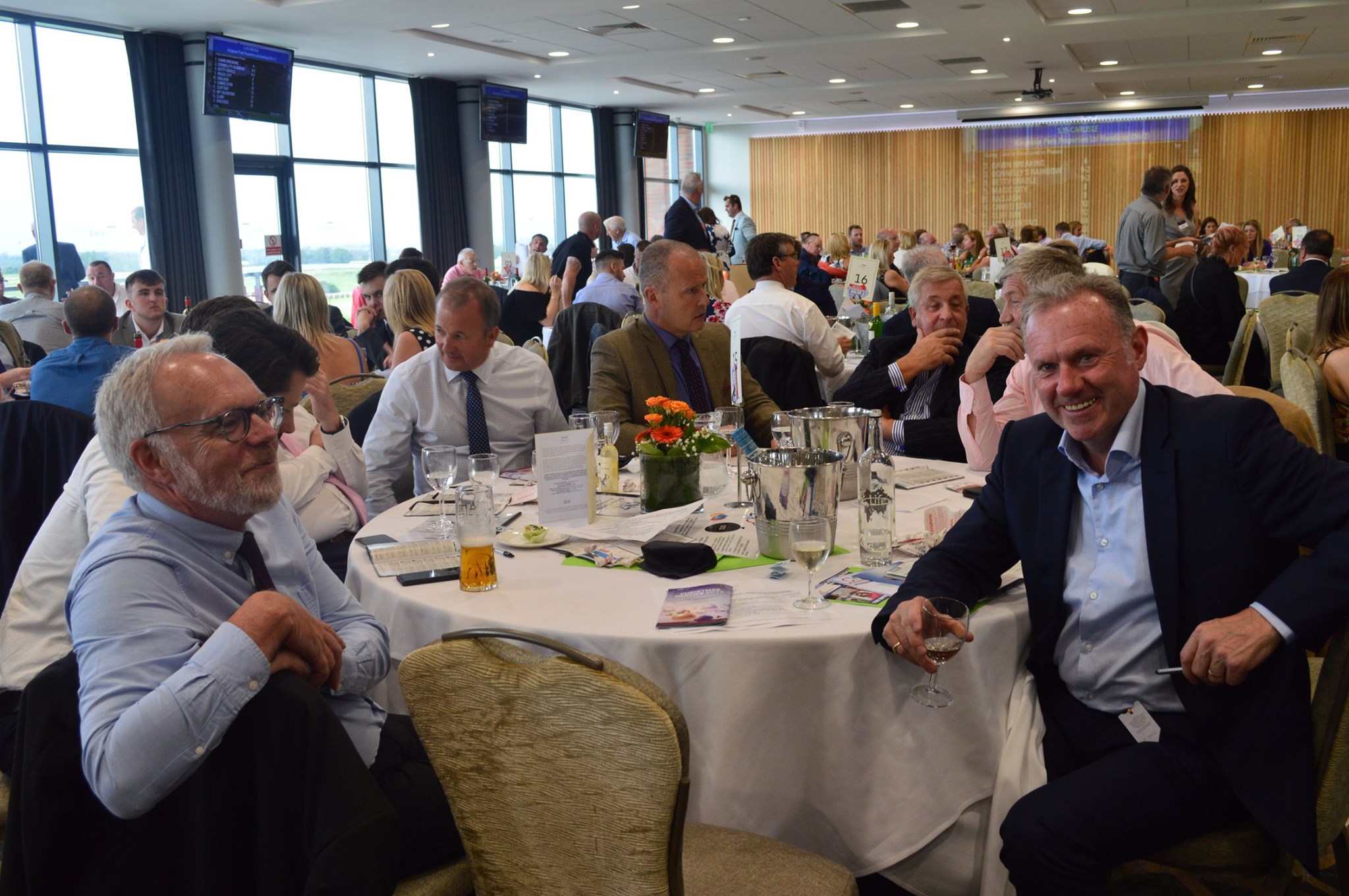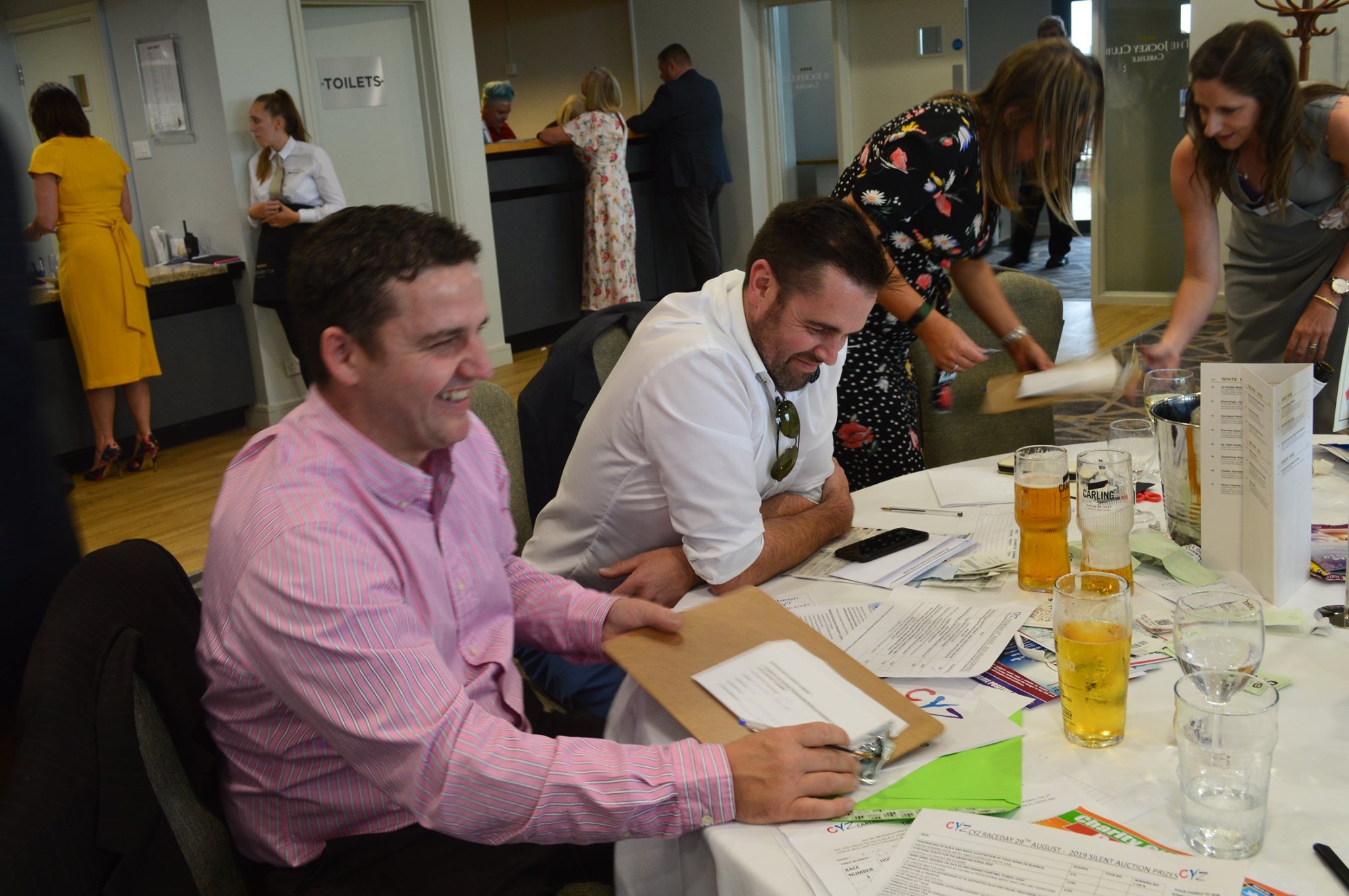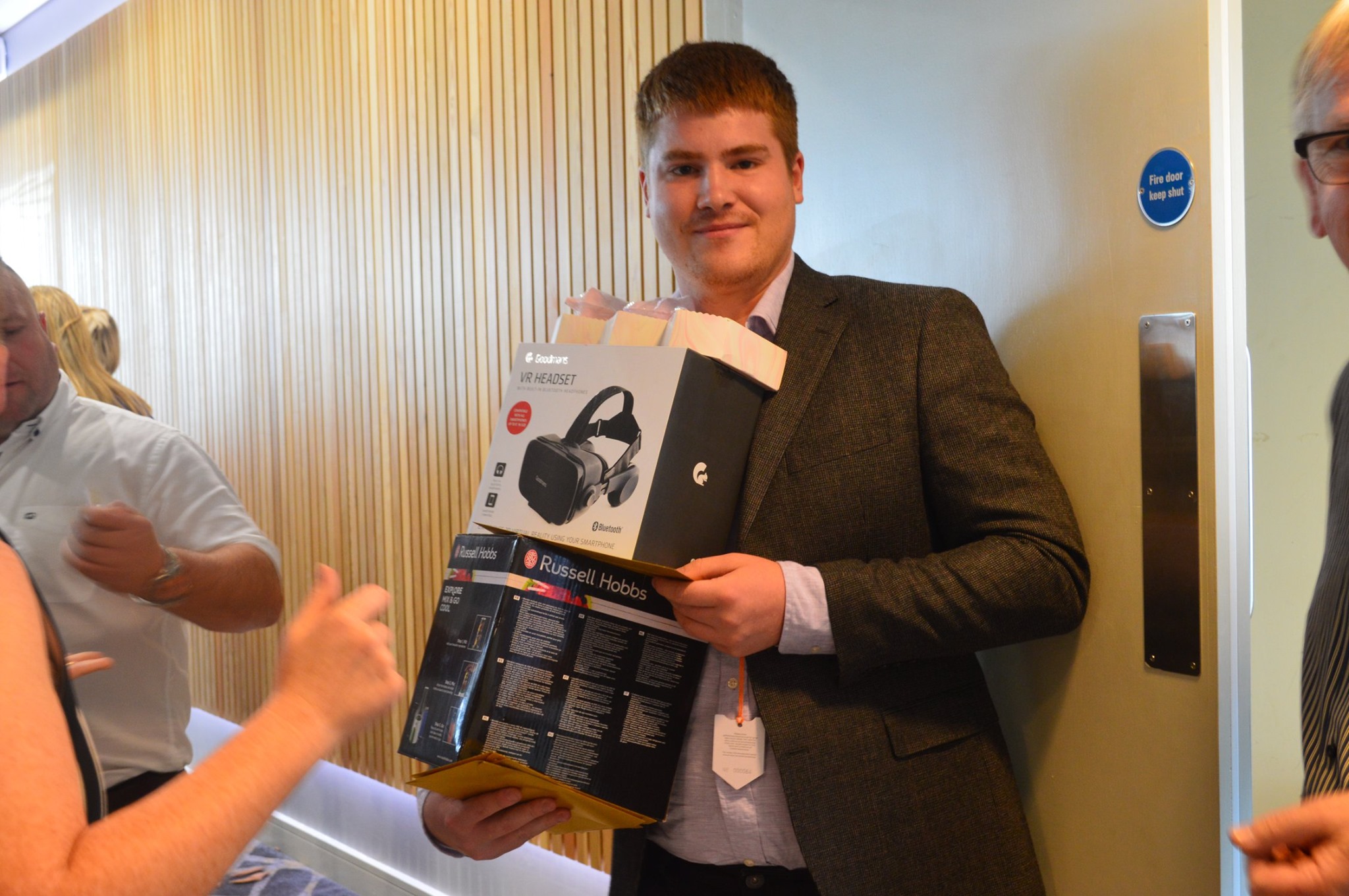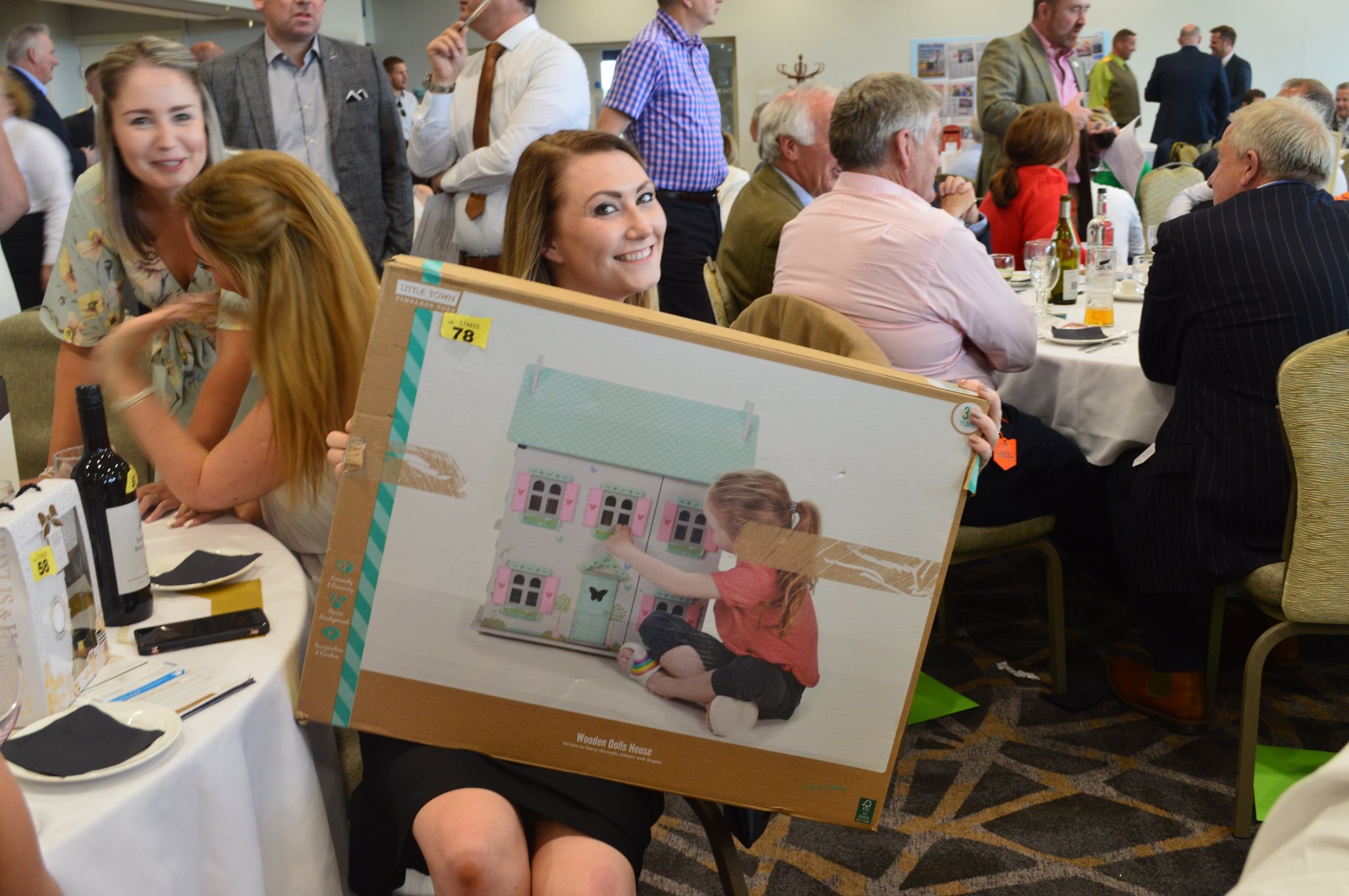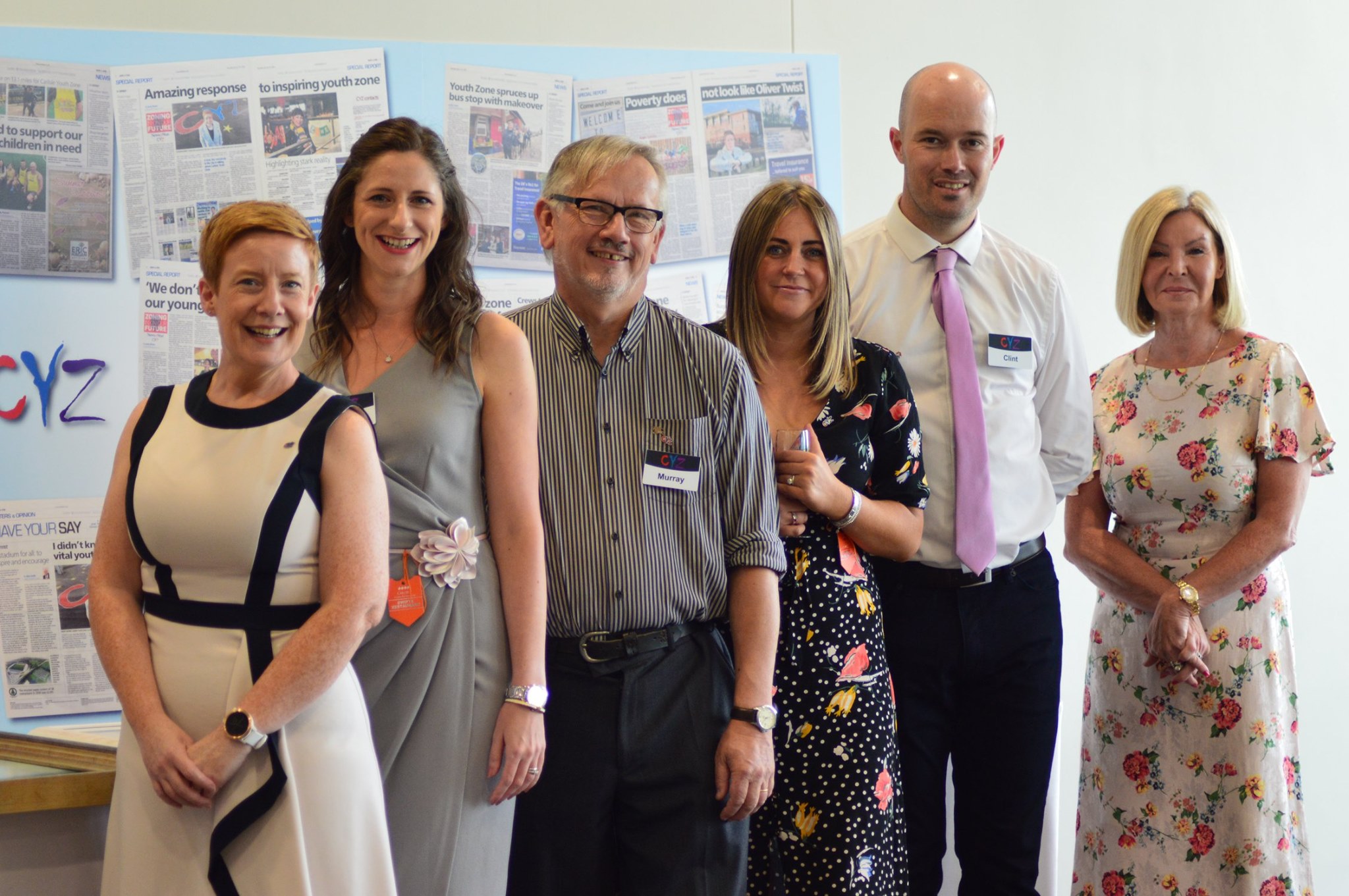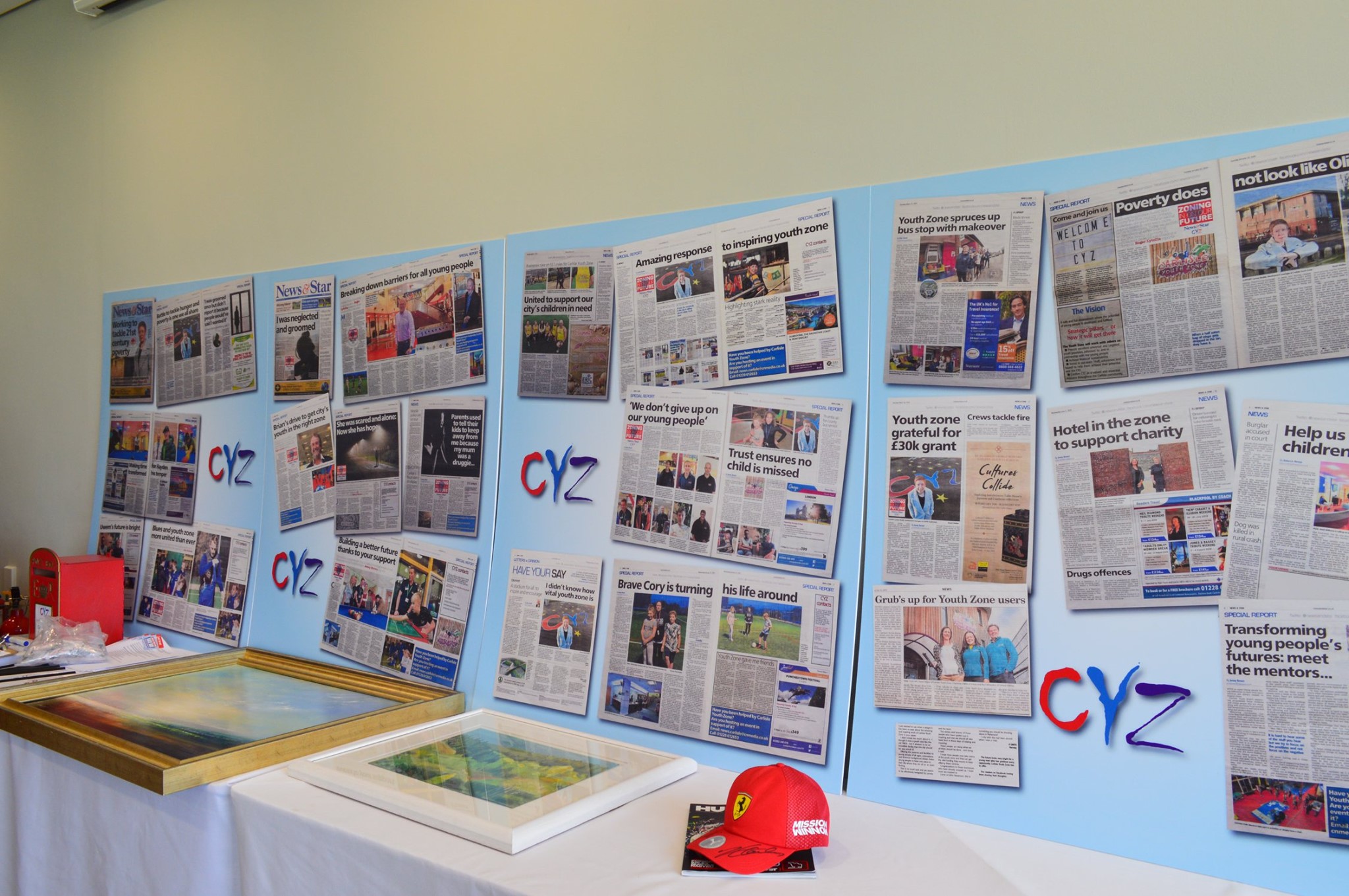 ****************** UPDATE********************
So we managed to fundraise a phenomenal amount of money…….
*** TWENTY ONE THOUSAND POUNDS ***
A huge heart felt thank you to each one of our special guests that attended and helped to make this possible.
We really hope you had a wonderful day.
Thank you……Kingmoor Park
Armstrong Watson
The Cumberland
Dodd Accountants
Cumbrian Properties Estate and Letting Agents
RAW Insurance Brokers
Baines Wilson LLP
Eric Wright Group
Cubby Construction
NXT Recruitment
David Allen
PFK Land & Development
@Bendals
Burnetts Solicitors
Northern Security
H&H Reeds
Liberty Work and Leisure
Prospus Marketing
@Carrs Group PLC
Genesis Homes
@Eric Wright Construction
IM Events