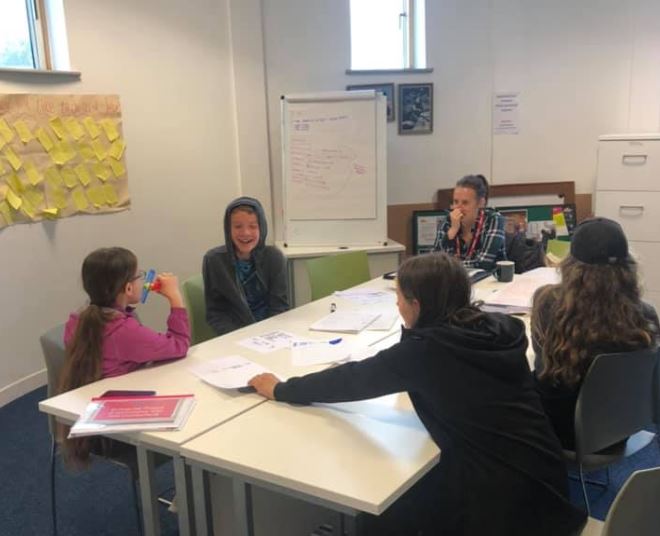 The CBS board room project is a collaboration between CYZ & the The Cumberland 
In which young people plan and deliver a social enterprise project. 
The project will help young people improve self confidence and develop a range of employability skills.
A massive shout out to the group for tonight's brain storming efforts and to Becky from CBS who is just absolutely fantastic.