What an absolute privilege it is to have worked on this project with our amazing patrons Kingmoor Park.
With the help & support of local people & businesses donating items such as flooring, frames, and fireplaces we've achieved this – it is with great thanks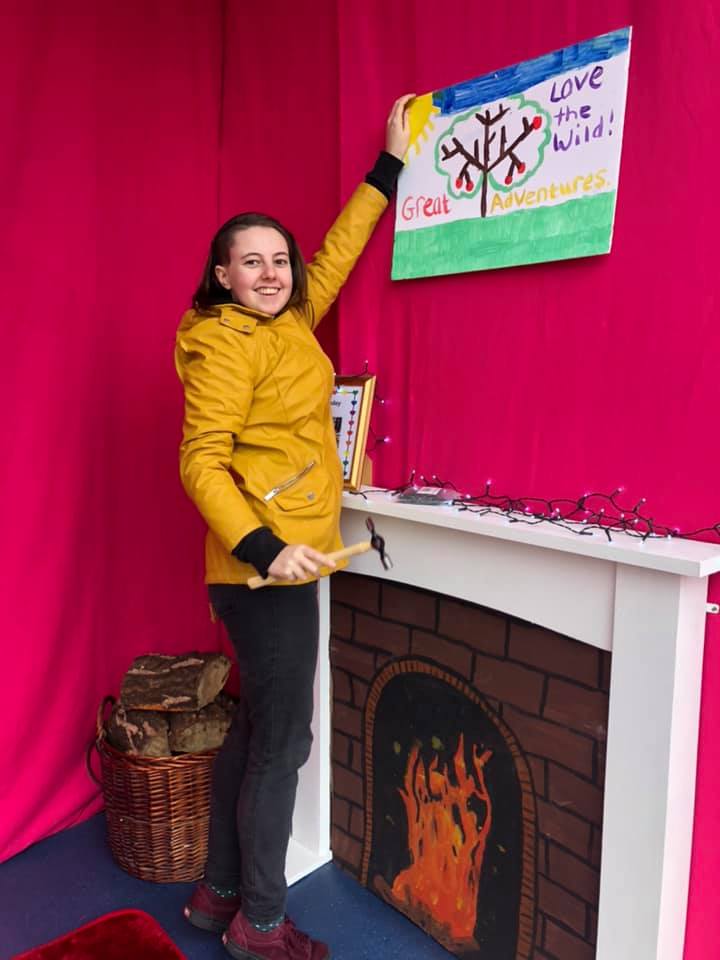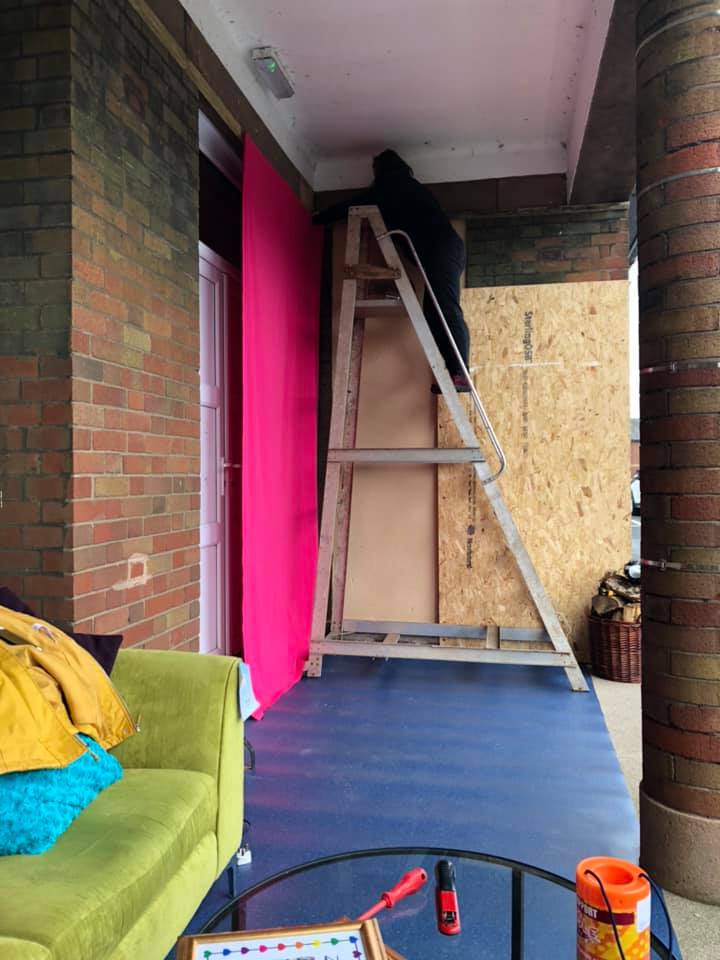 Young people from CYZ have transformed the bus stop into a home from home to help celebrate Kingmoor Parks 20th Birthday and to say thank you, for the continued support kingmoor Park give to CYZ.
The bus stop is at the entrance to Kingmoor Park North.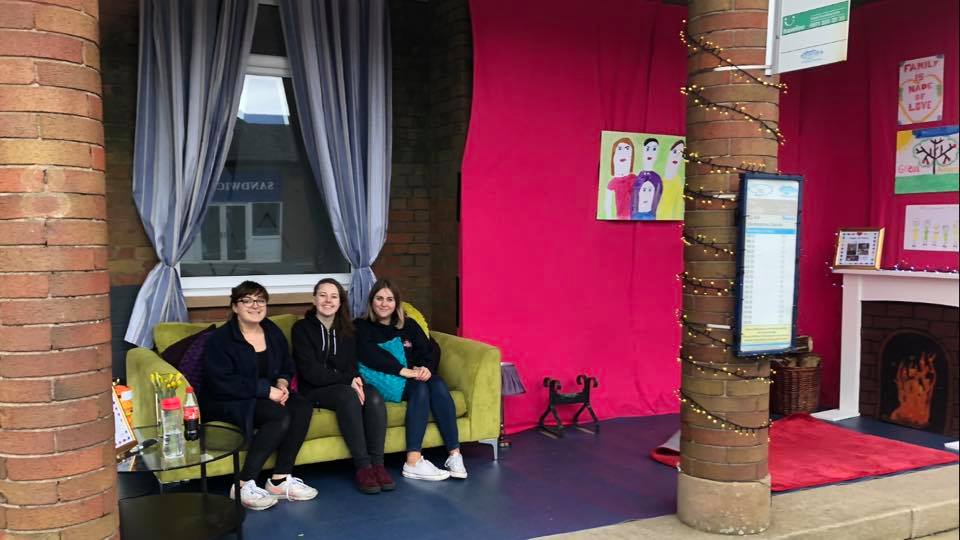 Please visit & send us your pictures #Kingmoor20