Today, Wednesday 29 May 2019, some of our young people got to visit Cubby Construction's joinery department, the visit is the beginning of a one year collaboration between CYZ members and the building firm.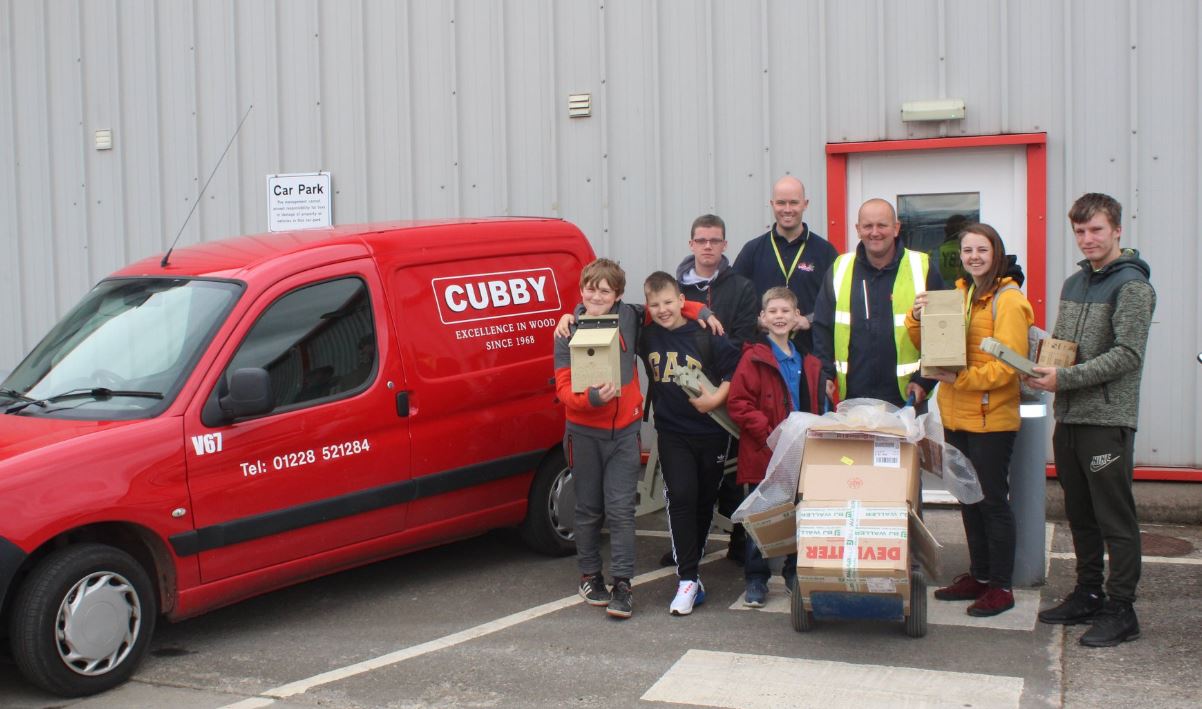 The project is set to expose young people to the industry in a bid to raise aspirations, and help young people visualise the types of jobs they could have.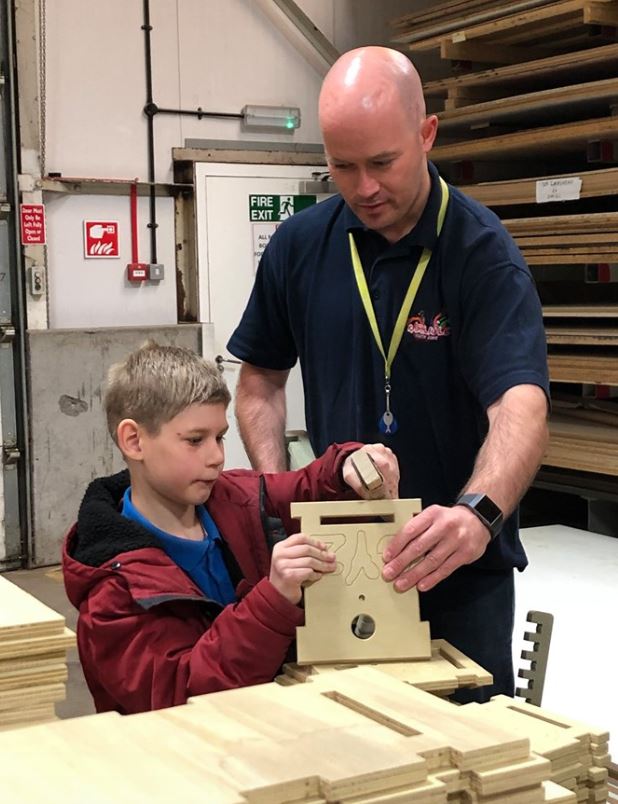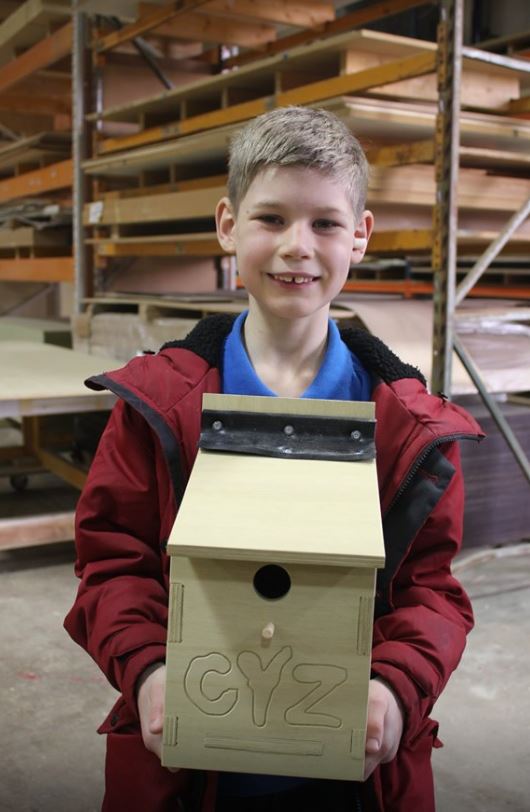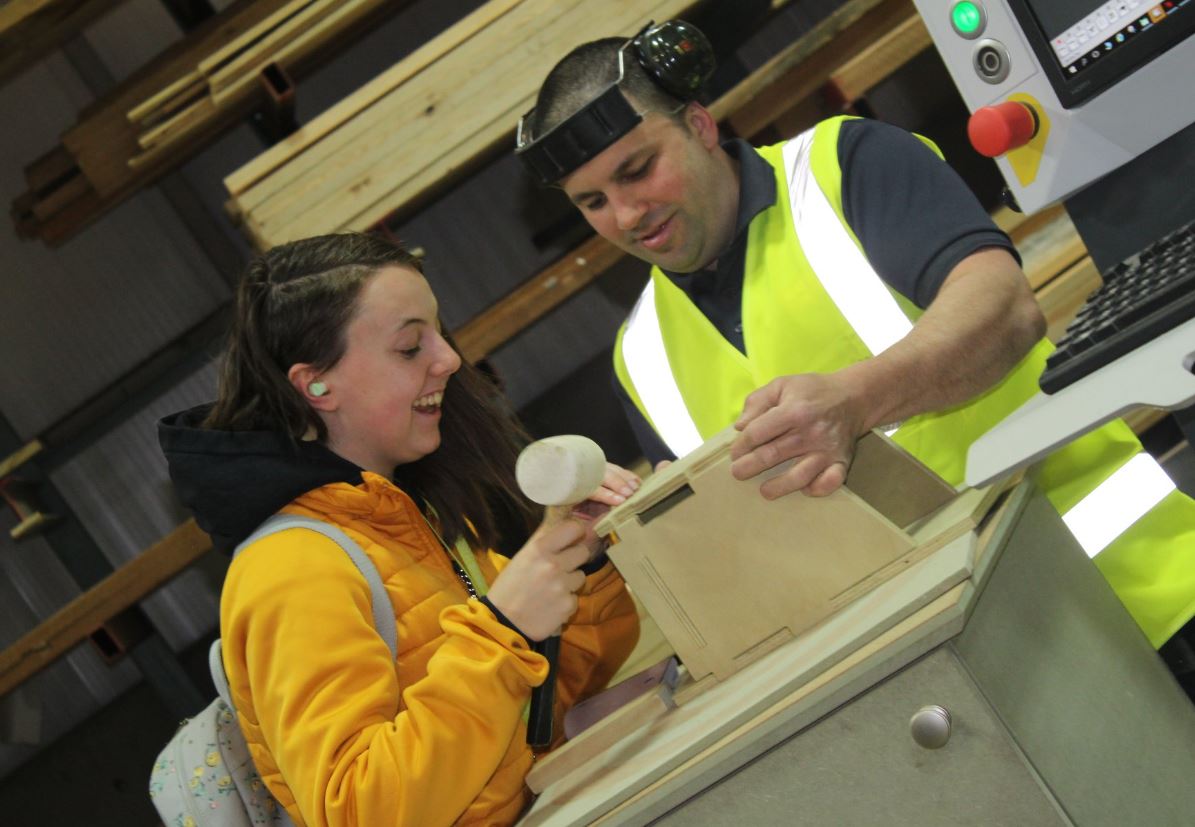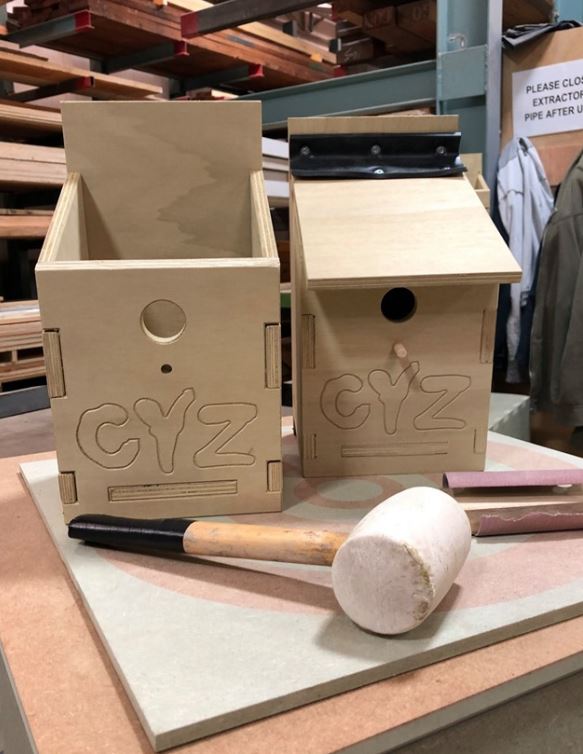 Thank you Cubby Construction we had a great time. 
🙂