At the Youth Zone we are always amazed at how many talented young people we have in Carlisle. This is Ben Taylor with his audition video to perform at The Royal Albert Hall in November on behalf of Carlisle Youth Zone.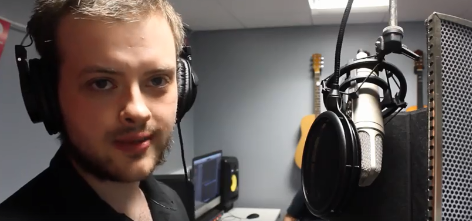 If you have any skills and experience in music, singing, sports, arts or dance you
could volunteer with us and help us find the undiscovered talent of Carlisle and help develop this so young people have the opportunity to reach there full potential.