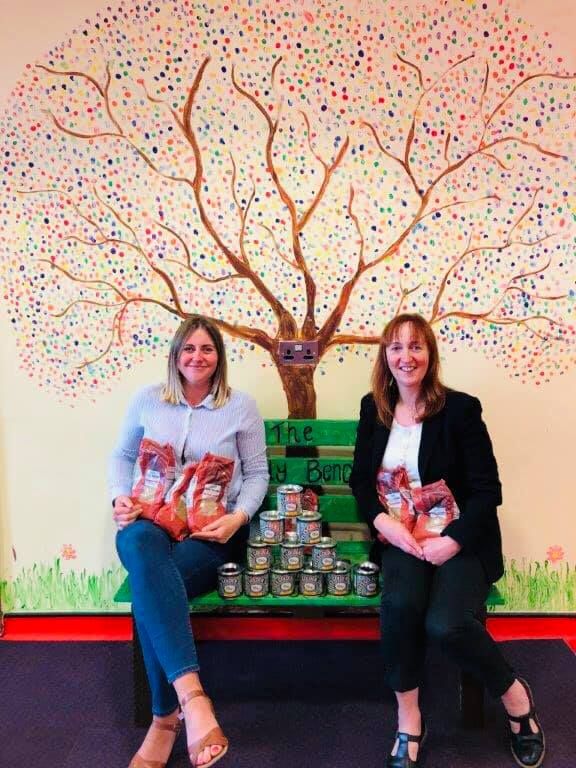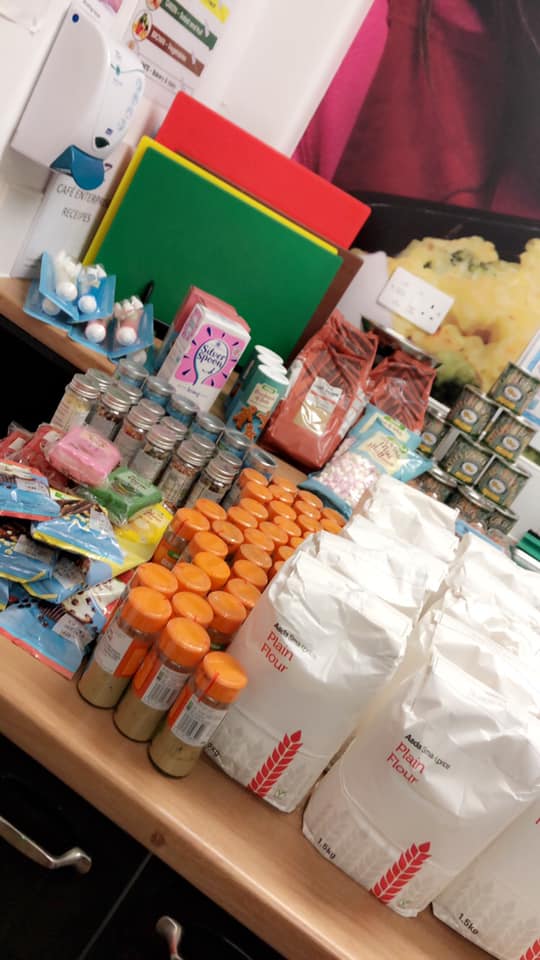 Wow #givaadayheroes alert 🙌🏻
Thank you to Emma & team @Warick Mill Buisiness Park and Martha & team at Baines Wilson for the awesome donation of ingredients.
We can't wait to get started on the 500 gingerbread biscuits we're going to bake and give away as a gesture of good will. A Give a Day Carlisle project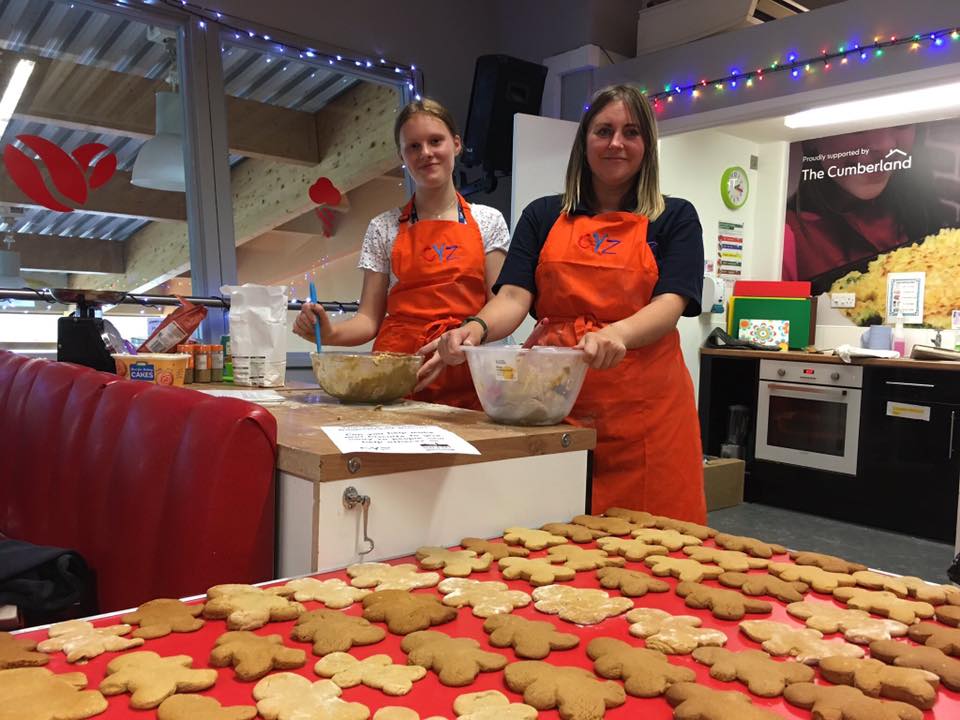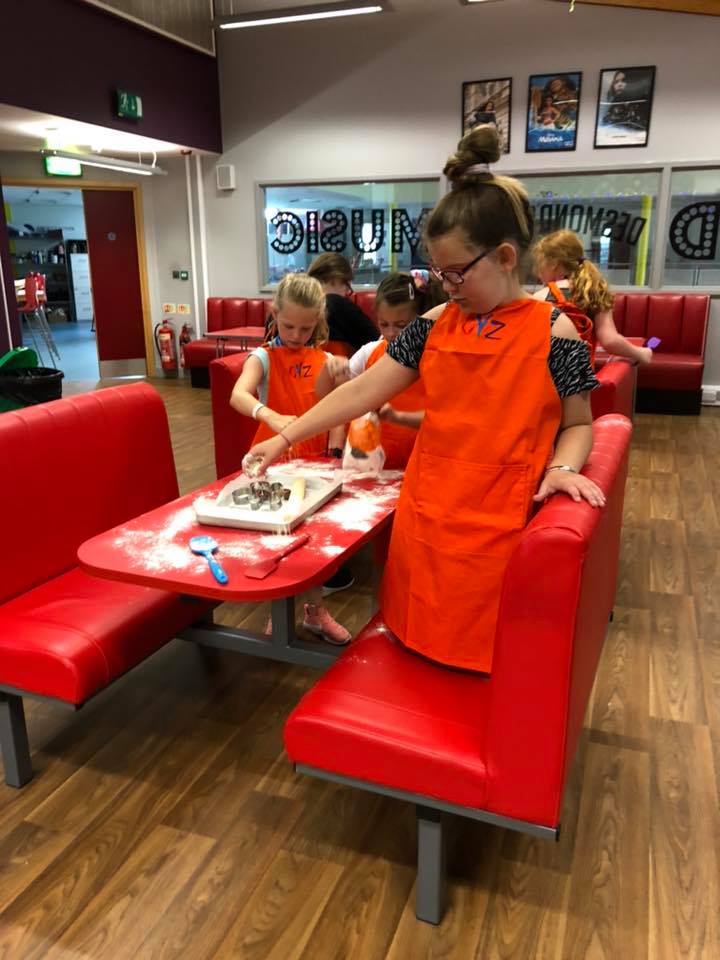 Give a Day Carlisle is a movement inspiring local people to help make a difference to others, it's a positive act of kindness and a message that should be shared far and wide. 
Carlisle Youth Zone were a beneficiary of a GAD project in 2018.
This year we'd like to acknowledge and say thank you to those who go above and beyond to help others and maybe inspire a few more people to donate a little time or such… 
Today our members have produced 500 gingerbread biscuits which we plan to distribute to people in our community really making a difference.