This Summer we had our biggest Holiday Club ever.  We welcomed 359 young people who joined us in our themed 5 weeks of HITZ.  Each day was packed with activities, including visits from Magical Mel, Laughter Yoga, bush craft and our involvement in the Carlisle Pageant.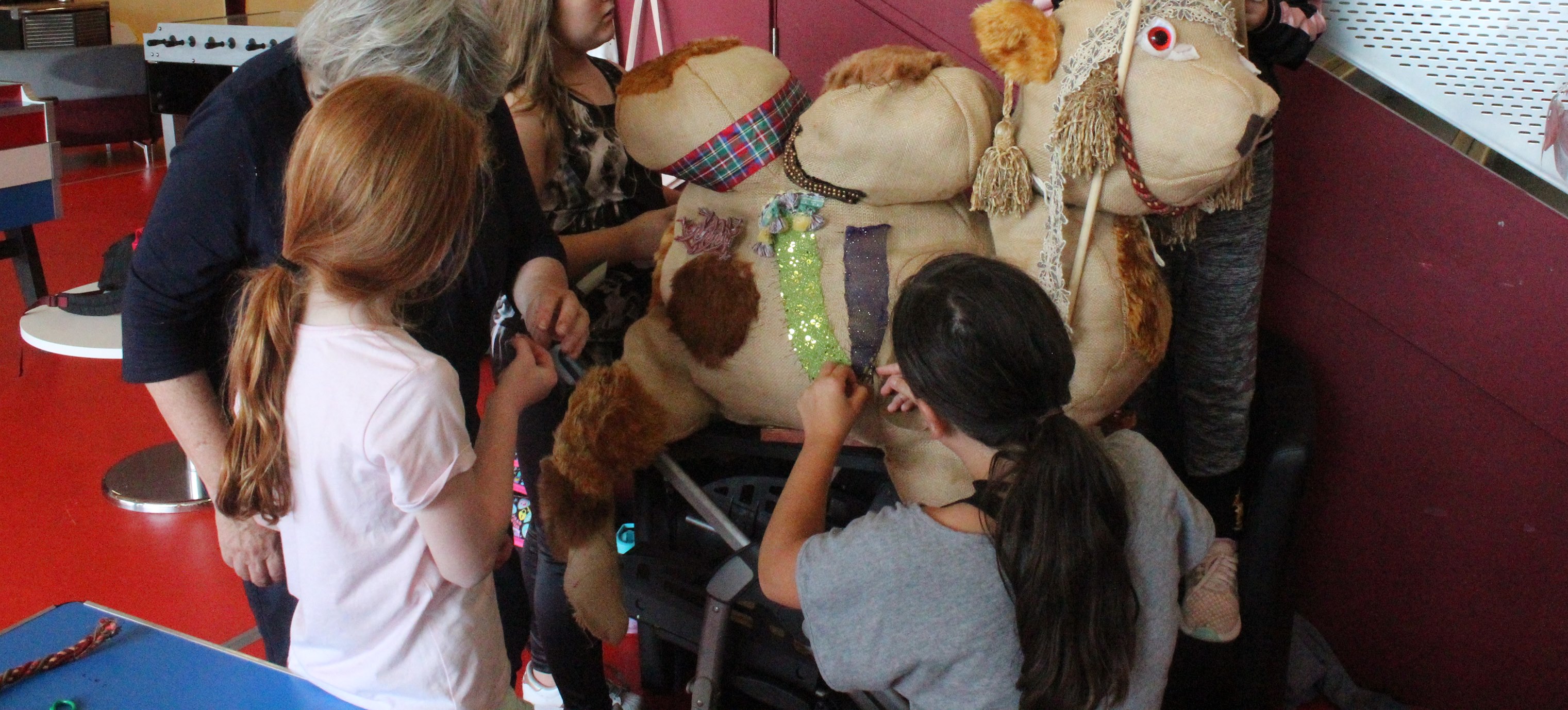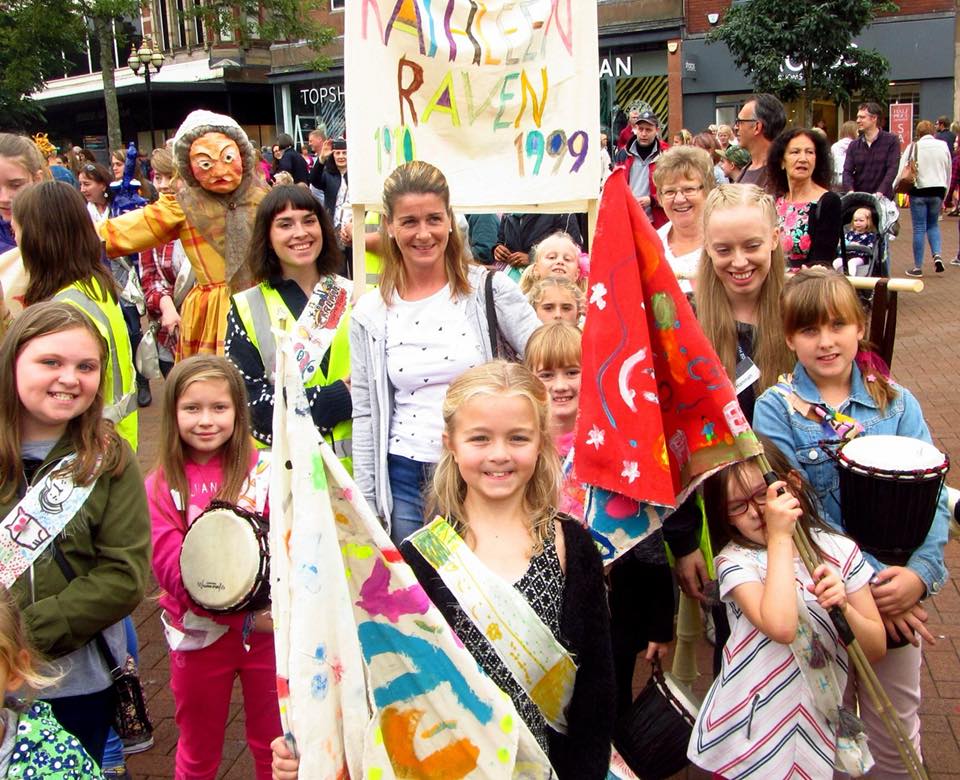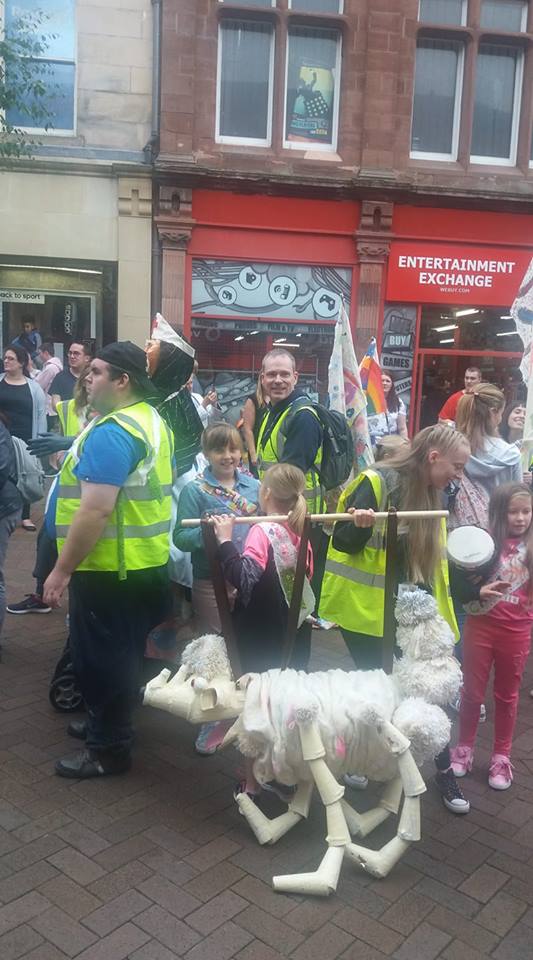 We also visited Geltsdale exploring nature and butterflies.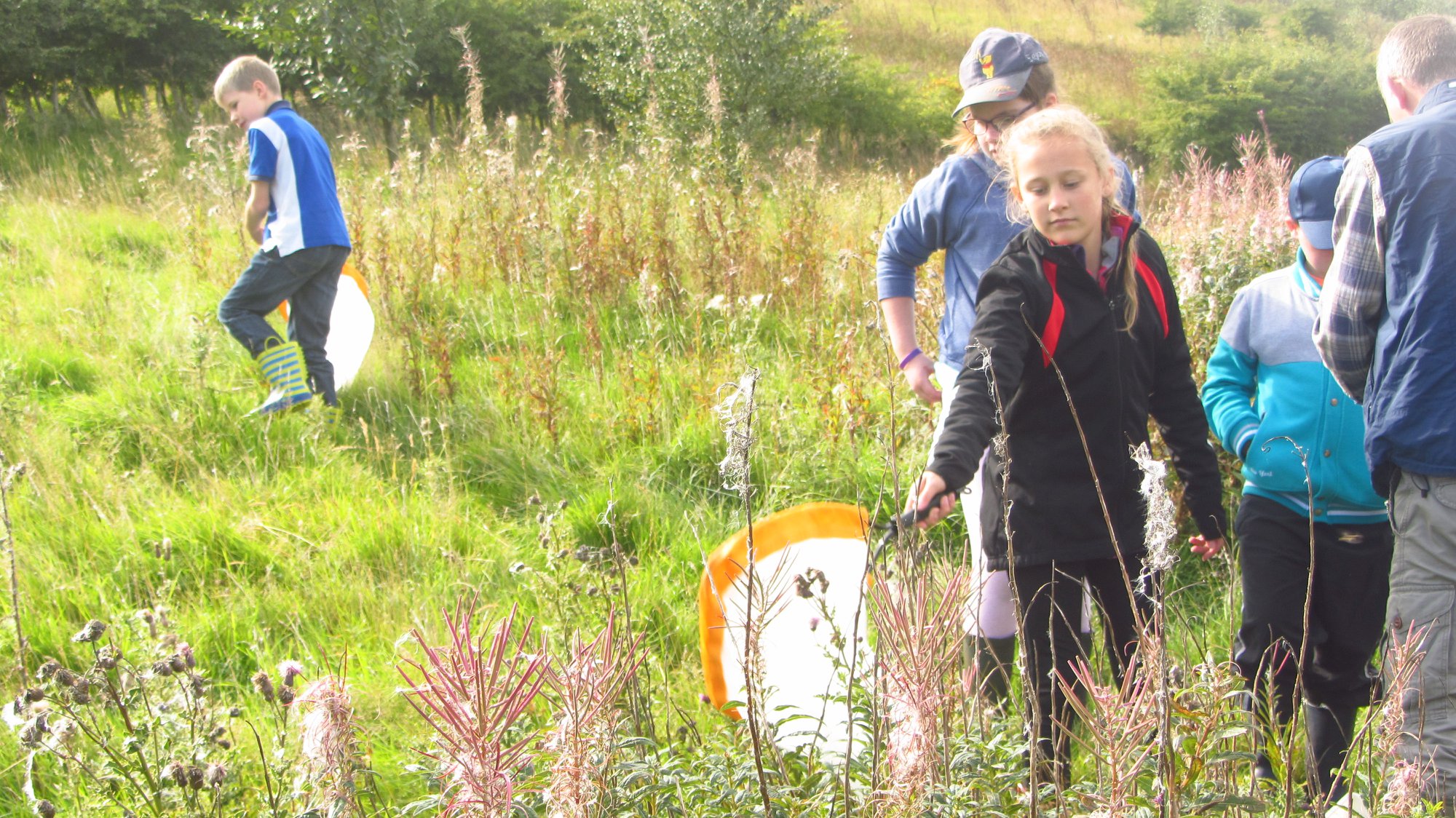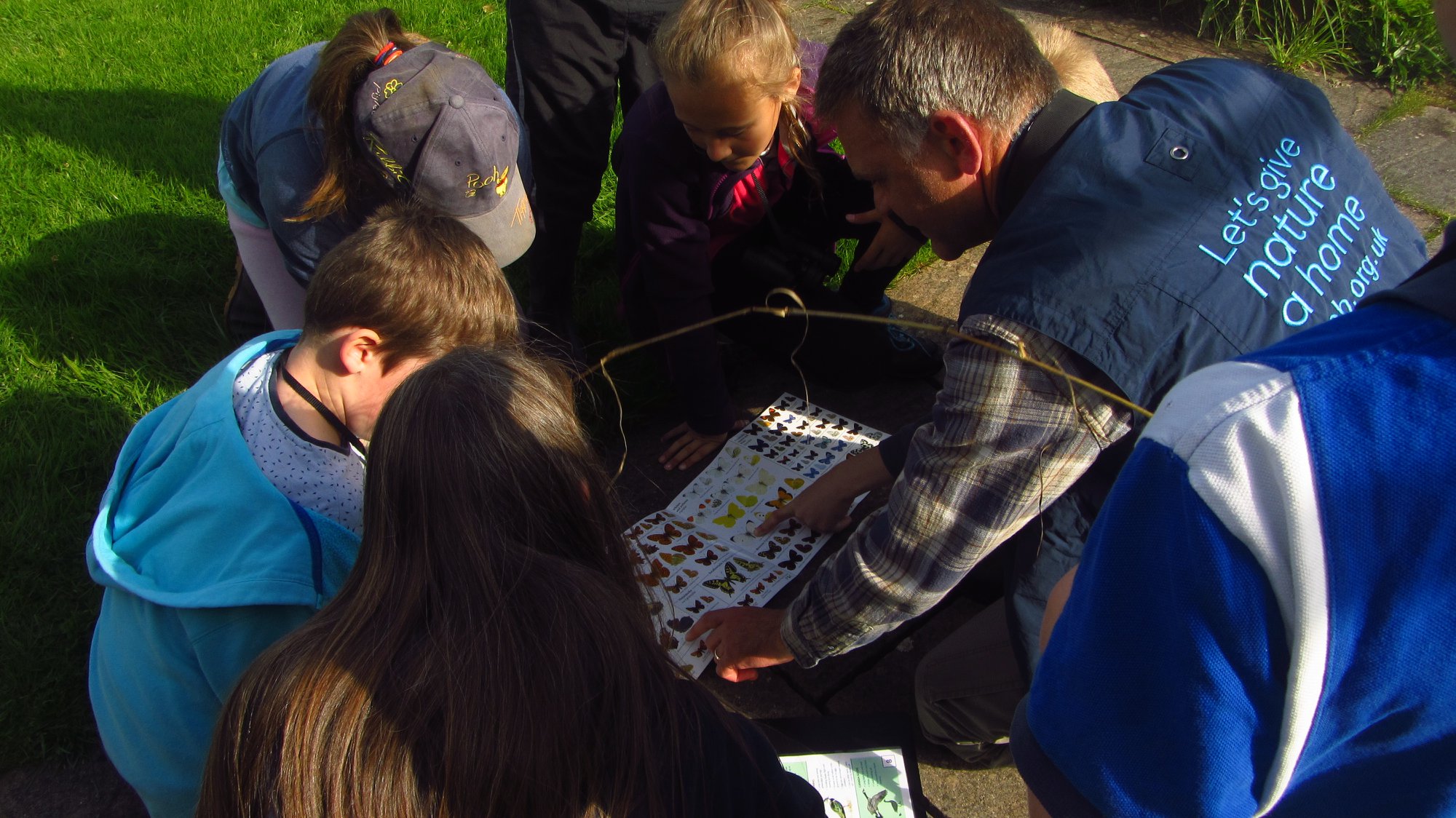 and had our very own talent show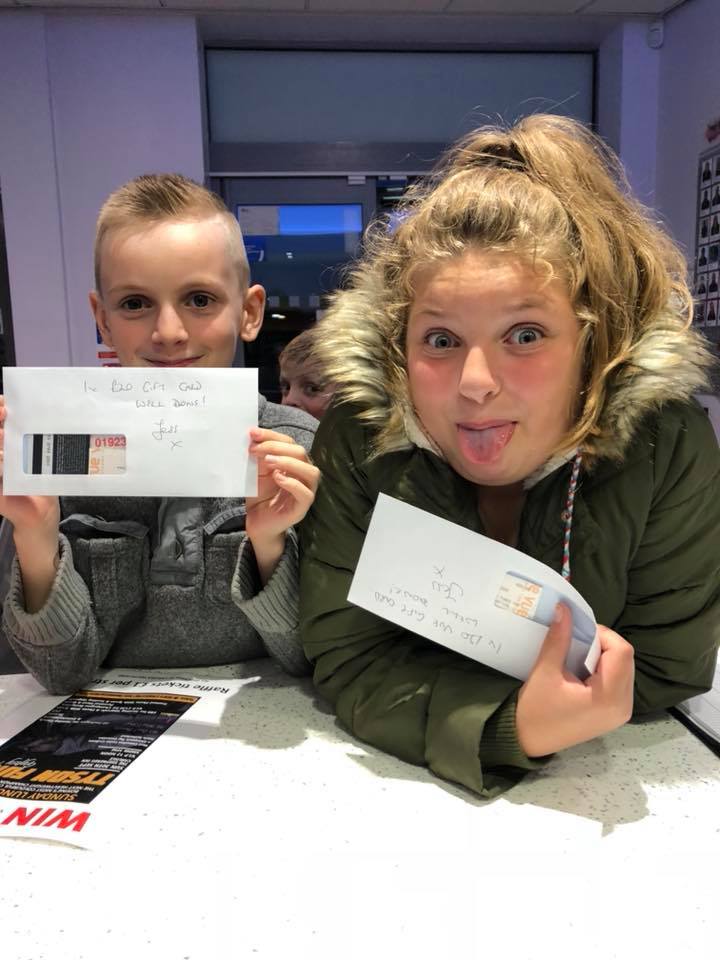 Here are our lucky winners!!!!!