The Italian Job'  is about a gang of criminals stealing gold in Turin. Two Carlisle businessmen are driving hundreds of miles to the film's locations with a very different motive.
Paul Rheinbach and Angus Grant will drive to Italy in a Mini Cooper similar to the three which were used as getaway cars in the film.
They are seeking sponsorship from businesses and hope to raise thousands of pounds for three charities: Carlisle Youth Zone, Eden Valley Hospice and CFM's Cash For Kids.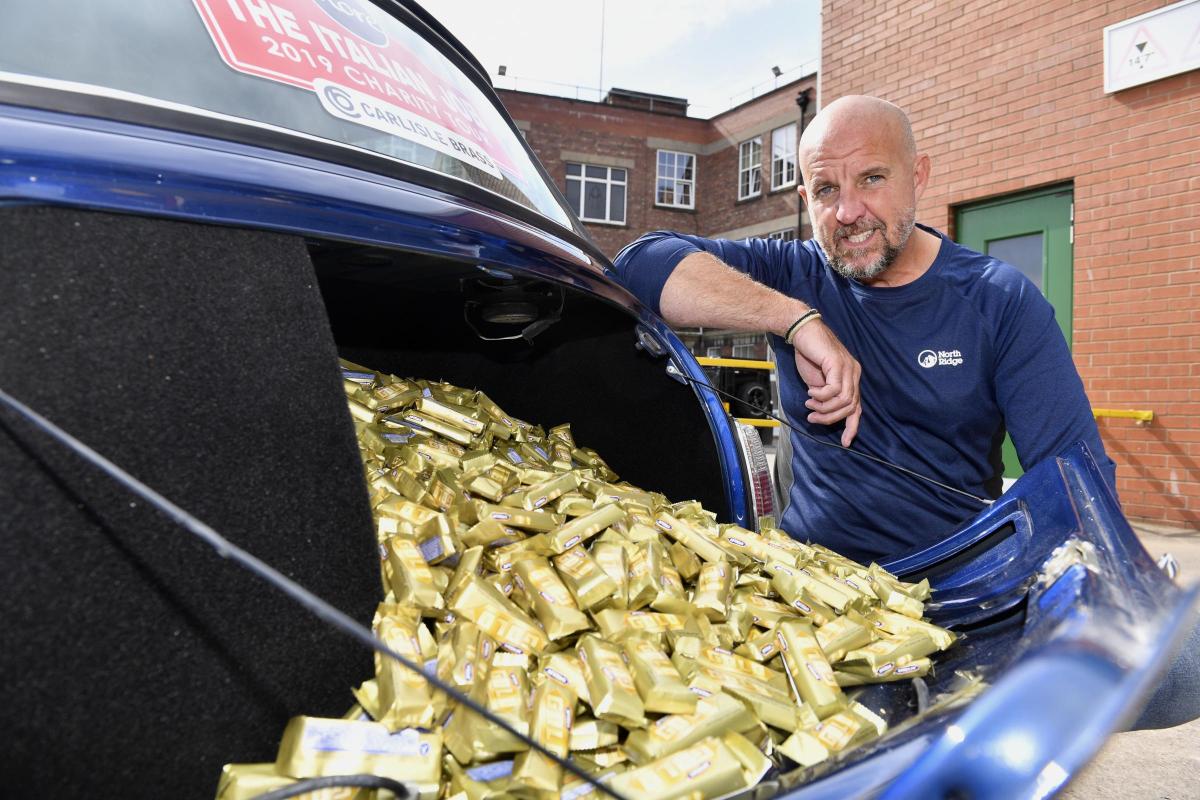 Paul & Angus are amazing.
We cant wait for the Italian Job journey to begin.
CYZ will be rooting for them all the way. 👏🏼
Story: https://www.newsandstar.co.uk/news/17871016.italian-job-charity-trip-takes-gold-bars-italy/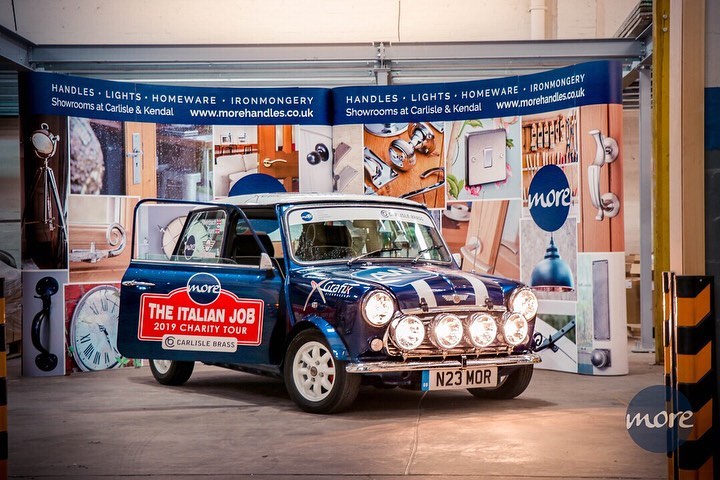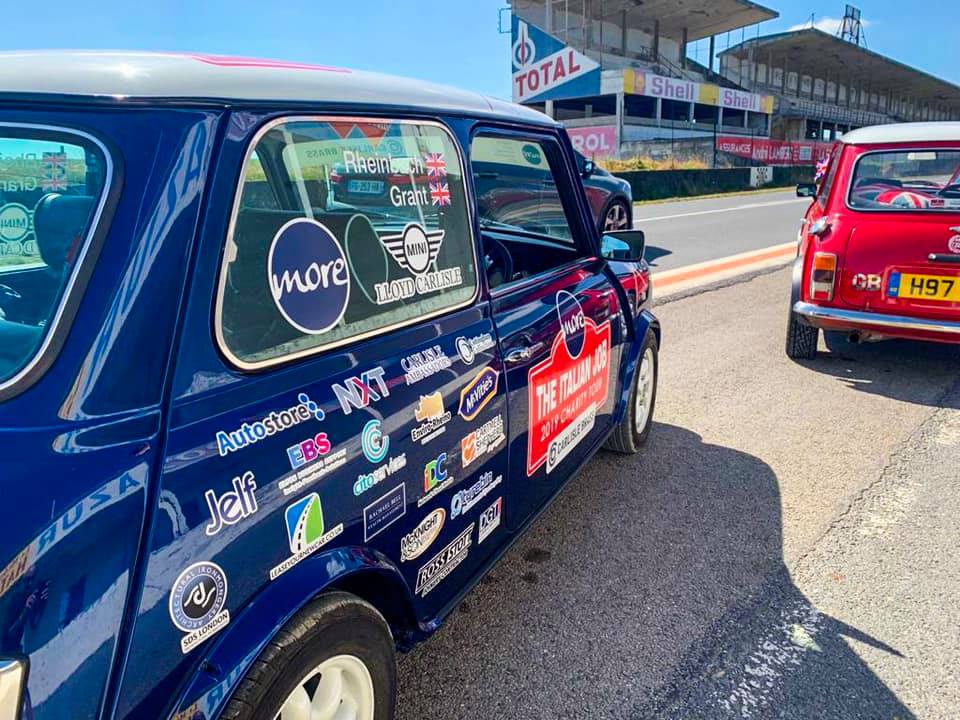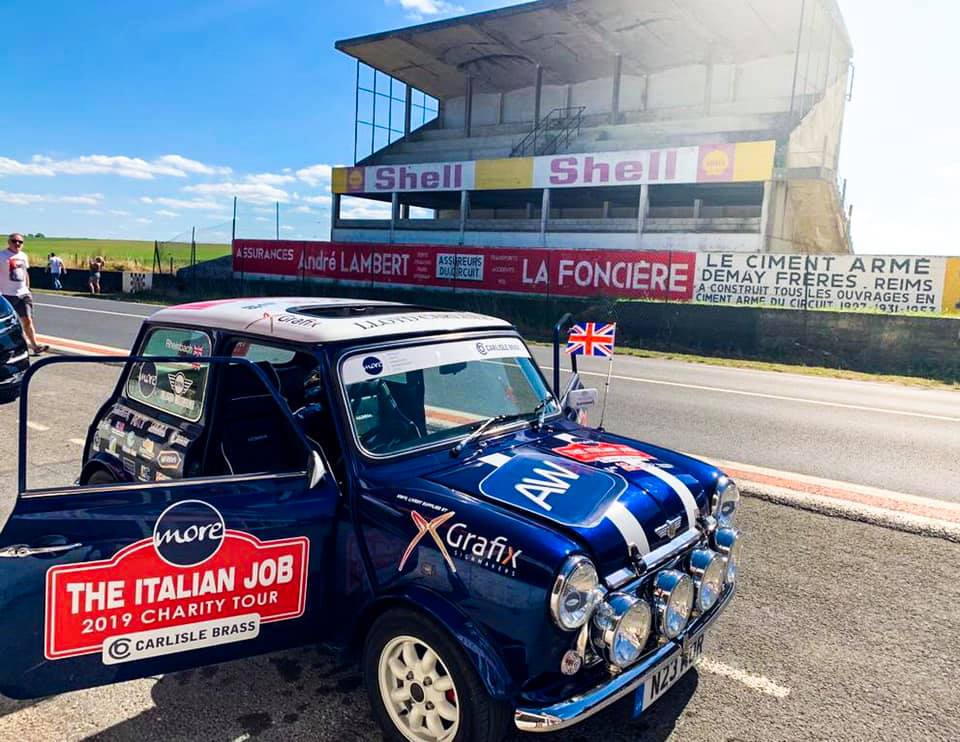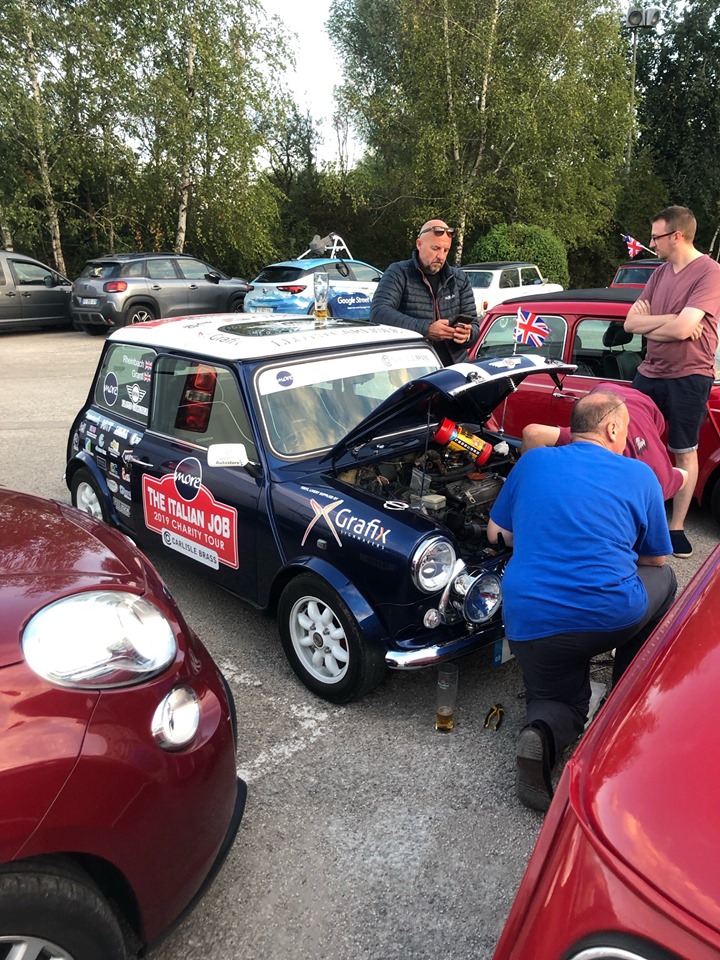 Italian Job Update:
The Italian Job Charity Tour is progressing well, as Paul & Gus progress through the Champagne region of Northern France, taking the time to stop at this race track to put 'Charlie Cooper' the mini through its paces!
Paul & Gus are on the road on the European continent, driving from the London, UK to Turin, Italy to mark the 60th anniversary of the Italian Job, in support of three great charities: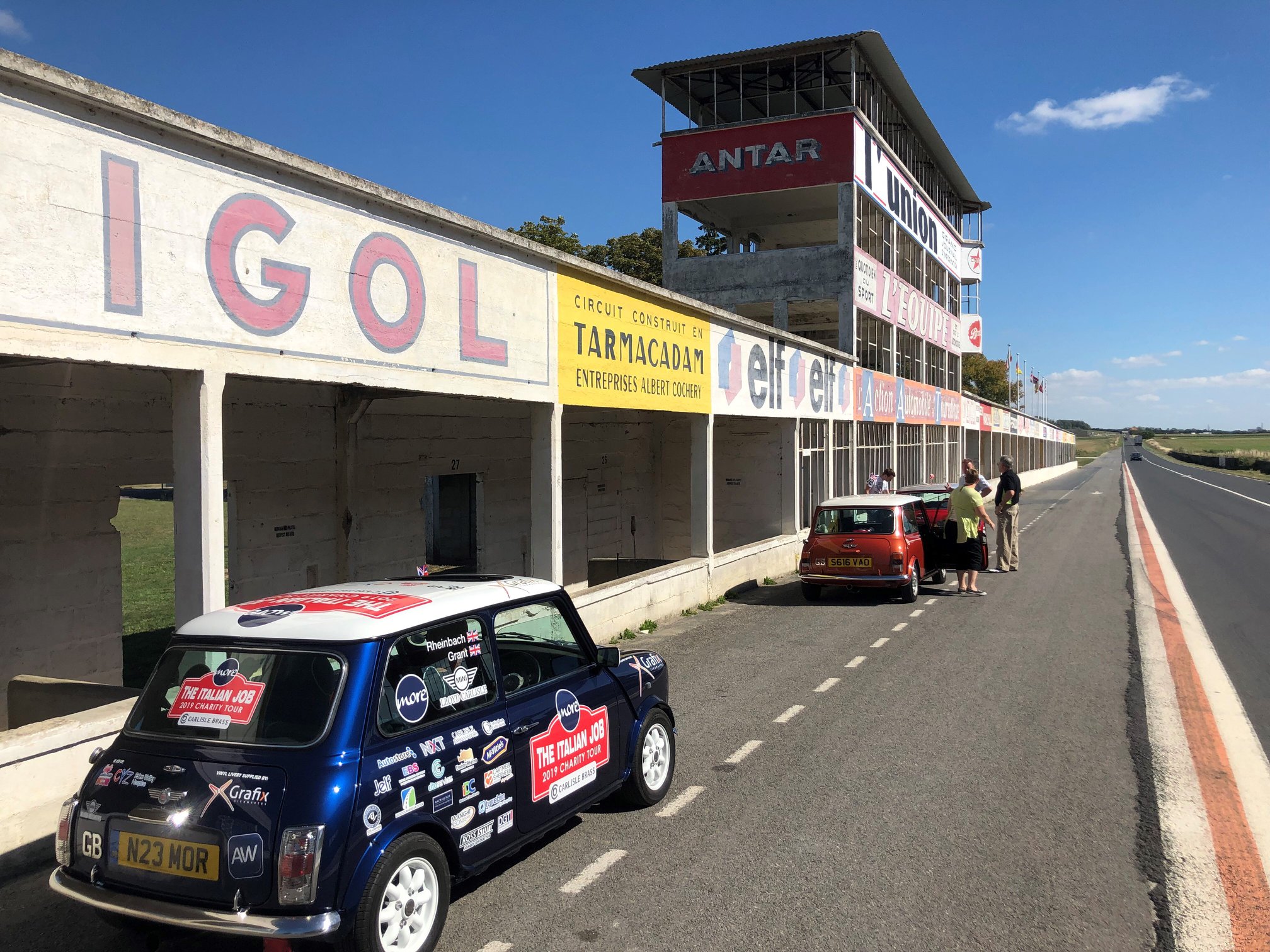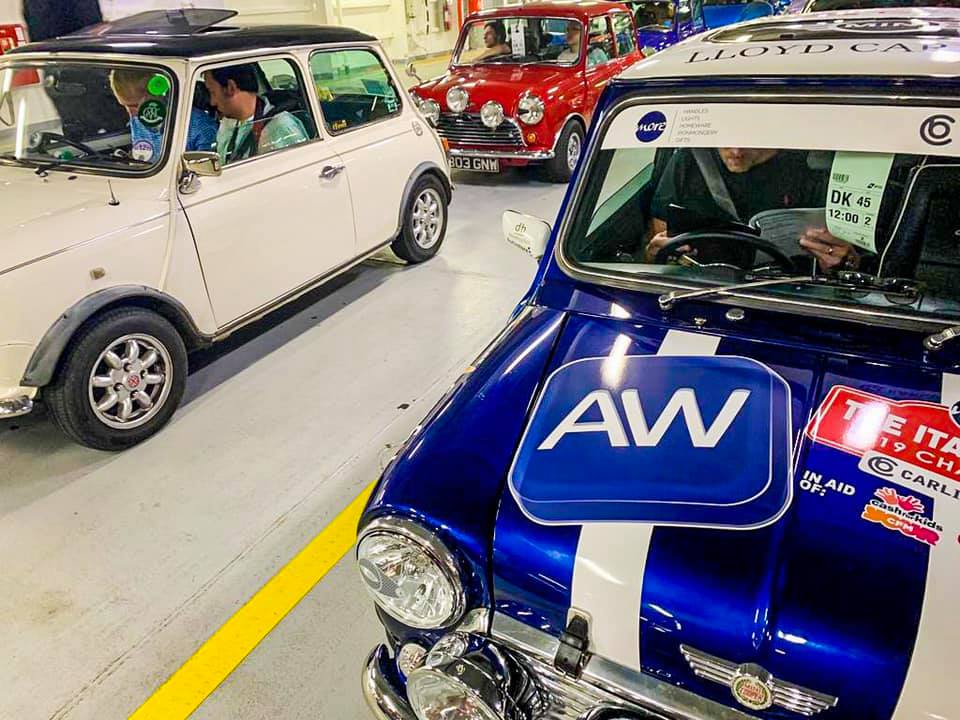 Best of luck to Paul & Angus on their Mini adventure to raise money for CYZ, Eden Valley Hospice and CFM cash for kids.
CYZ wish you a very safe journey. 🚗
If you'd like to make a donation & help them reach their £10,000 target please follow this link:
https://www.justgiving.com/…/the-italian-job-classic-mini-t…
*************UPDATE *************************
***THEY MADE IT ***
🙌🏻🙌🏻🙌🏻🙌🏻🙌🏻🙌🏻🙌🏻🙌🏻🙌🏻🙌🏻🙌🏻🙌🏻🙌🏻🙌🏻🙌🏻🙌🏻🙌🏻🙌🏻
Amazing well done Paul & Angus and to Charlie Cooper we knew he'd survive the journey 👏🏼
Have a fantastic day venturing around Turin 🚗