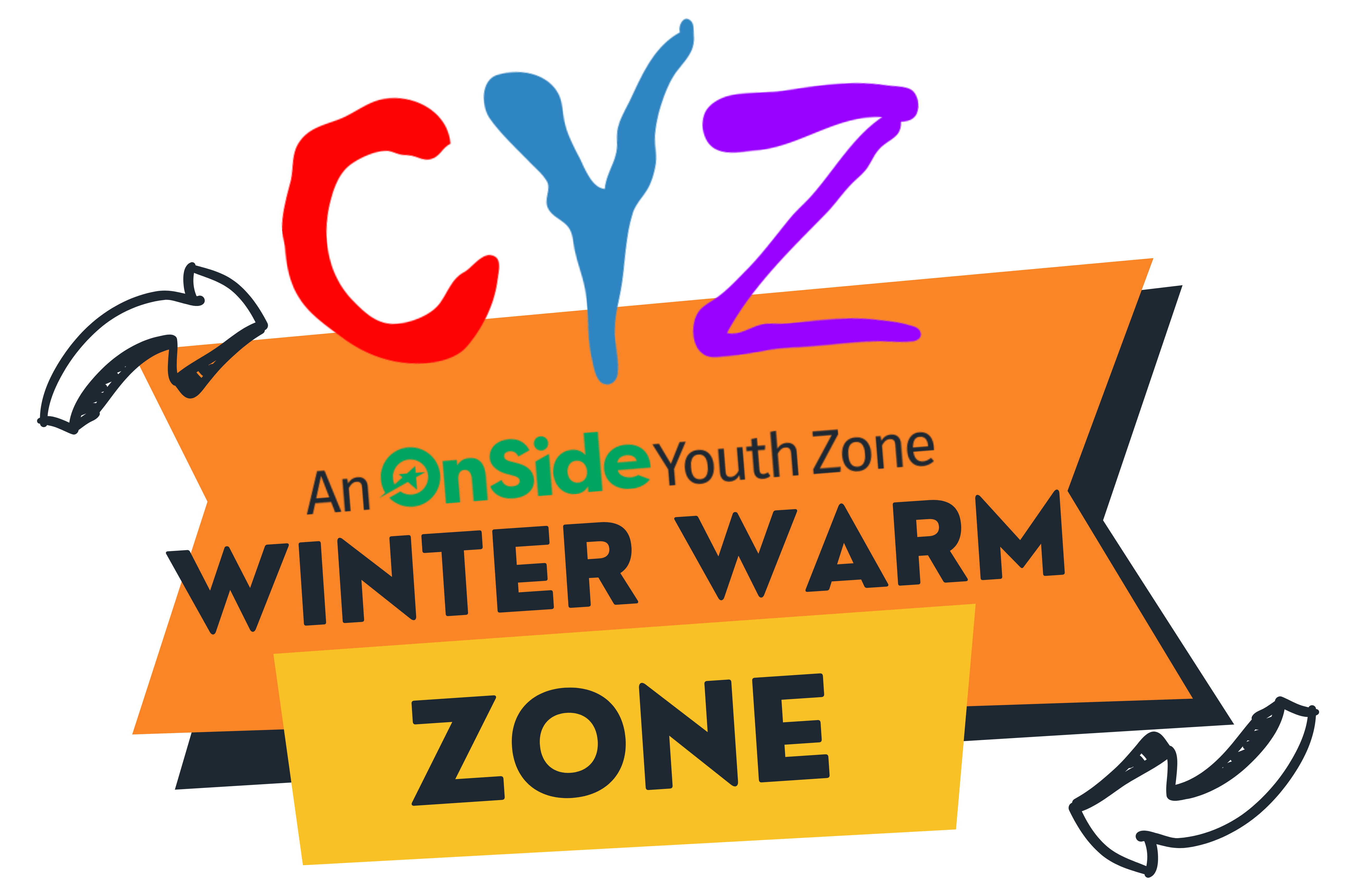 Free Membership? Yes Please!
As part of our Winter Warm Zone, we're pleased to be able to offer you a free years membership.
Simply use the below promotional code when asked, and the fee will be reduced to £0. Please still press 'pay online' after checking the code - you should see the payment success page when the membership has gone through.
FREECYZ
If you'd like to learn more about our Winter Warm Zone, please click here.