Volunteering and Mentoring at Carlisle Youth Zone is a way to both support your community, enhance your skills and have a lot of fun along the way.
Volunteers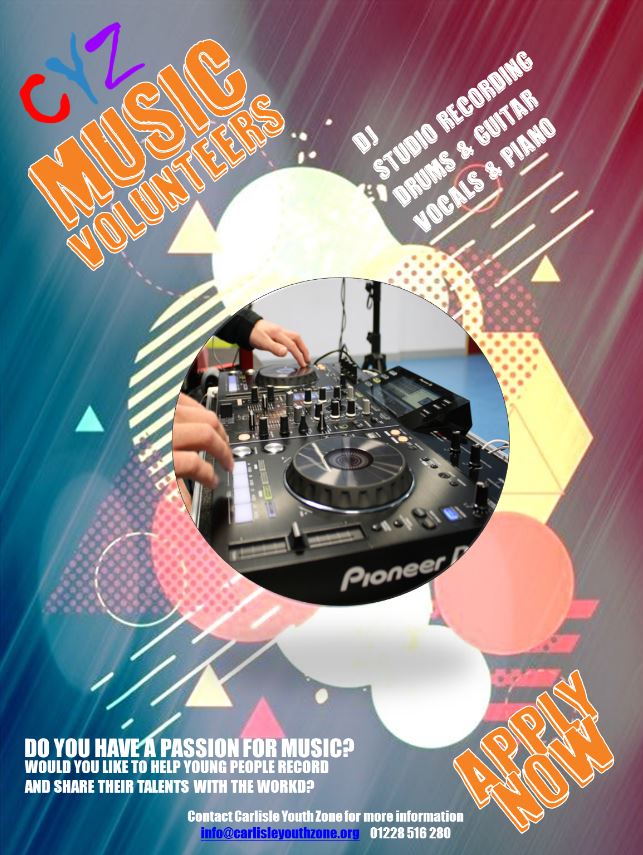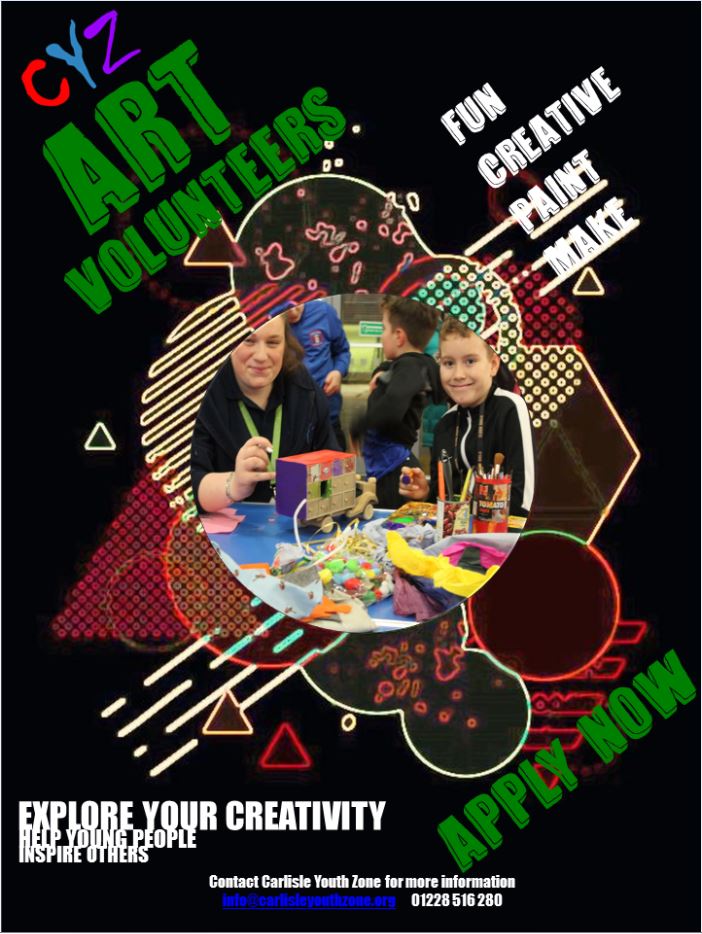 We simply couldn't operate without our army of volunteers! On our volunteer programme you will have a full training and induction programme into your chosen area. Volunteering can be done within any area within CYZ – in Club, in our café, in administration plus a whole host of other areas. Not only does volunteering always look fab on a CV, it can also be a huge confidence booster and a fab way to make new friends.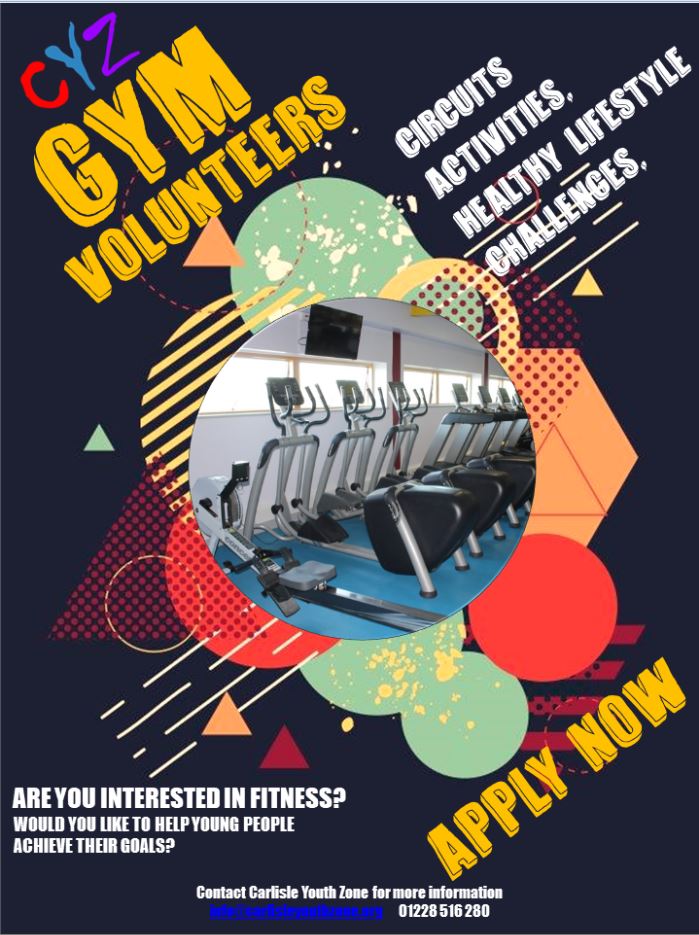 To find out more about volunteering please contact Matt Williams on 01228 516280, or email matt.williams@carlisleyouthzone.org
To find out more about mentoring please contact Lorraine Bearchell-Healy on 01228 516280, or email lorraine.bearchell-healy@carlisleyouthzone.org
Mentors
Our mentoring programme is going from strength to strength at present and we truly believe this is due to the unique way mentoring a young person can make you feel – absolutely amazing and like you a truly making a difference!
Our mentors support any young person who needs a little more support. It may be they are having a hard time at school or at home, it may be they are having confidence issues or it could be something more serious they are dealing with in their life. You, after your training, will be matched with a young person based on the need of the young person and your skills base. We ask you give an hour a week to a young person. We will be there to support you every step of the way with regular catch up and de-brief sessions. Everyone gains from mentoring.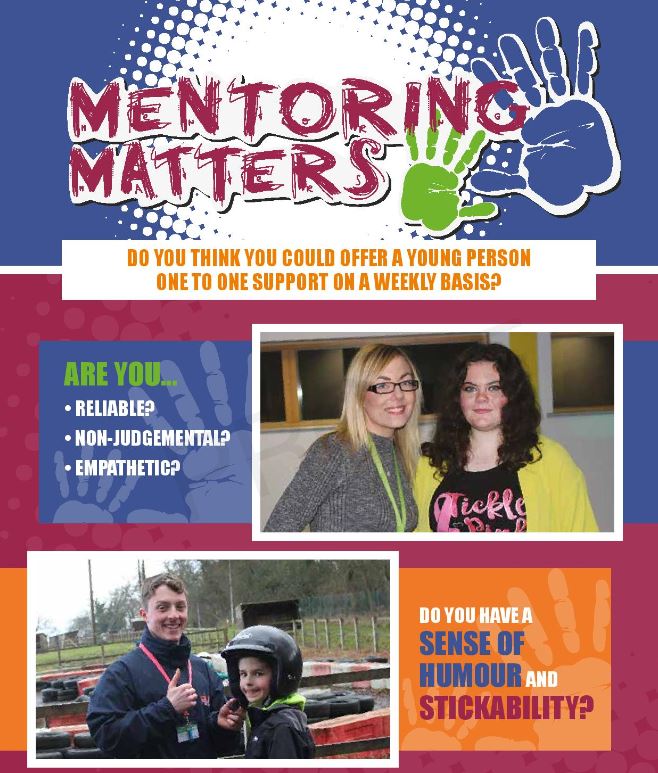 To find out more about mentoring please contact Lorraine Bearchell-Healy on 01228 516280, or email lorraine.bearchell-healy@carlisleyouthzone.org