CYZ is back open, with sessions available for online booking up until we close for Christmas. All sessions must be booked in advance – this is to ensure we maintain safe bubble sizes and comply with relevant COVID safety guidance.
To book your space, click here.
Note: To book a space, young people must have an active (in date) membership with CYZ. It is possible that memberships will have expired over lockdown. We are giving anyone who uses the promo code XMASGIFT on the membership / renewal form before 21/12/2020 a free year's membership / renewal!

If you would like to renew an existing member (Their membership doesn't have to have expired – you can renew now for the year's free membership), please click here.

New members should fill out the form here.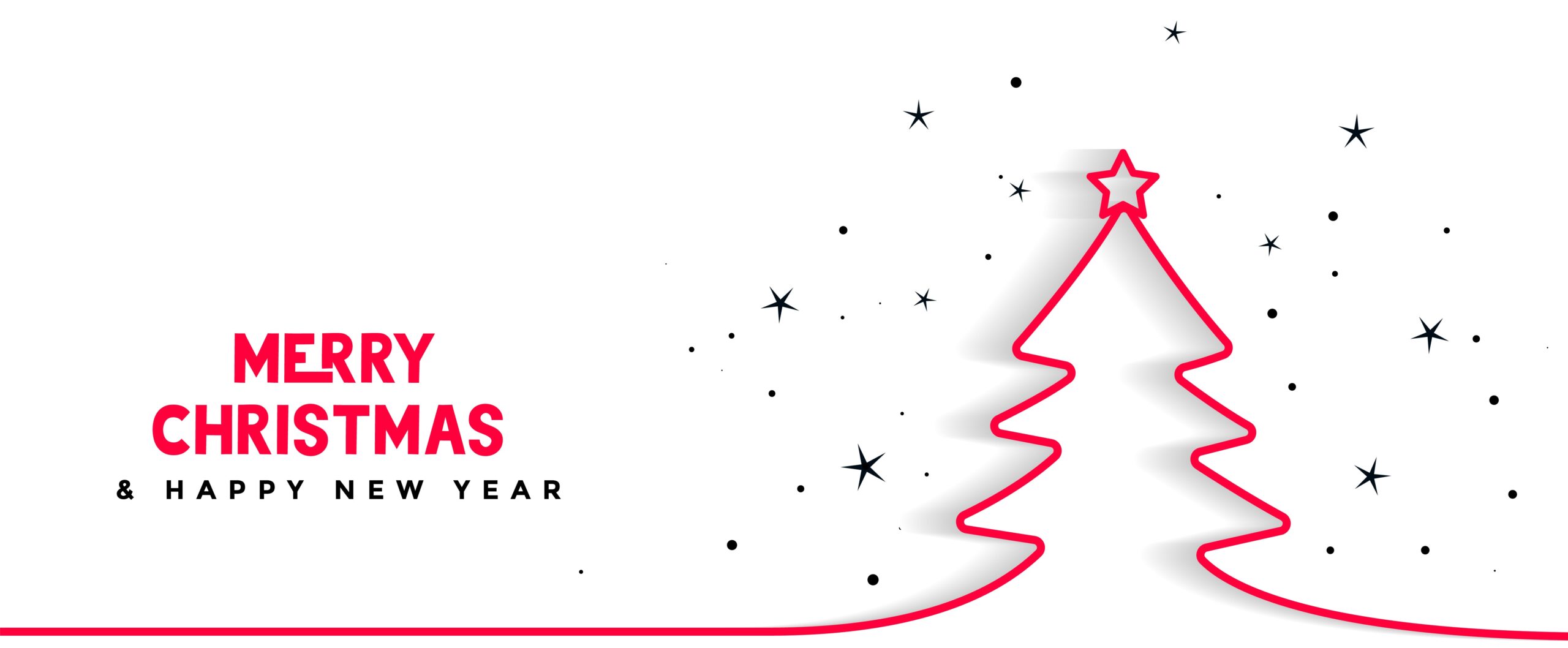 Background vector created by starline – www.freepik.com
If you were directed to this page from our SMS message and would like to opt-out of receiving all future SMS messages from us, please CLICK HERE and let us know.