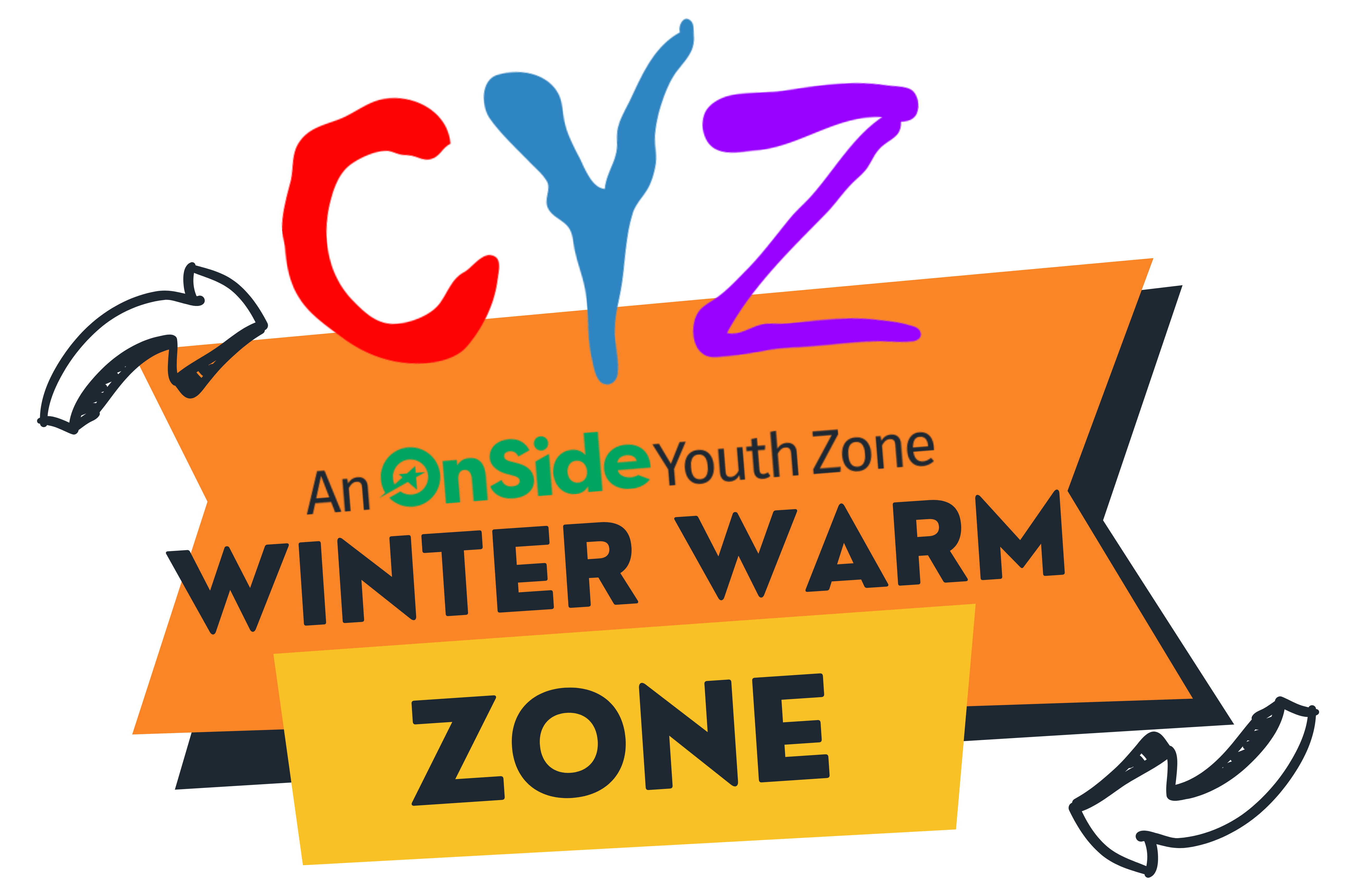 Free Membership? Yes Please!
As part of our Winter Warm Zone, we're pleased to be able to offer you a free years membership.
Simply use the below promotional code when asked on the membership form, and the fee will be reduced to £0. You may still need to press 'pay online' after checking the code - you should see the payment success page and receive an email when the membership has gone through.
Winter
If you'd like to learn more about our Winter Warm Zone, please click here.