First team players Sam Adewusi, Max Brown, Jack Egan and Kieron Olsen visited Carlisle Youth Zone on Saturday afternoon ahead of the Yeovil Town match at Brunton Park. The players were introduced to the children before having a kick around and a few hotly contested games on the xBoxes, as part of a new...

Read more »
Can You help?????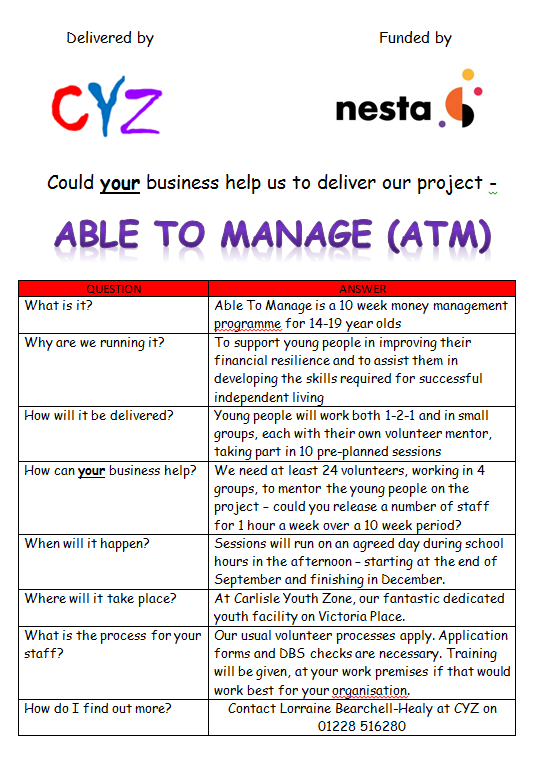 The next HITZ Holiday Club will be:
Wednesday 2nd January to Friday 4th January 2019
Welcome to
Carlisle youth zone
Carlisle Youth Zone is a safe and fun environment where the potential of young people is developed and fulfilled.
We are open 6 night a week and during school holidays we run our successful Holiday Club. The Youth Zone provides a safe meeting place for young people, particularly those from disadvantaged backgrounds, where they can, for a nominal entrance fee, participate in a wide range of positive activities.