Absolutely thrilled to be finalists again. We're so looking forward to sharing the best calendar night of the year with you guys! Good luck Story Contracting & Eden Golf Club 😊#Bestplacetowork #CarlisleLivingAwards Carlisle Living Magazine Our three finalists in the Best Place to Work category, sponsored by More Handles – Online Door Furniture Store – morehandles.co.uk, are: Carlisle Youth Zone, Eden...

Read more »
Summer HITZ 2018 & Carlisle Pageant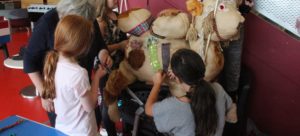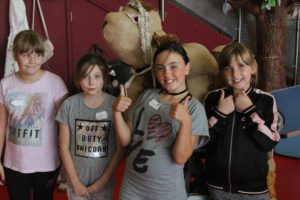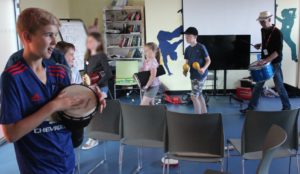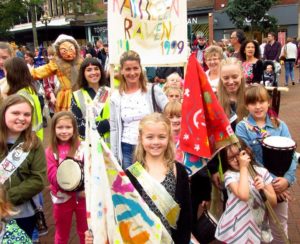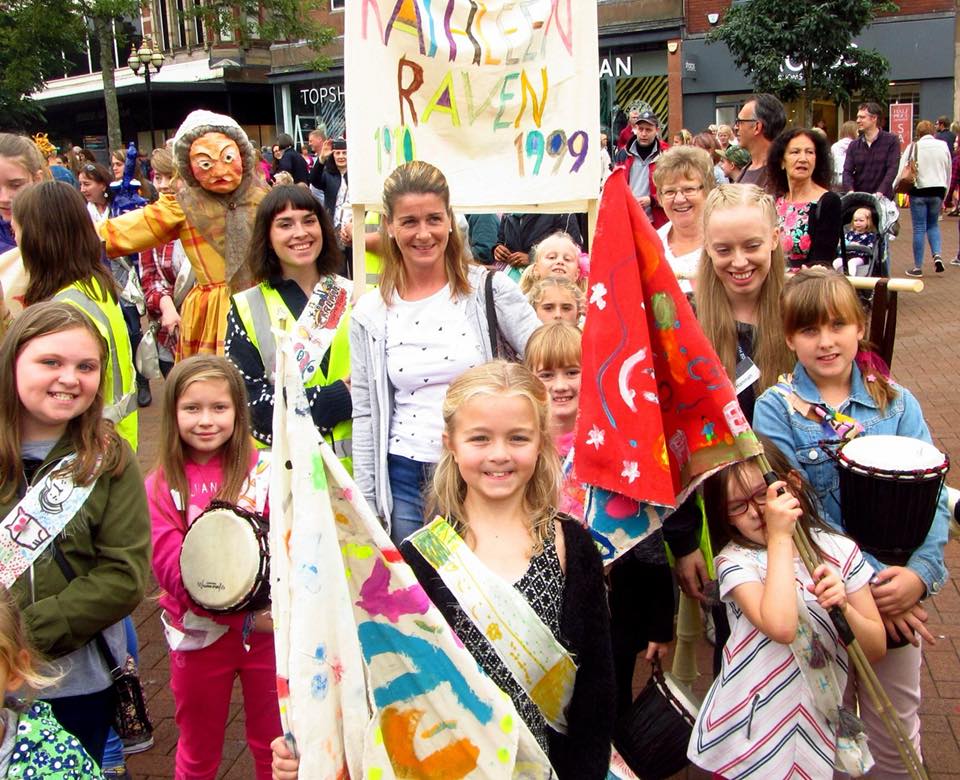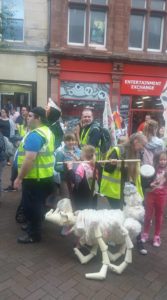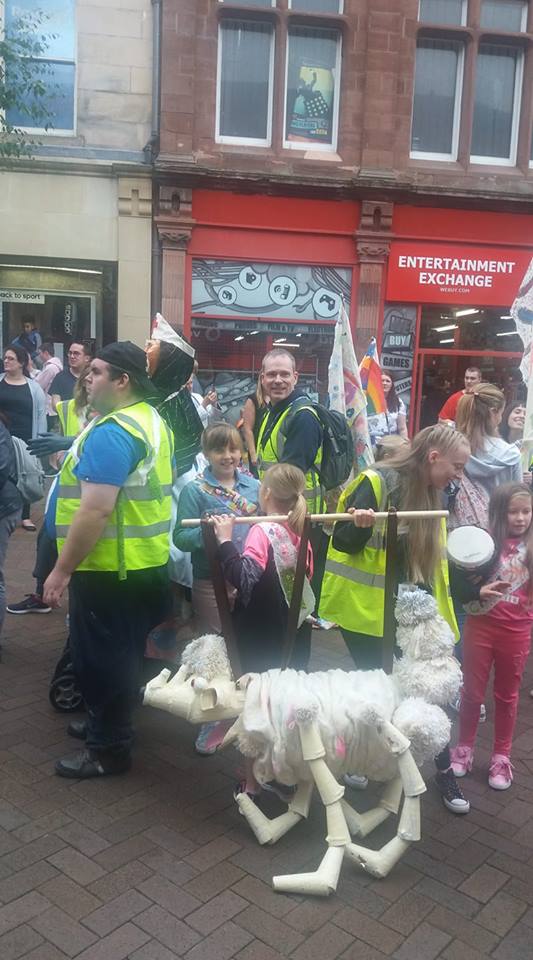 We had a great HITZ creative week preparing for Carlisle Pageant, helped by artists from Prism Arts. Thanks to artists; Ali McCaw assisted by Rachel, Helen Walsh, and Kat Prior, together we made a giant puppet. Thank you to the members and parents who came to take part in the parade on Saturday 1st September.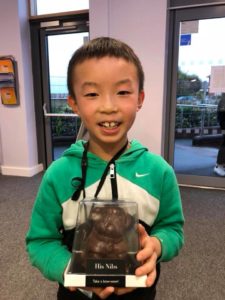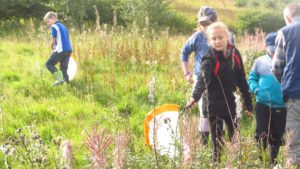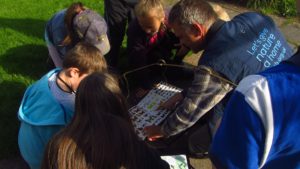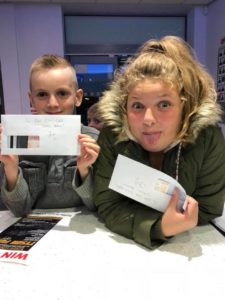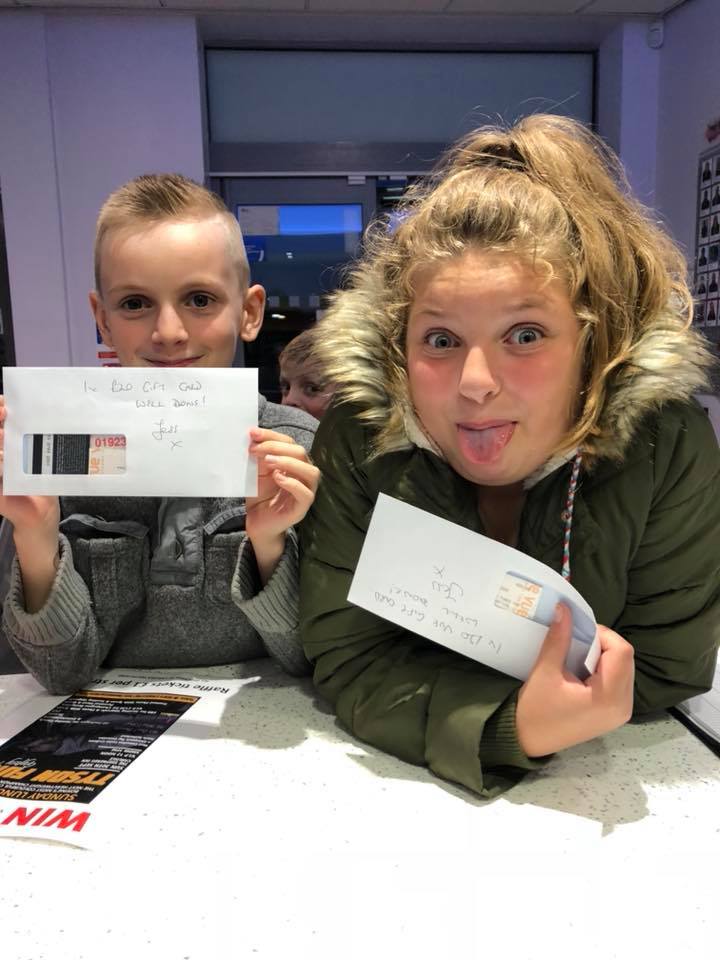 We had a fantastic 5 weeks HITZ Holiday Club this year.  Our themed weeks proved very popular with something for everyone.  We welcomed 359 individual young people from across Carlisle and beyond. They enjoyed a variety of activities as well as visits from Magical Mel, Laughter Yoga, Bushcraft, neon party and their involvement in the Carlisle Pageant and our talent show.
Give a day to the city – week of 6 July 2018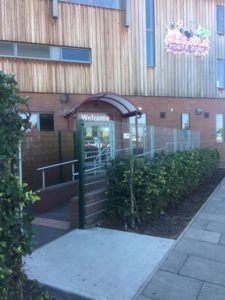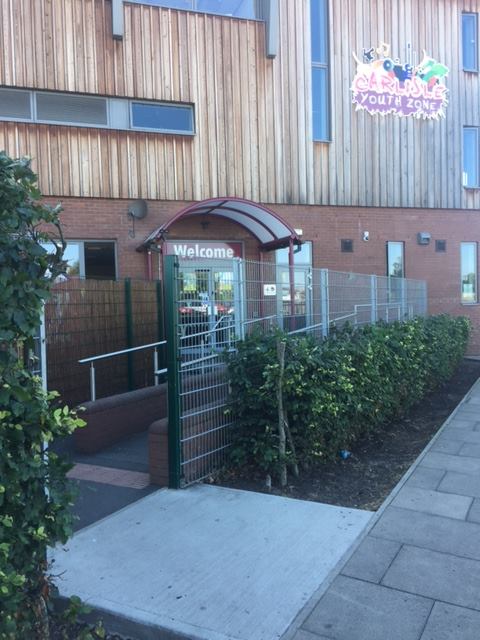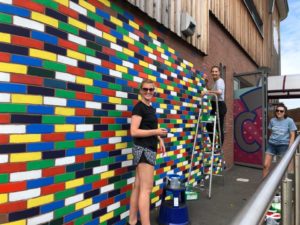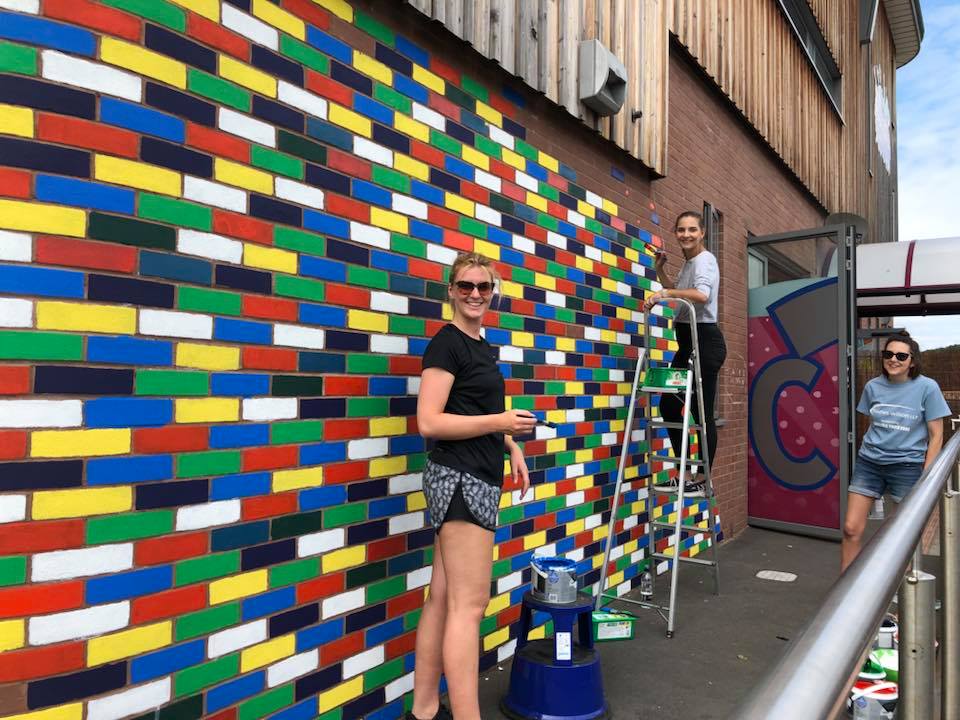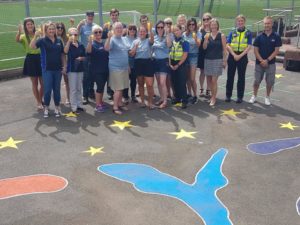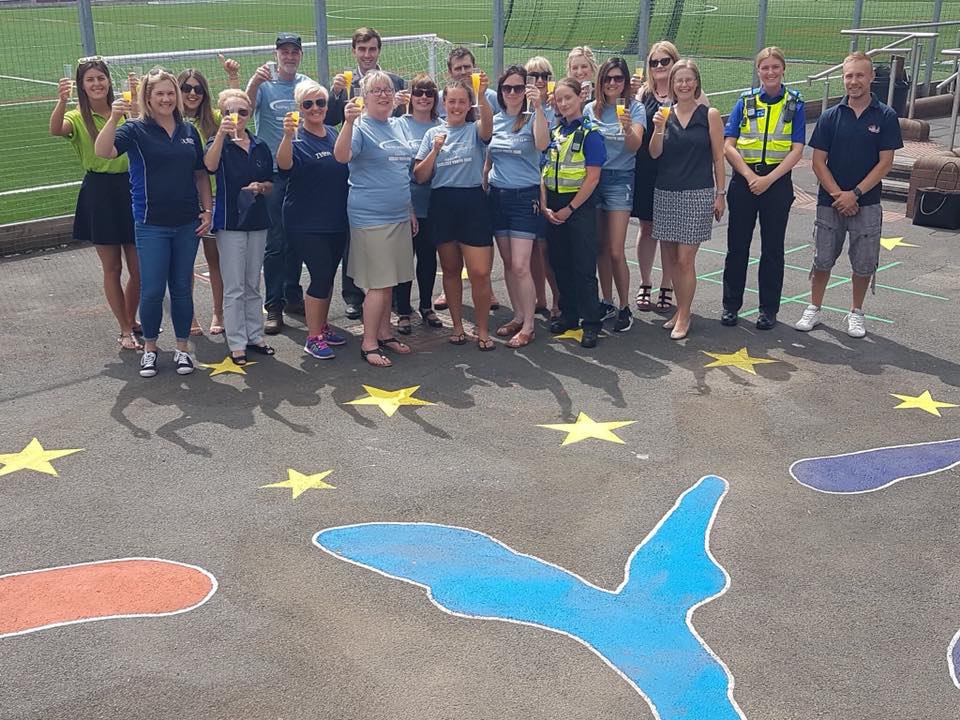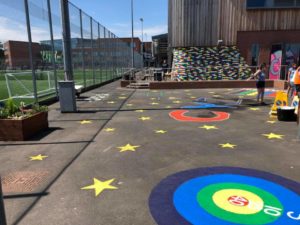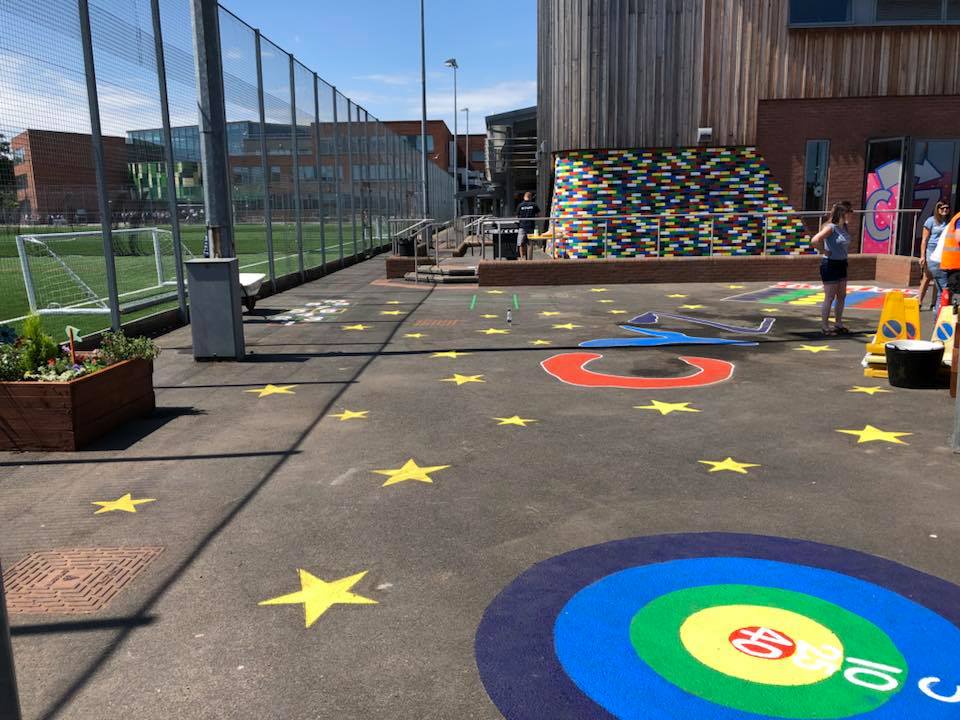 It was an amazing week here at CYZ, we've had the absolute pleasure of working side by side with some truly amazing people & businesses who've given up their time to help us transform the outside area.
We really are very grateful, thank you so much to everyone who helped or donated tools & resources, especially Martha who headed up the project (she's extra special)
We're very very happy with our new outdoor space & 1000% sure the kids are too!
Events in 2018
Raceday – 30 August 2018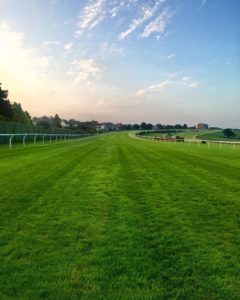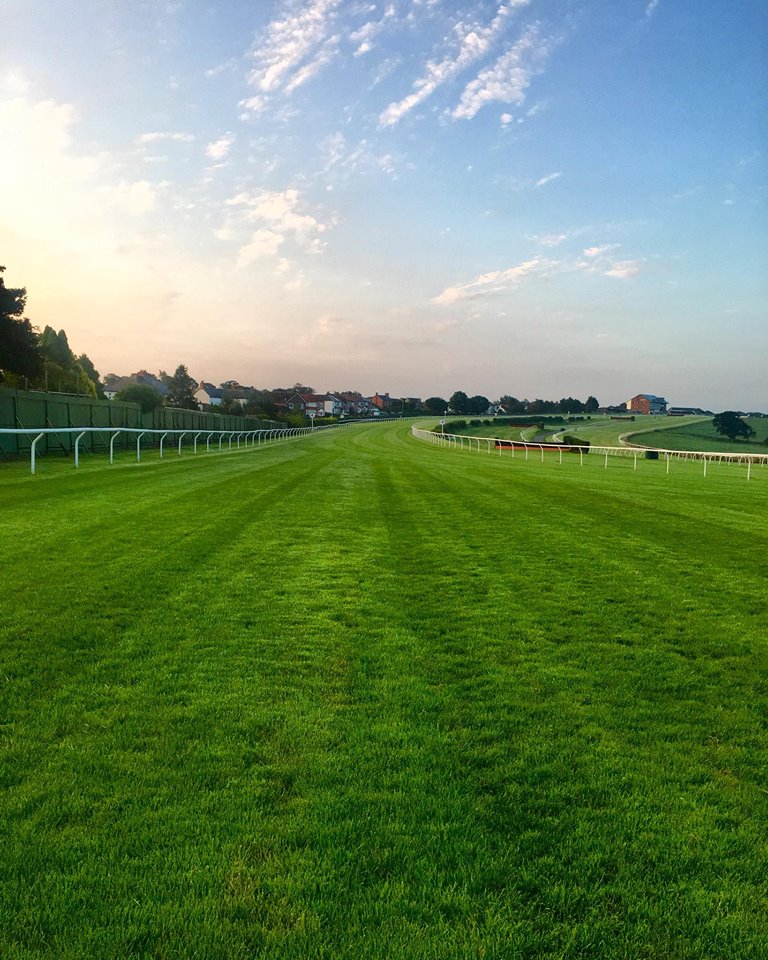 It's CYZ RACEDAY
Massive shout out to all those attending today, and a massive big fat thank you to local Businesses, parents/carers for the phenomenal support in whey of prize donations for our prize draw, we really couldn't do this without you so thank you!
McVities Carlisle
Bookends Carlisle
Ullswater Steamers
Sandcastle Waterpark Blackpool
Walby Farm Park
World of Beatrix Potter
M&D's Theme Park
Lake District Coast Aquarium, Maryport
Energi Trampoline Park Carlisle
Lumber Lounge Urban Axe Throwing
The Cumberland
The Halston
Thornfield Camping Cabins
Center Parcs-Whinfell Forest
The Gincase
Sealy UK & Ireland
AMF Bowling Carlisle
GARY WARD DRAINAGE
Border City CrossFit
Eden Golf Club
Hell Below
The Apple Tree
Warren James
Hotel Chocolat
Bruce and Luke's
Mentoring in Cumbria
Betsyville
Tiger Boo Gifts
Rookies Soft Play
Royal Scot Morton Park
Adventure World
Aztec Soft Play
The Beehive
MoynanSmith Accountants
CARLISLE RACECOURSE
Thomas Graham & Sons
Carlisle Living Magazine
Magic Castle Carlisle
Lifestyle Gym Carlisle
Cirrus
The Reiver
Salon Elysee
Toby Carvery Carlisle
And the many parents/carers that have donated too!  Thank you all so much.
Children's University
Children's university is a national programme, it is designed to raise aspirations and encourage young people to engage in learning activities and experiences outside of school hours.
Carlisle Youth Zone is a Children's University learning destination; this means young people can acquire stamps for participating in activities here at CYZ!
HOW IT WORKS
Local schools provide pupils interested with a passport, which they then take along to a learning destination (such as CYZ) for each hour a young person spends specifically participating in activity which promotes learning, developing life skills or physical activity, they acquire one stamp.
WHAT DO YOUNG PEOPLE ACHIEVE?
BRONZE AWARD – 30 COMPLETED HOURS
SILVER AWARD – 65 COMPLETED HOURS
GOLD AWARD – 100 COMPLETED HOURS
They will also attend a graduation event, wearing graduation gown and cap.
Please note…
Stamps cannot be backdated if a young person forgets to bring along their passport.
Passports can only be obtained from schools signed up to the children's university.
For more information speak to Emma or visit ChildrensUniversity.co.uk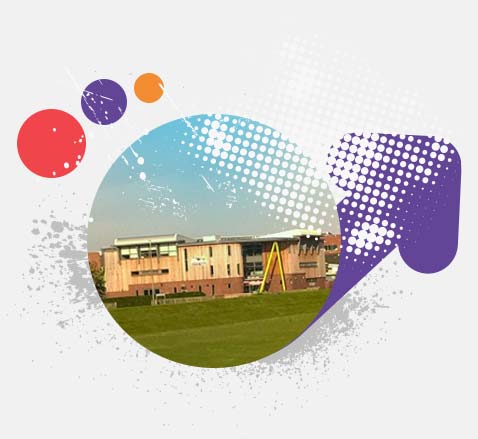 Welcome to
Carlisle youth zone
Carlisle Youth Zone is a safe and fun environment where the potential of young people is developed and fulfilled.
We are open 6 night a week and during school holidays we run our successful Holiday Club. The Youth Zone provides a safe meeting place for young people, particularly those from disadvantaged backgrounds, where they can, for a nominal entrance fee, participate in a wide range of positive activities.