Already a Member? Click Here To Book Your Space Now!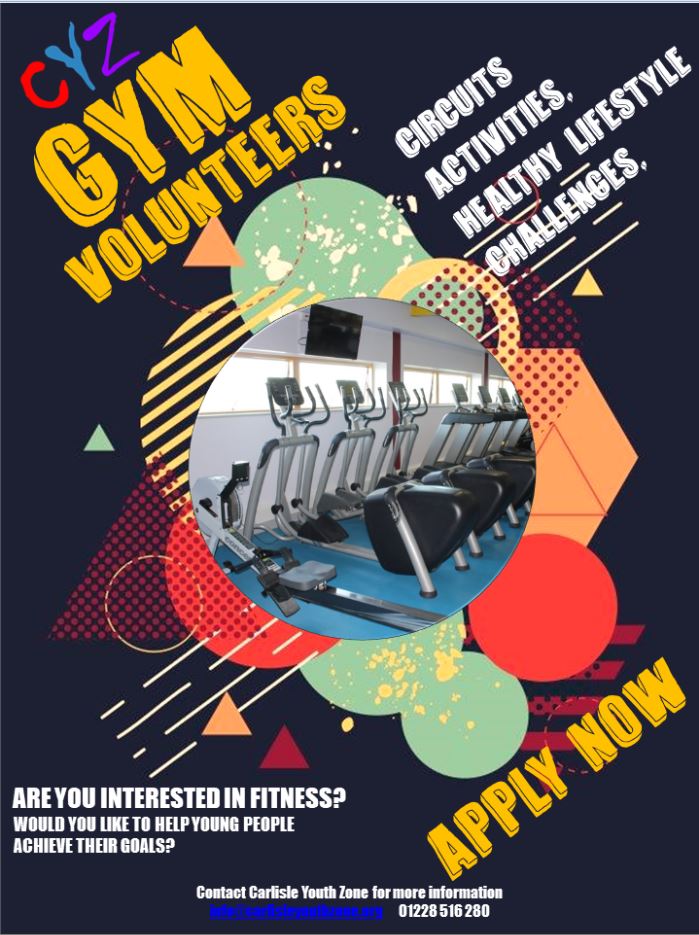 You can now become a member, renew a membership and book Holiday Club ONLINE.
If you have EVER had a membership you will need to RENEW – if you are unsure please call 01228 516280 and  a member of staff can tell you immediately if you are on the system…….

If you would like to join us, please sign up ONLINE and you can start immediately……

Once you have a membership you are then able to book Holiday Club online too (ages 8-12)…… 

Please remember to inform us of any changes of address and contact details to keep our records up to date. – Thank you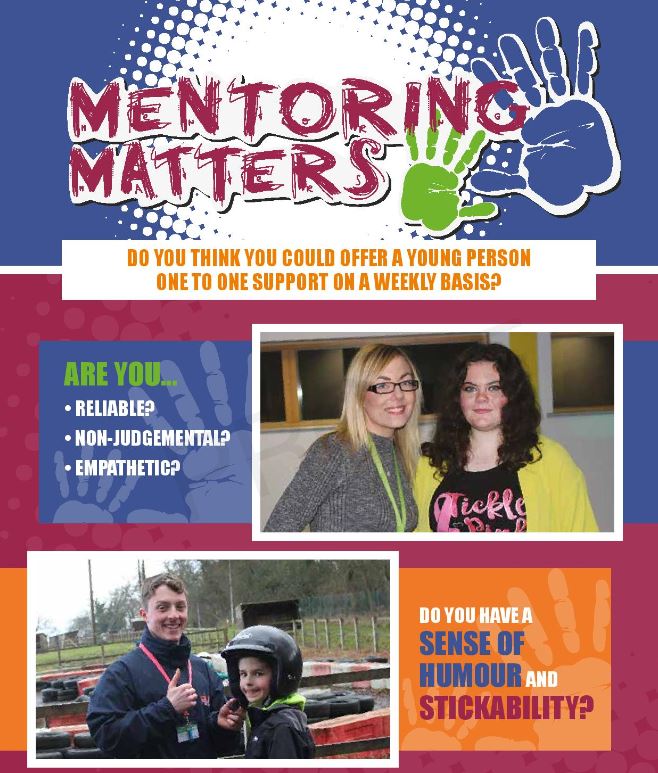 To find out more about mentoring please call Lorraine Bearchell-Healy on 01228 516280, or email lorraine.bearchell-healy@carlisleyouthzone.org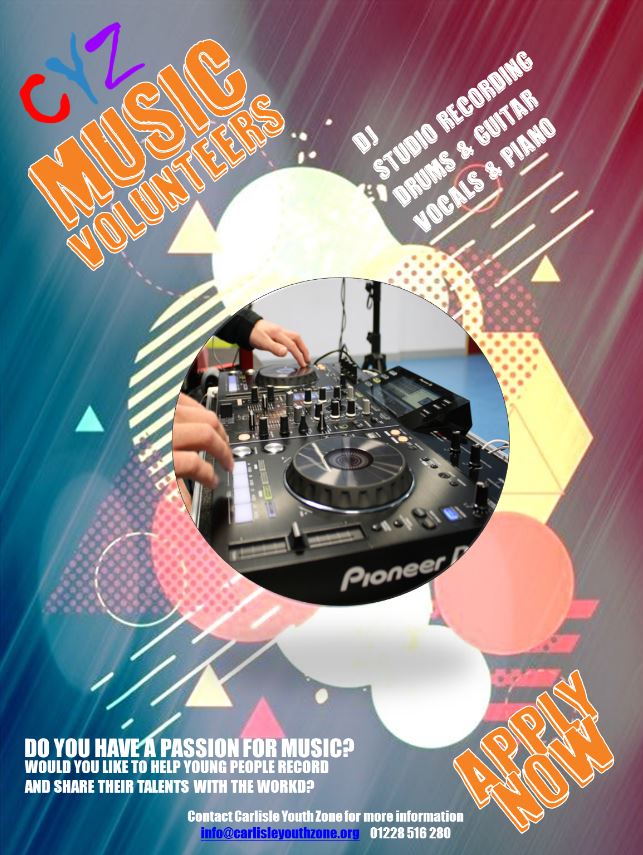 Welcome to
Carlisle youth zone
Carlisle Youth Zone is a safe and fun environment where the potential of young people is developed and fulfilled.
We are open 6 night a week and during school holidays we run our successful Holiday Club. The Youth Zone provides a safe meeting place for young people, particularly those from disadvantaged backgrounds, where they can, for a nominal entrance fee, participate in a wide range of positive activities.