Mentoring at CYZ
Here at Carlisle Youth Zone we pride ourselves on being there for young people when they need us, offering somewhere to go, something to do and someone to talk to.
Our mentoring programme offers a weekly 1:1 session with a trained volunteer for young people to have space for themselves and to chat, play and think about how they can be their best selves. Mentoring can last up to 1 year and is a safe space for young people to chat about their hopes, wishes, desires and challenges – all with a focus on moving forward. Mentors offer person-centred support to young people when they need it.
What is a Mentor?
A mentor is a trained volunteer who wants to support you to be the best you can be. They will help you work out what's important to you and help you achieve your potential, whilst having fun along the way!
You and your mentor would get together for an hour each week and build a relationship based on trust,  kindness, and fun.
Why should I have a mentor?
We know that growing up can be tough and there are lots of people who give advice and tell you what you should do – a mentor helps you work out what it is that YOU want to do.
They can help you work through problems or just be someone you can vent to when you've had a bad week.
A mentor is a good listener who wants to support you and help you make good choices. They can help you look at situations differently and they've always got your back.
Who Picks My Mentor?
Lyn is our mentoring coordinator and she trains and provides ongoing support to our mentors.
They have to be kind, trustworthy, and a good listener amongst many other things. Lyn gets to know the mentors and will get to know you too so you can be matched with someone based on your needs, interests, and hobbies.
Of course, you get the final say and will get to meet your mentor before saying yes to having an ongoing mentoring relationship.
What will we do together?
Your time will focus on whatever matters to you, be that playing sport, doing a hobby you like,  playing a game, or just hanging out and chatting. It may be there's an area of your life that could be better, or you want to be more confident, find new friends, feel less anxious, get fitter, try new things – your mentor can explore all of this with you and help you to make positive changes based on what's important to you!
Who Can Be a Mentor?
If you're interested in becoming a mentor, please see our volunteer page for more information.
What are the effects of mentoring?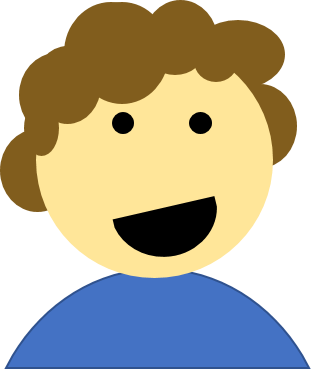 Mentor
I enjoyed getting a young person's perspective on life and what affects them in 2020. As someone who helps adults for a living it has been good to help learn from someone at least a generation younger than me. I have thoroughly enjoyed the experience and seeing their confidence grow has been so rewarding – thank you!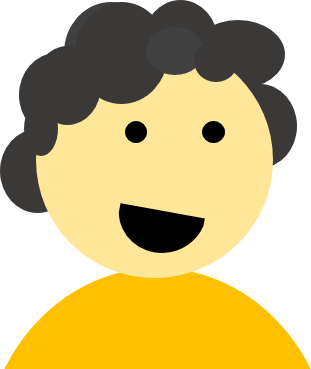 Mentor
I have loved my experience as a mentor. I feel I have achieved everything I wanted to, and more. It has been great to see her giving everything we have talked about a go, and the difference it has made e.g. to her ability to manage her emotions. It was a pleasure to be A mentor and I also learnt more about myself and developed my own skills from the experience which was a bonus.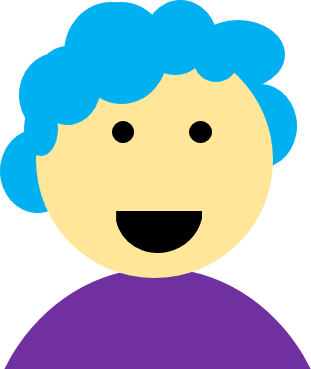 Mentor
As soon as I entered CYZ I new this was somewhere I could make a difference – the youth zone is a place I wish I had had as a child, and a mentor is also something I would have benefitted from. Mentoring has given me a sense of purpose and achievement when I consider the positive change in the young person I mentor
How Do I Register for Mentoring?
To register a young person for mentoring, we will need a mentoring referral form completed (available below). A young person / parent or carer can self-refer, but we also welcome referrals for young people from external organisations such as schools.