What Is Mentoring?
It may be that you are having a hard time at school or home, or maybe you are having confidence issues – but it could be something more serious you are dealing with in your life. Mentoring can help you cope and develop.
You will meet with your mentor for an hour or so a week to discuss whatever you would like to.
We have dedicated mentoring rooms if you would like to talk in a calm and quiet environment, but mentoring sessions can also take place throughout our building – whether in the gym, arts area, music room – or even on our 3G astro turf or sports hall. It's up to you – wherever you feel most comfortable.
You are matched with a mentor based on your needs, and the mentor's unique skill base and personality.
Who Can Be Mentored?
Mentoring is open to any young person who needs someone to talk to. Need a bit more to go here though.
Who Can Be a Mentor?
If you're interested in becoming a mentor, please see our "volunteering" page for more information.
What are the effects of mentoring?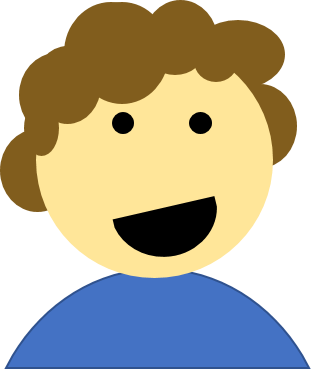 Shelly, Mentee
wording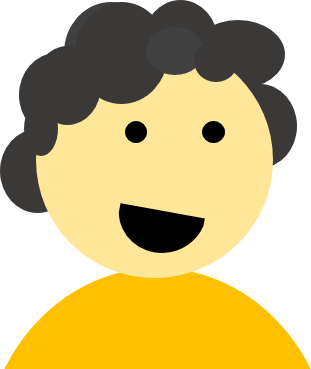 Stevie, Mentor
More Wording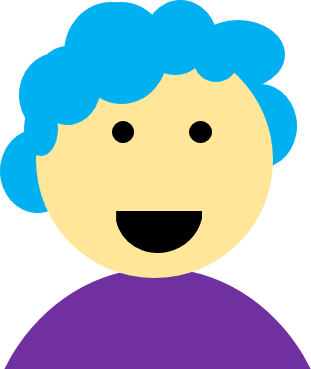 Jonny, Mentee
wording again
How Do I Register for Mentoring?
To register a young person for mentoring, we will need a mentoring referral form completed and returned (available below). A young person, parent or carer can self-refer, but we also welcome referrals for young people from external organisations such as schools.