What is HITZ?
Our Holiday In the Zone (or HITZ Club as we like to call it!) runs every school holiday and this Summer we are offering something even better!!!!! 
Rather than being focused around trips we will have a weekly theme.  We will be using our fantastic building and outside areas for most of our activities, welcoming visitors to HITZ to share their activities with us and having a few activities at other venues. 
Every day will be packed with activities to join in, have a go and maybe try for the first time.  There will be sports, games, challenges, cooking, arts & crafts, singing, dancing, bush craft, yoga …. but most of all FUN!!!!!
HITZ will run for 5 weeks of the Summer 2018 from Monday 30th July through to Friday 31st August for our members aged 8-12, with for this Summer only – breakfast and lunch is included for £13 per day.  Our activities and themes vary every holiday to ensure you'll never get bored with us. Please note the Department for Education is part funding the 2018 Summer Holiday Club. 
Bookings are now being taken for HITZ Holiday Club at Carlisle Youth Zone. This is strictly on a first come first served basis.
Information for parents:
We can only accept HITZ members between the ages of 8 and 12

You must have an active CYZ membership to attend

We do have maximum capacity limits on days – we need these sometimes due to a trip, but also we need to plan our staffing in advance.

Whilst we try to keep the price to £13 per day to include the trip – occasionally we cannot do this and need a top up payment for trips.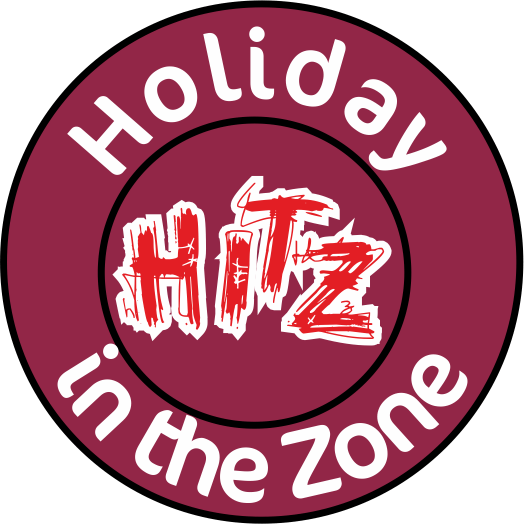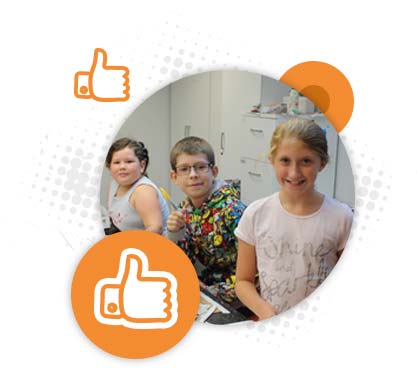 WEEK 1 ACTIVITY HIGHLIGHTS:
| | |
| --- | --- |
| Monday 30th July | Tennis @ Bitts Park in the afternoon |
| Tuesday 31st July | MIREHOUSE all day – 4 Playgrounds – forest hazard course, steeplechase, forest castle & squirrel island |
| Wednesday 1st August | Picnic & big games @ Bitts Park |
| Thursday 2nd August | Slip & Slide and water fight on the field – bring towels, change of clothes ………and you own Super Soaker if you wish |
| Friday 3rd August | Bushcraft sessions – one AM, one PM |
WEEK 2 ACTIVITY HIGHLIGHTS
Monday 6th August

Swim option @ Trinity – must be able to swim, don't forget your swim kit!!!!

Tuesday 7th August

Kids Fun Circuits

Wednesday 8th August

Chill & happiness with Magical Mel

Thursday 9th August

Laughter Yoga session AM, Cycling option PM

Friday 10th August

Cheerleading AM, NEON Party PM

Wear bright clothes, glow sticks & face paints provided 
If you have any questions please call 01228 516280 or contact info@carlisleyouthzone.org