On Saturday 11 May a group from CYZ went to The Lanes Carlisle to participate in the Do The Doodle Event.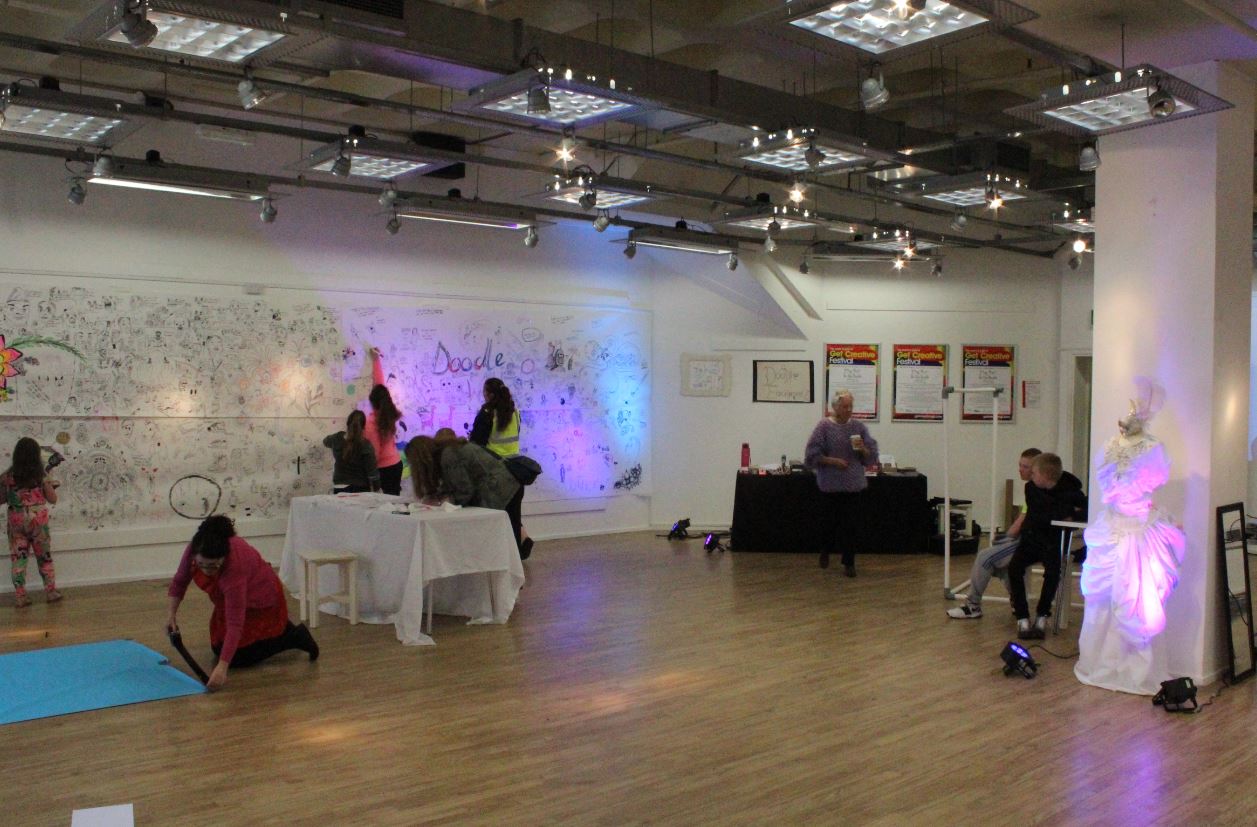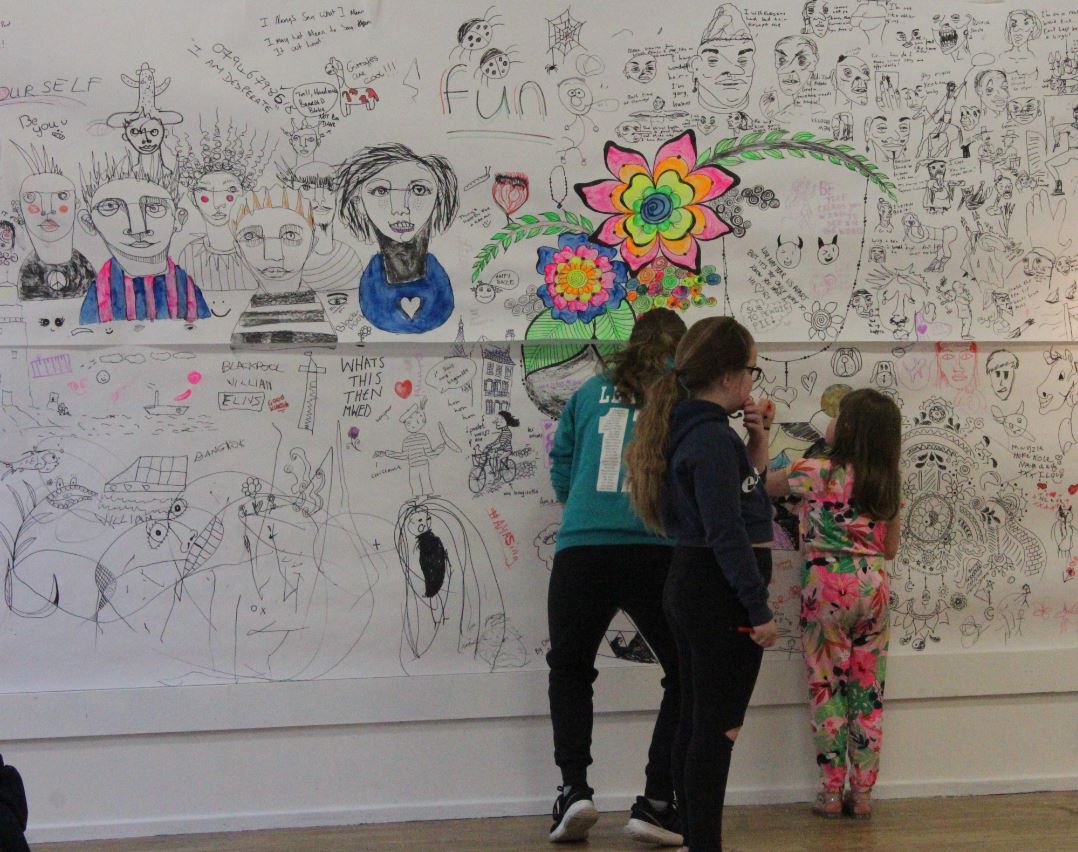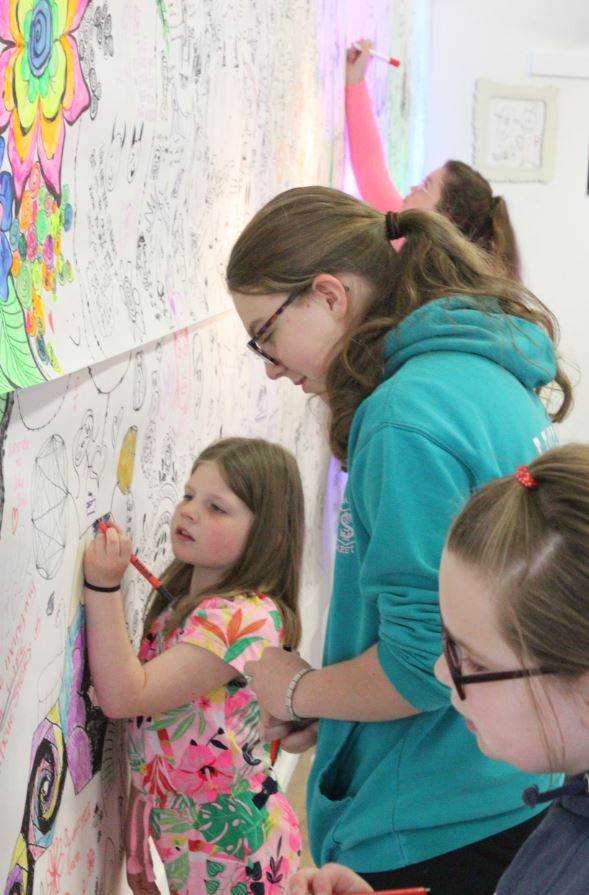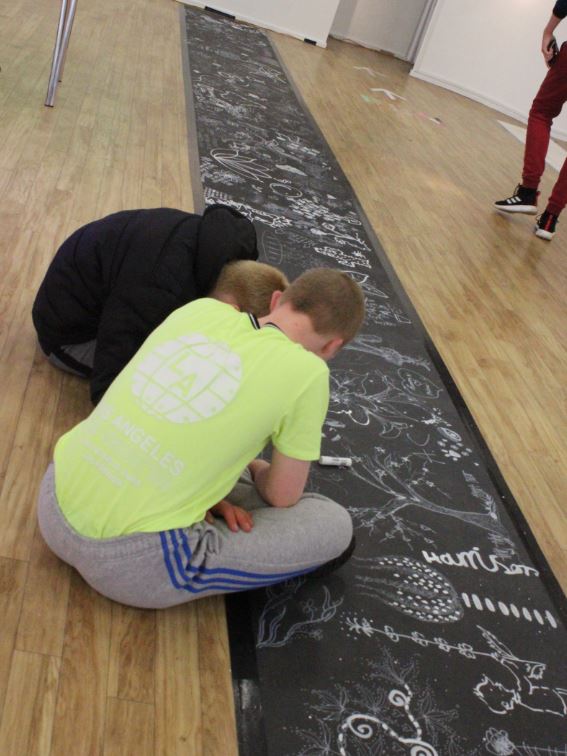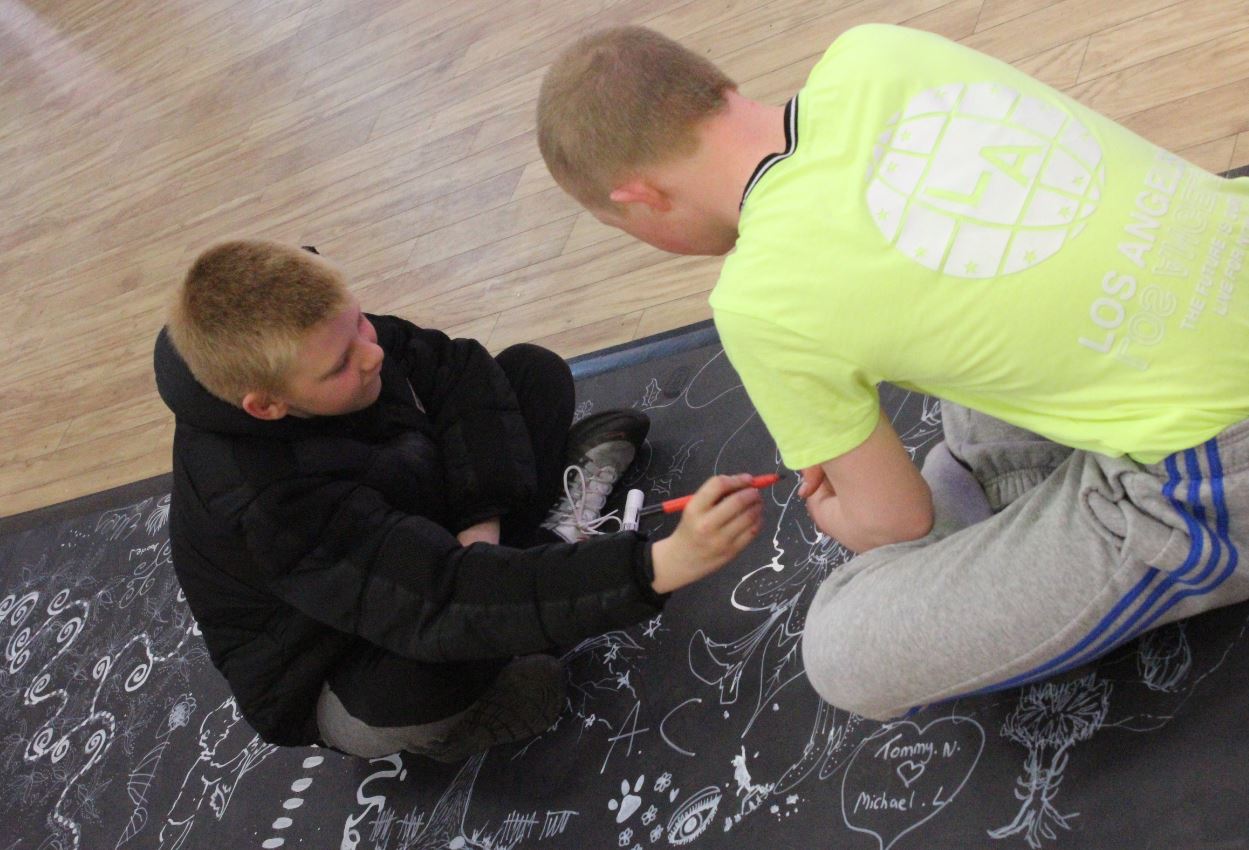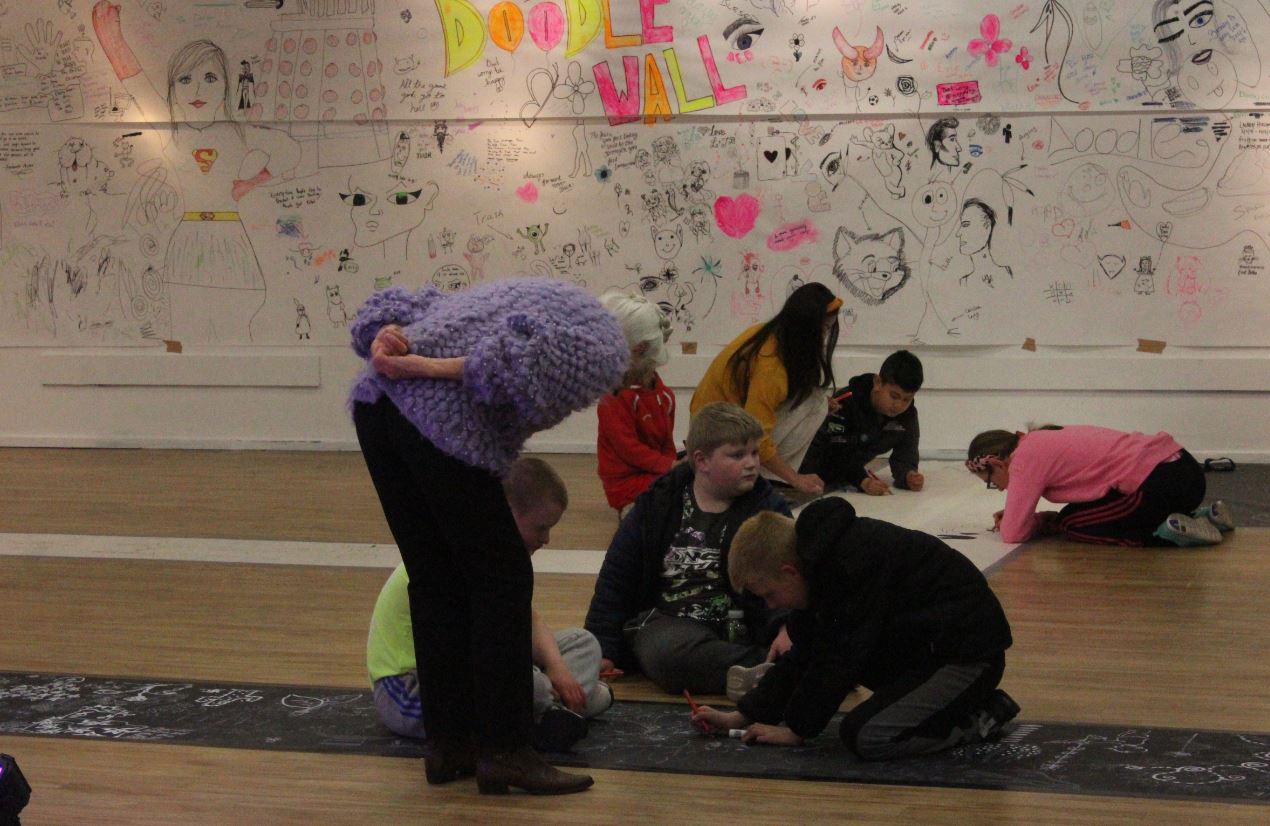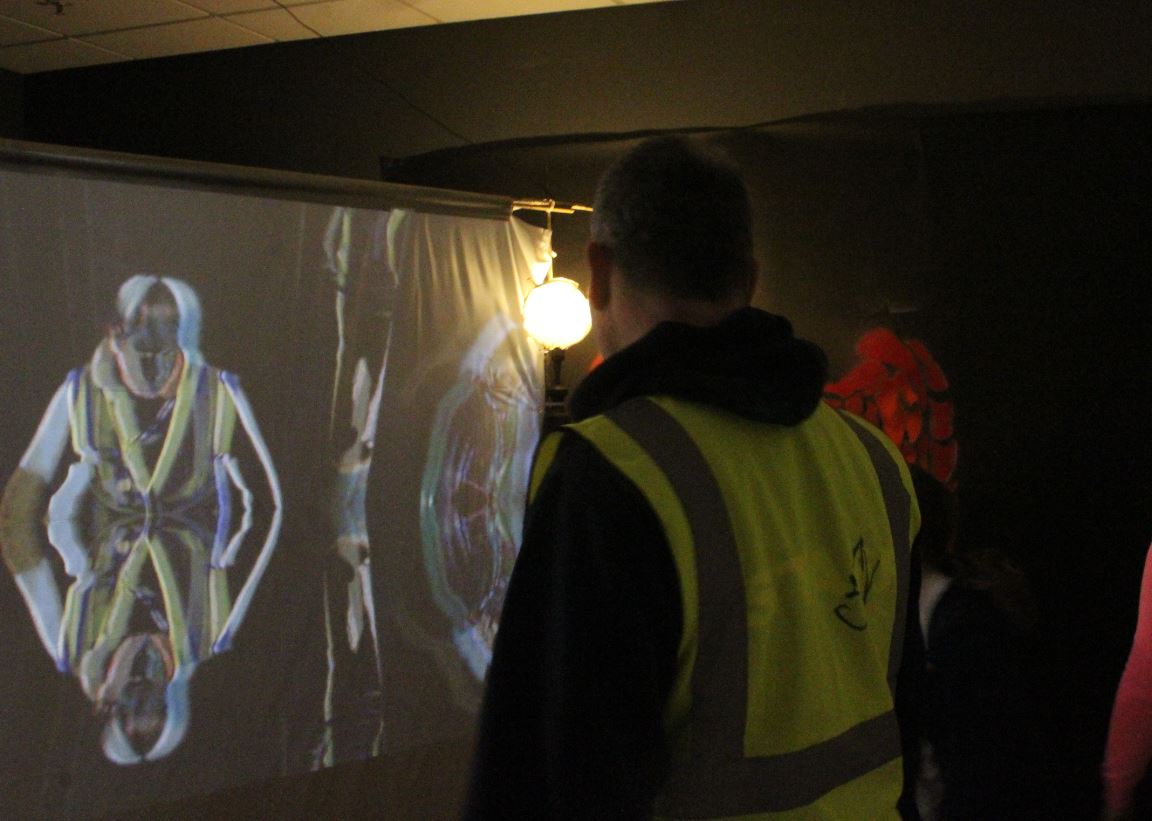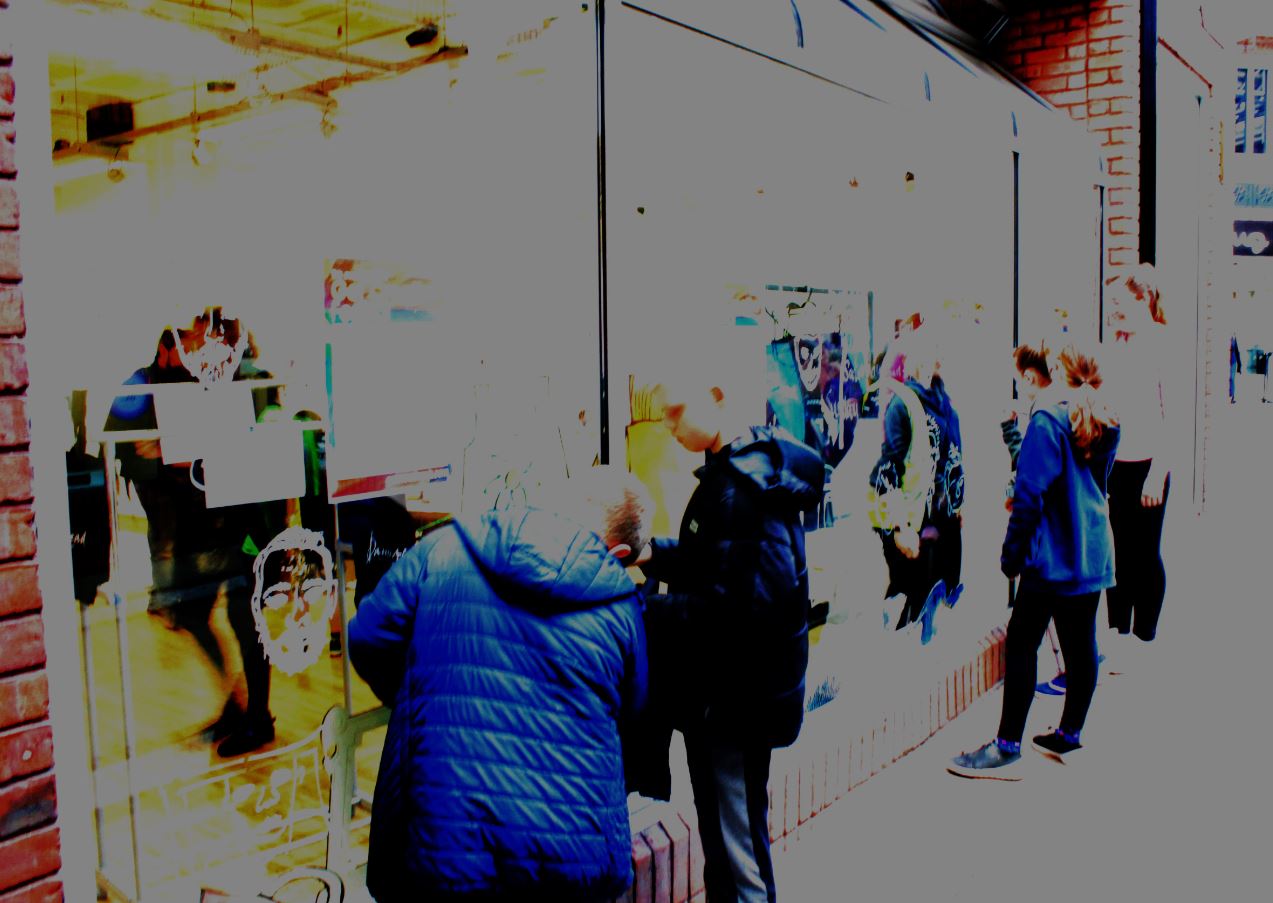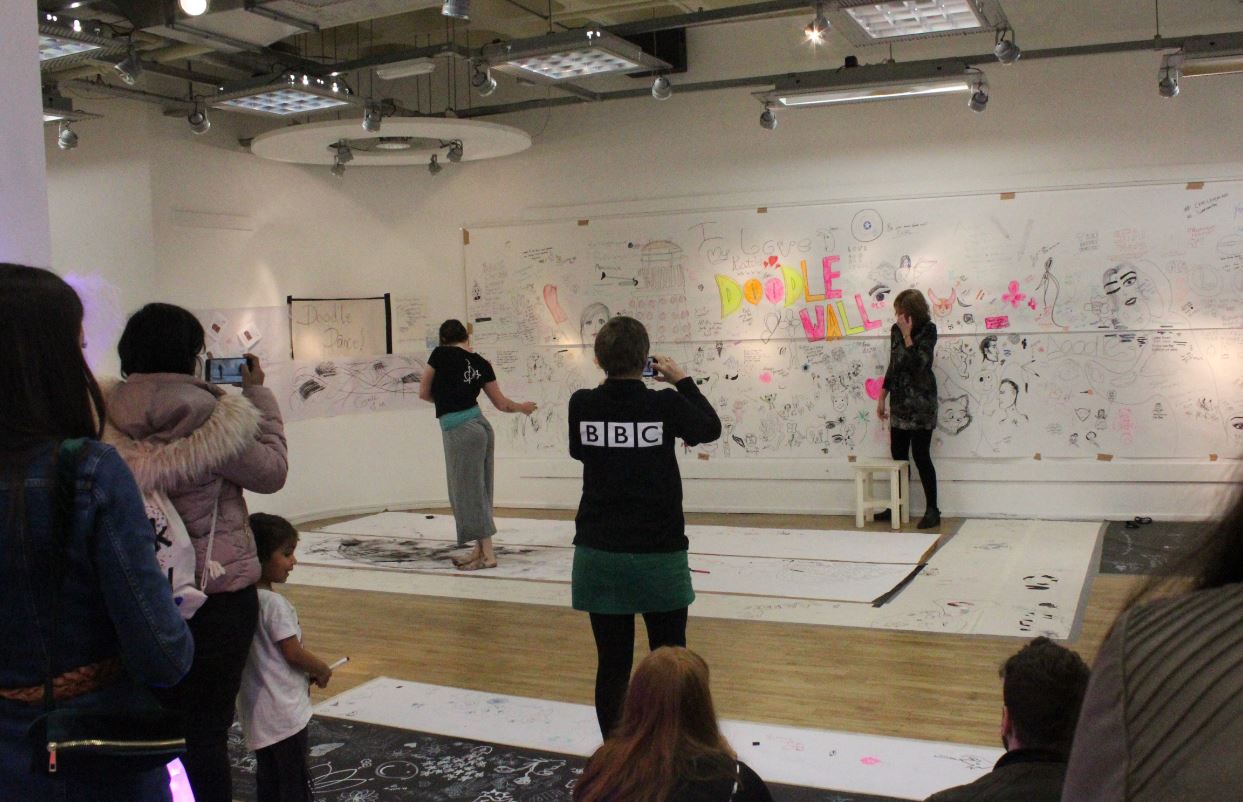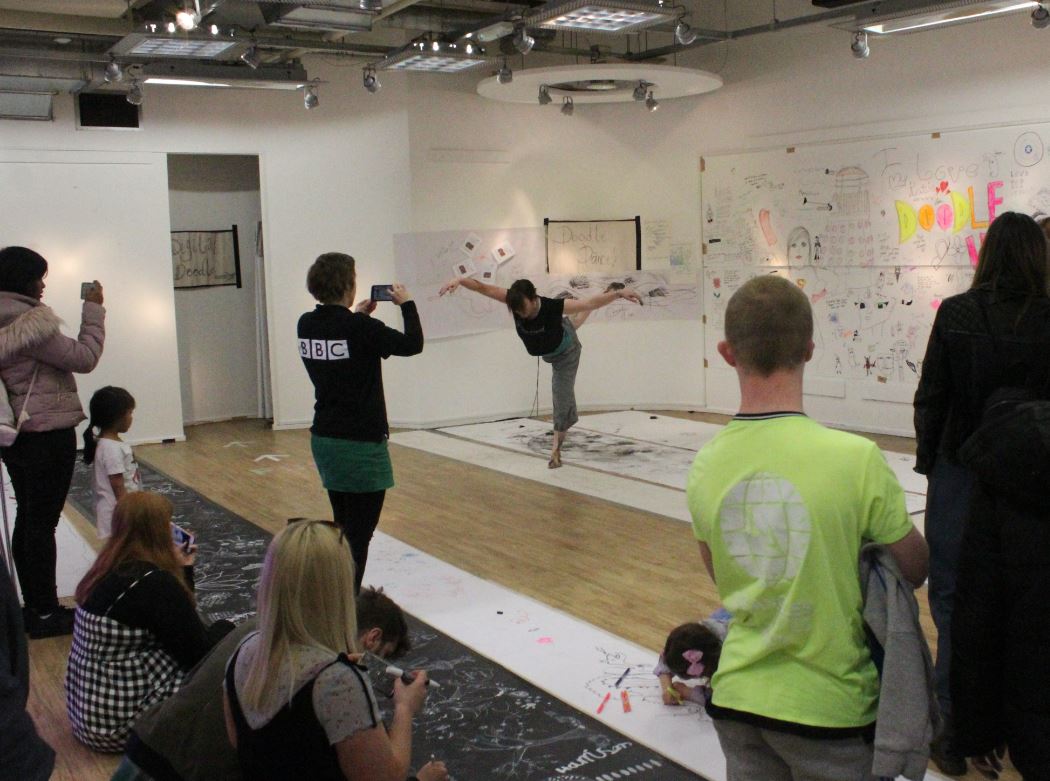 As part of the festival, community groups and organisations across the UK were invited to showcase their creativity and welcome new people to join them from 11 – 19 May 2019. It is a great way for people to find out how to get creative on their doorstep and try something different with hundreds of hands-on events on offer.
The free event is part of the Get Creative festival which aims to shine a light on all the great cultural activity that takes place right across the UK on a regular basis, encouraging people to try their hand at something new and creative.
As you can see we all had a wonderful time, and our young people are proud to have been part of this wonderful event.